MARKET CAP :
$5,607,185,562,796.5
NFT Volume(7D) :
$69,323,434
(
#IDO
#GAMEFI
#BLOCKCHAIN GAMES
#NFT COLLECTION
)
Rumble Racing Star: A Whimsical Multiplayer Kart Racing Game with Web3 Integration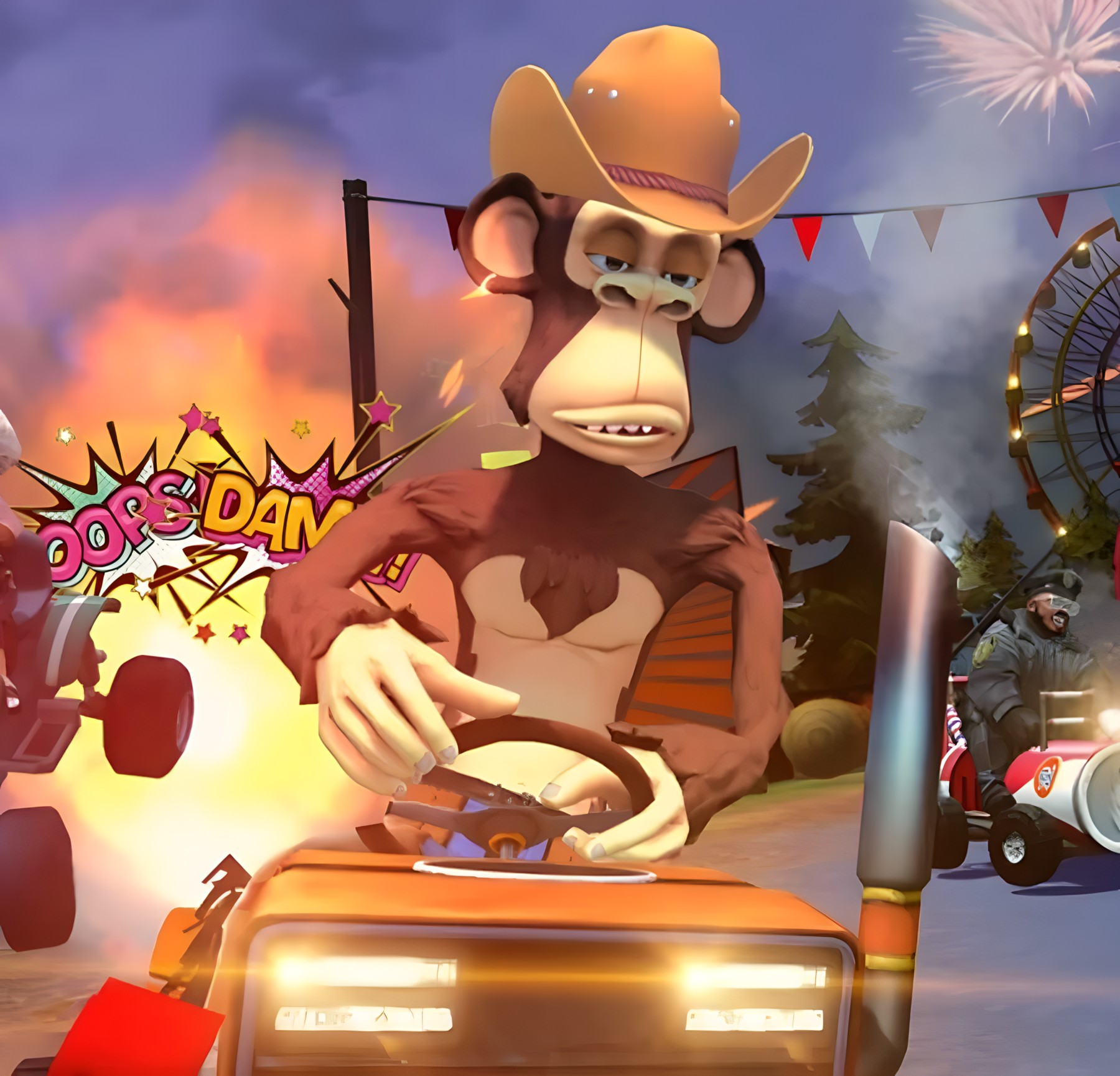 Rumble Racing Star,
an upcoming multiplayer kart racing game developed by
Delabs Games
, is set to deliver a vibrant and fantastical experience to players on PC and potentially mobile platforms. Developed by the same veteran team behind the popular title KartRider, Rumble Racing Star brings its own unique flavor to the genre with a wide array of characters, maps, vehicles, and abilities.

—

The game boasts modern visuals with eye-catching colors and high-fidelity graphics. However, what truly sets Rumble Racing Star apart is its integration of blockchain technology, specifically NFTs (non-fungible tokens), which allow players to extensively customize their karts, drivers, and profile pictures.

Rumble Racing Star follows a free-to-play model, although the exact balance between free and paid content is yet to be revealed. Delabs Games has made it clear that the game will not be pay-to-win, ensuring that in-game NFT assets do not provide any direct racing advantage.

Non-NFT karts will have their own equally powerful upgrades, modifications, and cosmetics, guaranteeing a fair playing field for all participants.

The integration of blockchain technology and NFTs in Rumble Racing Star aims to enhance customization options and foster a robust and inclusive social environment. Through various in-game activities, such as microtransactions, events, airdrops, tournaments, and missions, players will have the opportunity to acquire NFT-based customization items.

These NFTs are fully owned by the players and can be freely traded on decentralized marketplaces. To access these features, players will be able to link their existing blockchain wallets or create new ones directly within the game.


Integrating Owners' PFP NFTs into the Game
While the game does not currently offer the ability to experience NFTs in the form of 3D avatars, the development team is actively working on implementing additional customization features. Delabs has revealed plans to integrate owners' PFP (Profile Picture) NFTs into the game, allowing them to personalize profile pictures, flags, license plates, kart decals, and more.

These additions aim to enhance player individuality and further immerse players in the unique aspects of the NFT ecosystem.

As Rumble Racing Star continues its development journey, players can anticipate a closed beta test in mid-August, followed by an open beta slated for October. The full launch is planned for the end of 2023, generating anticipation among players who eagerly await the chance to fully engage with the whimsical world of Rumble Racing Star.


In terms of gameplay, Rumble Racing Star offers thrilling moments where the outcome of a race can shift dramatically in a matter of seconds. Skillful attacks on opponents can quickly propel players from nearly last place to first, or vice versa. These unexpected twists and earned triumphs add an exhilarating element to the experience.


Additionally, the leisurely pace of the races may come as a surprise to those accustomed to high-speed races in games like Mario Kart. Rumble Racing Star often resembles a 25cc race, where victory depends less on speed and more on one's ability to disrupt and outwit opponents.
Crypto Features
Looking beyond the gameplay mechanics, Rumble Racing Star's plans to utilize the Ethereum sidechain network Polygon for its crypto elements indicate a commitment to leveraging blockchain technology.

While specific details regarding the game's crypto features are yet to be finalized, Delabs Games has mentioned that Rumble Racing Star aims to leverage crypto for facilitating a creator economy, decentralized governance, and interoperability. The exact implementation of these features will be revealed as the game progresses towards its full launch.

Anticipate a Full Launch at the End of 2023
With its upcoming closed beta test and open beta, followed by the full launch at the end of 2023, Rumble Racing Star offers an enticing journey into a whimsical world of kart racing. The game's integration of blockchain technology and plans to incorporate NFT customization features showcase its commitment to embracing the potential of emerging technologies in the gaming industry.

As players eagerly anticipate the opportunity to immerse themselves in the vibrant and crypto-infused experiences of Rumble Racing Star, it remains to be seen how the game will carve out its unique space in the competitive multiplayer racing genre.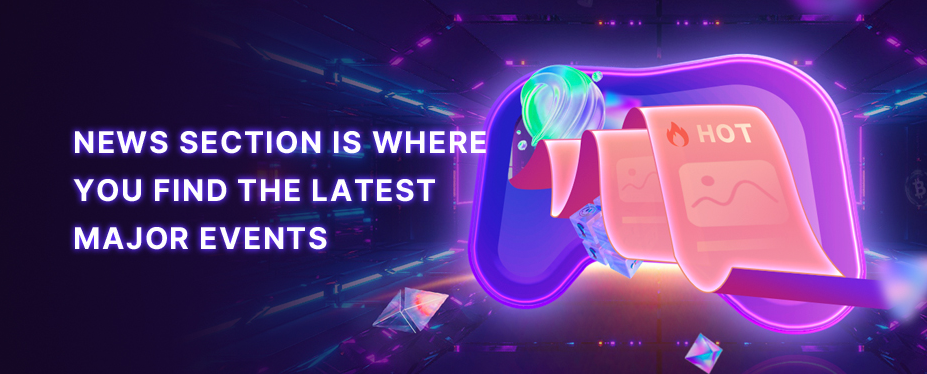 Welcome to P2E GAME
Hearing the echoes from Metaverse.
No corresponding news is found