MARKET CAP :
$5,607,185,562,796.5
NFT Volume(7D) :
$69,323,434
(
#IDO
#GAMEFI
#BLOCKCHAIN GAMES
#NFT COLLECTION
)
Acquisition of Korea Information Certificate Authority and Digital Zone... "Leading electronic authentication in the era of Web 3.0"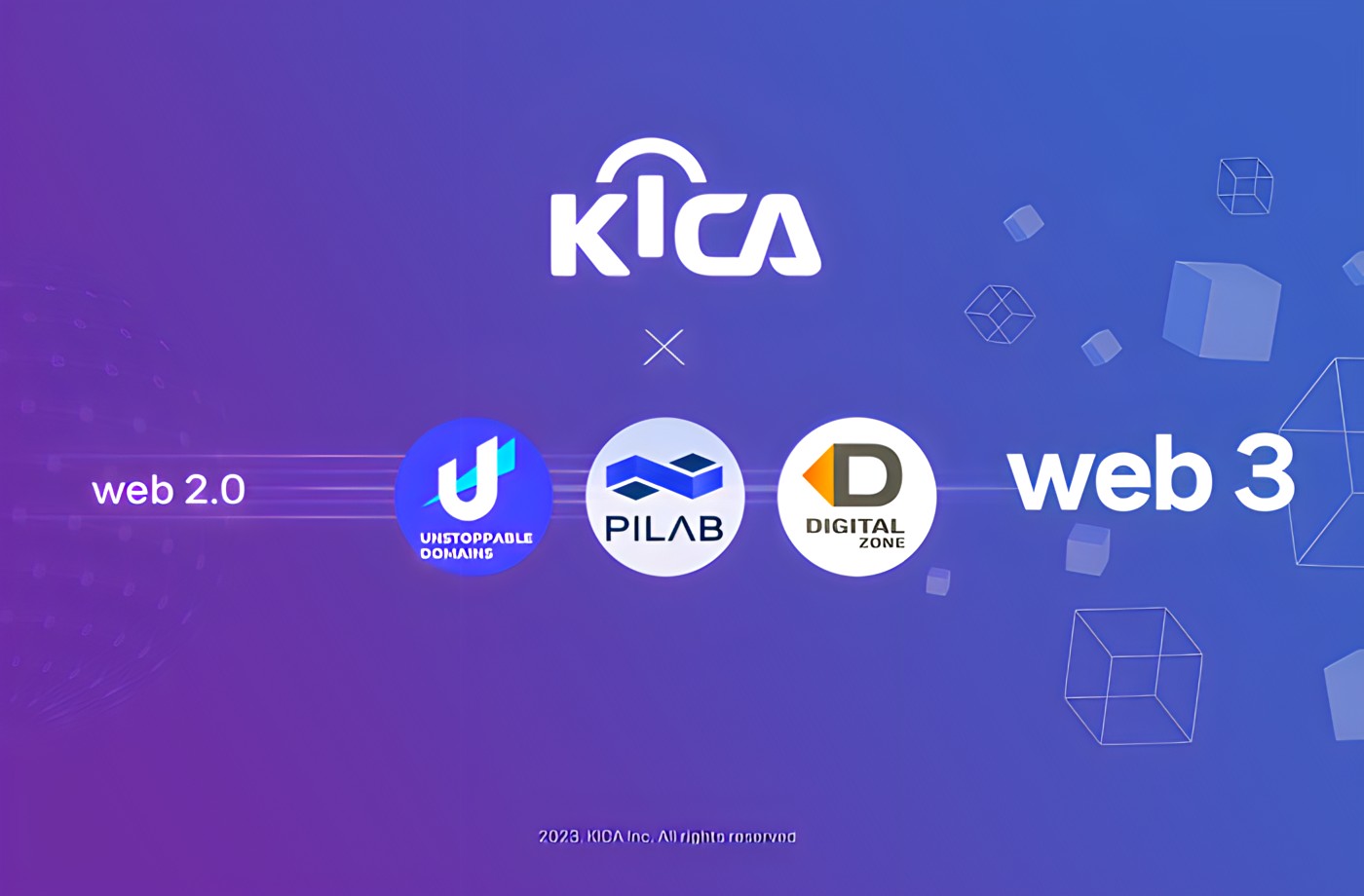 Korea Information Certificate Authority (CEO Kim Sang-joon) is accelerating its business expansion in preparation for the Web 3.0 era. Through the acquisition of 'Digital Zone', which has a market share of more than 50% in the domestic university and hospital certificate market Era of Web 3.0 -- nbsp; Leap forward to become a company that leads international standards for electronic authentication.


According to related industries on the 6th, Korea Information Certificate Authority acquired Digital Zone, which had a market share of 52% (221 universities) in the university certificate market and 82% (37 universities) in the medical certificate market based on tertiary general hospitals on the 2nd. It has leaped to become the number one company in the certificate market.


Taking the acquisition of Digital Zone as an opportunity, the company provides various academic certification services through linkage with university certificates, links national qualification information through system linkage with Government 24, and finally expands the scope to more than 40,000 private certificates. In particular, it is an aspiration to lead the age of attribute certification beyond identity verification through linkage with medical certification services within the scope permitted by law. Through this It plans to prepare an electronic authentication service optimized for the Web 3.0 era.


In addition to acquiring leading companies, the company is strengthening its market dominance through collaboration with global partners. In February of this year, US virtual assets It has entered into a partnership with Unstoppable Domains, a unicorn company, to distribute 'Unstoppable Domains' in Korea.


The unstoppable domain is polygon-based It is a service that replaces complex and long virtual wallet addresses with simple strings with NFT (non-fungible token) domains. It is issued as NFT on blockchain networks such as Polygon and Ethereum, and it is possible to prevent virtual asset remittance accidents by replacing the wallet address that is difficult to memorize with a word combination that is easy to read. In addition to this, it is an excellent service with various utilization methods such as profile and digital ID, S SO login in the world of DApp, DeFi, and Web 3.


Hinguk Information Certification is also promoting a joint project to build web3 authentication infrastructure with Pylab Technology, a blockchain technology company. The two companies jointly develop and operate integrated web 3 authentication services based on KYC authentication (customer information confirmation) and virtual asset name service (CNS) for multi-chain based on their own mainnet 'Bifrost Network' operated by Pylab. are collaborating for Through joint establishment, it plans to expand KYC authentication information to the Web 3 area. Through this, the two companies explain that they will preoccupy the Web 3-based identity authentication infrastructure market.


"The era of Web 3.0 is the era of self-sovereign identity," said a company official. "An era will come when creators of all data control themselves, and the profits generated as a result are also vested in the data creator."


He continued, "As a 'Trust Third Party', we will perform various and diversified authentication services such as qualification certification, academic background certification, and attribute certification, including identity certification of data creators." "In this process, Web 2.0-based IT We will cooperate with service companies to implement the philosophy of self-sovereign identity in the era of Web 3.0, and support Web 3.0 total authentication services for IT service companies to become a leading company."


Korea Information Certificate Authority has provided various authentication services such as joint certificates, public key infrastructure (PKI) solutions, and biometric authentication in the Web 2 environment for 24 years. It is a leading company with all the necessary technologies and operational know-how for KYC certification.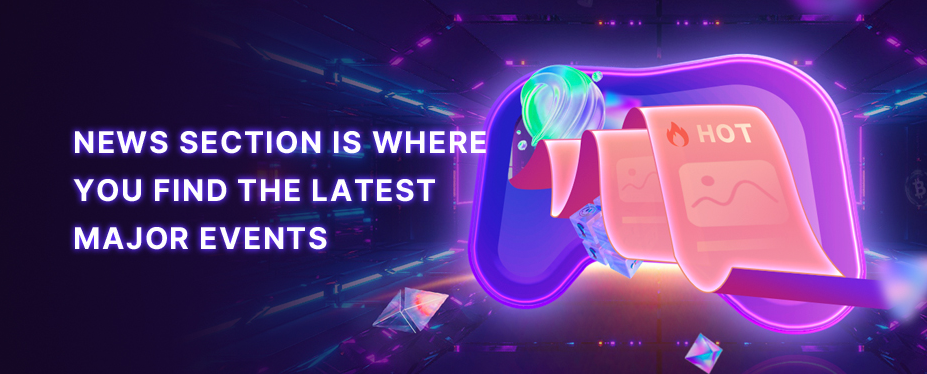 Welcome to P2E GAME
Hearing the echoes from Metaverse.
No corresponding news is found