More Opportunity , More Benefits
Timely track the best chance to earn from IDO with accurate information
Get the lastest ido information
Trending in last 7 days
Timely track the best chance to earn from IDO/INO with accurate information
The best marketing performance project in last 7 days
Timely track the best chance to earn from IDO/INO with accurate information
Popularize and operate your projects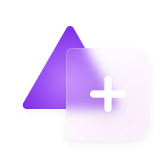 Register an account on P2E.Game
Set up your account at P2E.Game by clicking the login button in the top right corner (Including connect your wallet).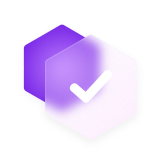 Submit your project
Submit your project's relevant data through the "project form", Add social links, descriptions, and images.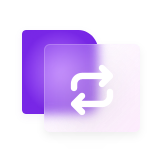 Update your project in time
If there's any update in your project, always come back to submit the latest info to let the user follow the correct data.
Meet P2E
Media
P2E.Game Business Consulting
Apply Now