MARKET CAP :
$5,607,185,562,796.5
NFT Volume(7D) :
$69,323,434
(
#IDO
#GAMEFI
#BLOCKCHAIN GAMES
#NFT COLLECTION
)
Investments in El Salvador announced for startups linked to Web 3, blockchain and fintech, among others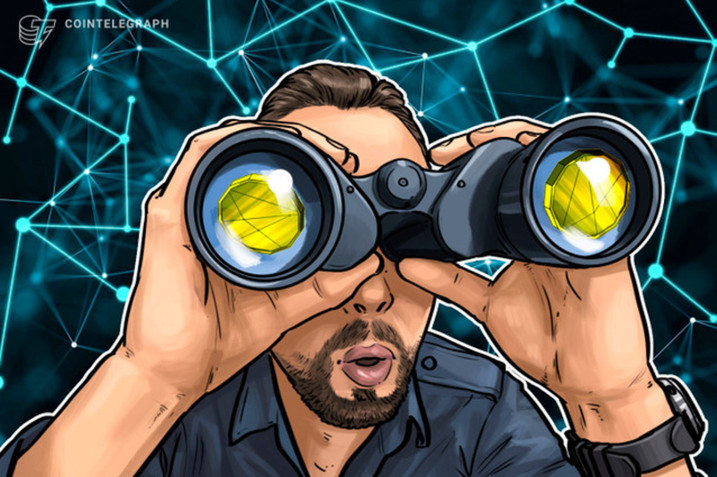 StartupBootcamp (SBC), a global firm dedicated to supporting and accelerating technology startups around the world, has shown interest in El Salvador as a starting point for its expansion in the Central American region.
The information reviewed by the digital media elsalvador.com on July 24, indicates that the global firm plans invest up to USD 3.5 million in startups salvadorans, in order to promote the development of up to 30 emerging companies dedicated to various technological areas.
The selection of these startups will be made through a general call, and those focused on solving specific problems will be prioritized. The firm believes that the country has the potential to become a technology hub in the region, and this initial investment could open the door for future expansion into other countries.
Areas of development SBC is eyeing include Web 3.0 based technology blockchain , fintech , energy , travel and tourism, agritech and foodtech, as well as sector-focused proptech real estate .
The acceleration and support program for startups will be carried out in three phases, seeking to boost their growth and provide support for the commercialization of products and services.
StartupBootcamp has been successful in accelerating 1,494 startups worldwide, with average financing of 1.5 million euros and the generation of more than 6,600 jobs in the technology sector.
In addition to the firm's direct investment, it has the financial backing of external investors, including international banking institutions and large multinational companies such as Vodafone , Microsoft , Google and Airbus Group.
The support program for startups in El Salvador is expected to begin at the end of this year, opening a new path for technological development in the region.
The information and/or opinions expressed in this article do not necessarily represent the views or editorial line of Cointelegraph. The information presented here should not be taken as financial advice or investment recommendation. All investment and commercial movement involve risks and it is the responsibility of each person to do their due research before making an investment decision.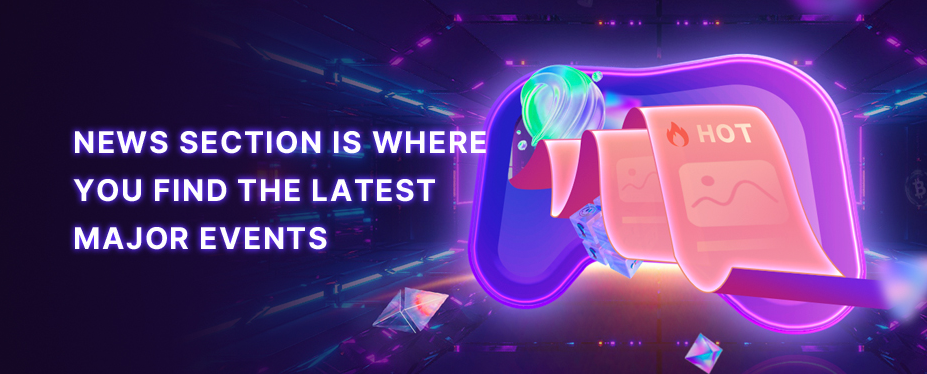 Welcome to P2E GAME
Hearing the echoes from Metaverse.
No corresponding news is found