MARKET CAP :
$5,607,185,562,796.5
NFT Volume(7D) :
$69,323,434
(
#IDO
#GAMEFI
#BLOCKCHAIN GAMES
#NFT COLLECTION
)
Startup española de blockchain en el ciclismo amateur atrae interés entre inversionistas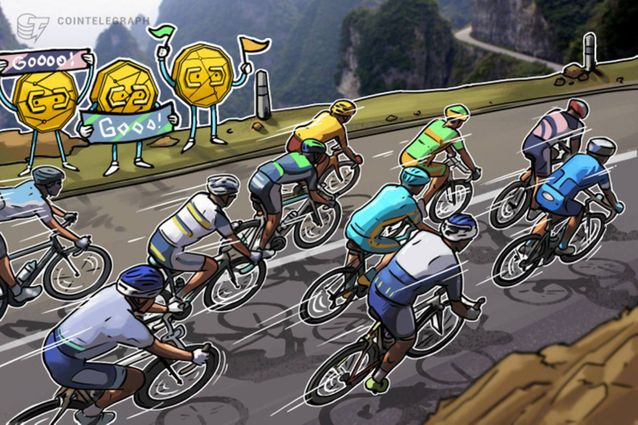 La startup española All in Biking continúa generando interés entre los inversores a medida que aplican la tecnología blockchain al ciclismo amateur, obligando a extender el plazo de su ronda de financiación que originalmente debía concluir el 18 de agosto, tal cómo lo reseña el medio digital Alicante Plaza.
Hasta el momento, All in Biking ha logrado recaudar 1.21 millones de euros, superando su objetivo en un 14%. La prórroga de la ronda de financiación permitiría a la startup alicantina alcanzar hasta 2 millones de euros, lo que resultaría en una participación del 20% en manos de los fundadores.
Los fondos adicionales se dirigirán principalmente a actividades de marketing, con un presupuesto de aproximadamente 900,000 euros, según lo reseñado por el medio digital. Los fundadores, Becerril y Cano, buscan consolidar su producto en el mercado después de haber alcanzado una base de usuarios activos de 45,000 en su aplicación.
La propuesta de All in Biking se centra en utilizar blockchain para mejorar la seguridad de las bicicletas, permitiendo a los usuarios rastrearlas y recuperarlas más fácilmente en caso de robo o pérdida. La idea surgió de la experiencia personal de Becerril, quien fue víctima de varios robos de bicicletas y notó la falta de soluciones tecnológicas efectivas para abordar este problema.
La plataforma genera un título único de propiedad para cada bicicleta, lo que facilita a los usuarios la identificación de sus bicicletas en cualquier parte del mundo. Lo que comenzó como una solución de seguridad ha evolucionado en una red social en crecimiento que ofrece diversos servicios, como publicidad personalizada, un mercado en línea, gestión de talleres, herramientas para administraciones públicas y la organización de eventos deportivos.
El ciclismo representa un mercado que genera más de 3,000 millones de euros al año solo en España, con más de 7 millones de ciclistas habituales.
La información y/u opiniones emitidas en este artículo no representan necesariamente los puntos de vista o la línea editorial de Cointelegraph. La información aquí expuesta no debe ser tomada como consejo financiero o recomendación de inversión. Toda inversión y movimiento comercial implican riesgos y es responsabilidad de cada persona hacer su debida investigación antes de tomar una decisión de inversión.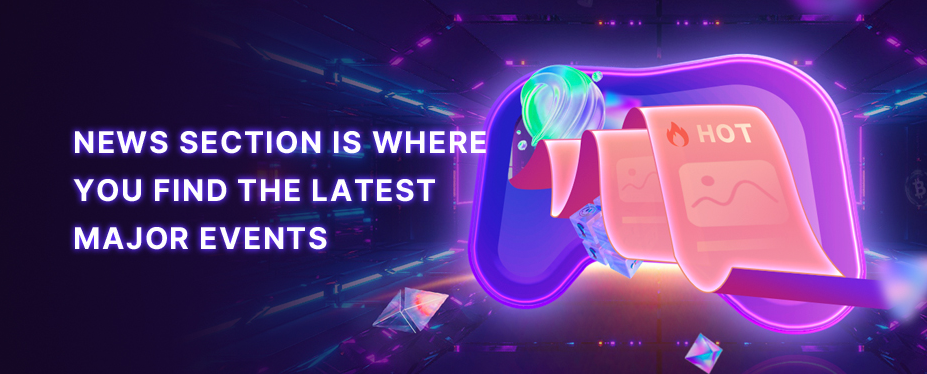 Welcome to P2E GAME
Hearing the echoes from Metaverse.
No corresponding news is found