MARKET CAP :
$5,607,185,562,796.5
NFT Volume(7D) :
$69,323,434
(
#IDO
#GAMEFI
#BLOCKCHAIN GAMES
#NFT COLLECTION
)
How to Sign Up for P2E.Game?
So you decide to sign up for P2E Game? That's great, that means you will never miss a single thing about GameFi & NFTs! You can sign up for our platform to get maximum benefits by following these easy steps.
1. First, be sure that you are on the home page. Click "Log In"
2. Click "Sign Up"
3. Choose your way to sign up. If you select Metamask, we will ask you to connect your wallet to our website. We use email for this tutorial.
4. Now, enter your email address first. We will send you a verification code to your email. After you fulfill the code, you can set a password for your account.
5. Your account is created. Now you can log in. Hit the "E-mail" button.
6. Type your email and password to log in.
Now you are part of our journey! In order to get maximum benefits, we encourage you to connect your wallet to our platform. Not sure how to do that? Don't worry, we will show you each step.
How to connect your wallet to P2E Game account?
Connecting your wallet to P2E Game is super easy. When you sign in to your account, click on your profile picture and select "Profile"
2. When you open your profile page, you will see the "Connect Wallet" section. After you click, a pop-up will emerge. Now you can choose the crypto wallet you wanted to connect. We use Metamask for this tutorial.
3. Metamask will ask you confirm to the authentication. Choose "Sign" to confirm it.
4. That's it! You successfully connected your account.
by Mustafa Yarımbaş
09.23.2022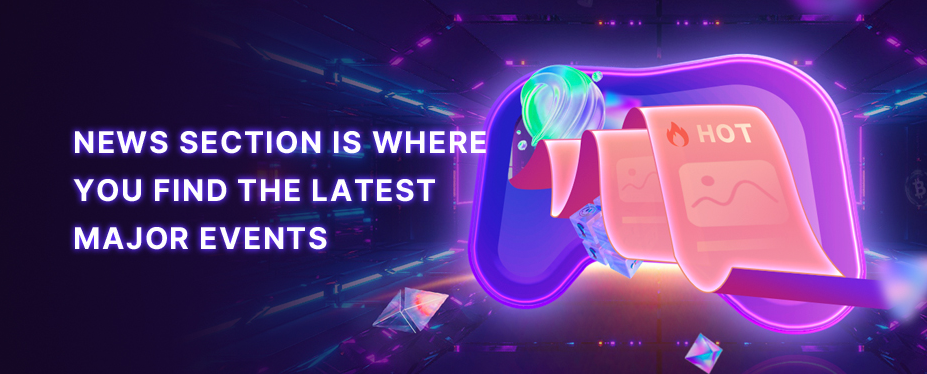 Welcome to P2E GAME
Hearing the echoes from Metaverse.