MARKET CAP :
$5,607,185,562,796.5
NFT Volume(7D) :
$69,323,434
(
#IDO
#GAMEFI
#BLOCKCHAIN GAMES
#NFT COLLECTION
)
Gala Games Titles Arrive on Elixir Games Launcher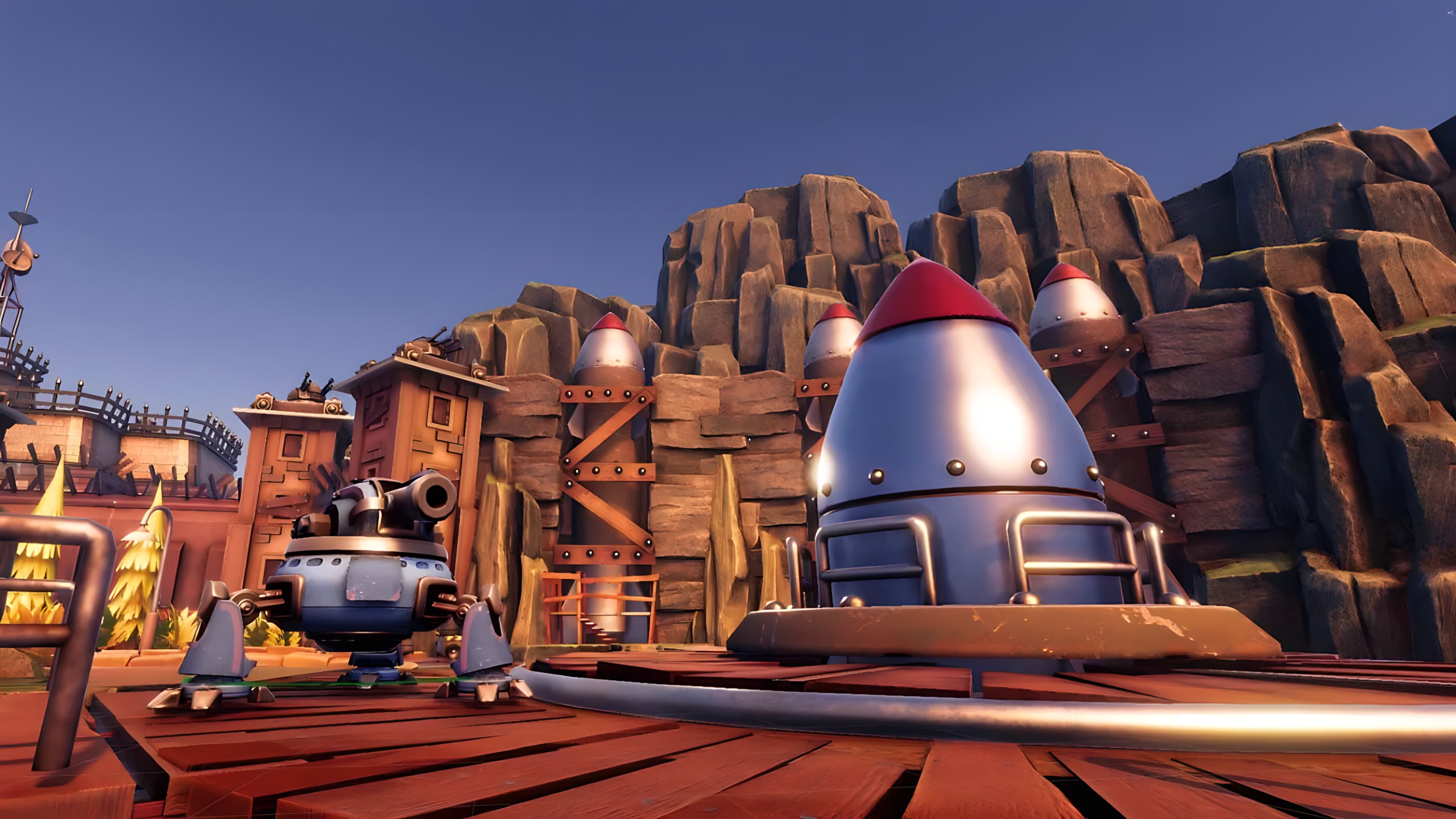 Gala Games titles including Town Star and Spider Tanks are set to arrive on the Elixir Games Launcher.
The new partnership between Gala Games and Elixir Games will enable players to access Gala Games titles through Elixir's Web3 distribution platform.
"Our goal is to provide players with the best gaming content and community engagement, and this partnership allows us to deliver on that promise," said Elixir Games founder and CEO Carlos Roldan in a press release provided to Decrypt. He added that following the launch, Elixir would "expand their gaming catalog" to include additional Gala Games titles.
The partnership will see Elixir host weekly gaming nights with exclusive prizes and special guests from the Elixir Partner program, enabling content creators and streamers to connect with other players on the platform. Elixir Games will also host a dedicated node on the Gala Network as part of the partnership.
Gala Games will launch on the Elixir platform with its titles Town Star and Spider Tanks. Town Star is a town building and farming simulation game in which players can casually build their own urban center or compete with players around the world to construct a booming metropolis. PvP brawler Spider Tanks sees players customize tanks using NFT parts and competing in 3v3 arena matches across multiple game modes. Players have the option of lending or borrowing their tanks as NFTs.
"Elixir and Gala Games both envision a better future for gaming and better experiences for gamers," said Jason Brink, President of Blockchain at Gala Games. He added that the partnership would enable both companies to "drive further towards making that a reality for more players all over the world."
For more information, visit elixir.app or Gala.games, or follow Gala Games on Discord or Twitter.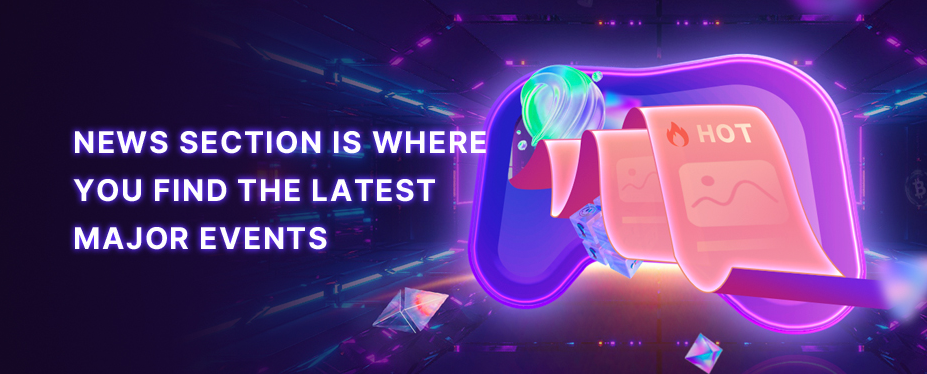 Welcome to P2E GAME
Hearing the echoes from Metaverse.
No corresponding news is found