MARKET CAP :
$5,607,185,562,796.5
NFT Volume(7D) :
$69,323,434
(
#IDO
#GAMEFI
#BLOCKCHAIN GAMES
#NFT COLLECTION
)
WAGMI Games Unveils All-Star Team To Transform Web3 Gaming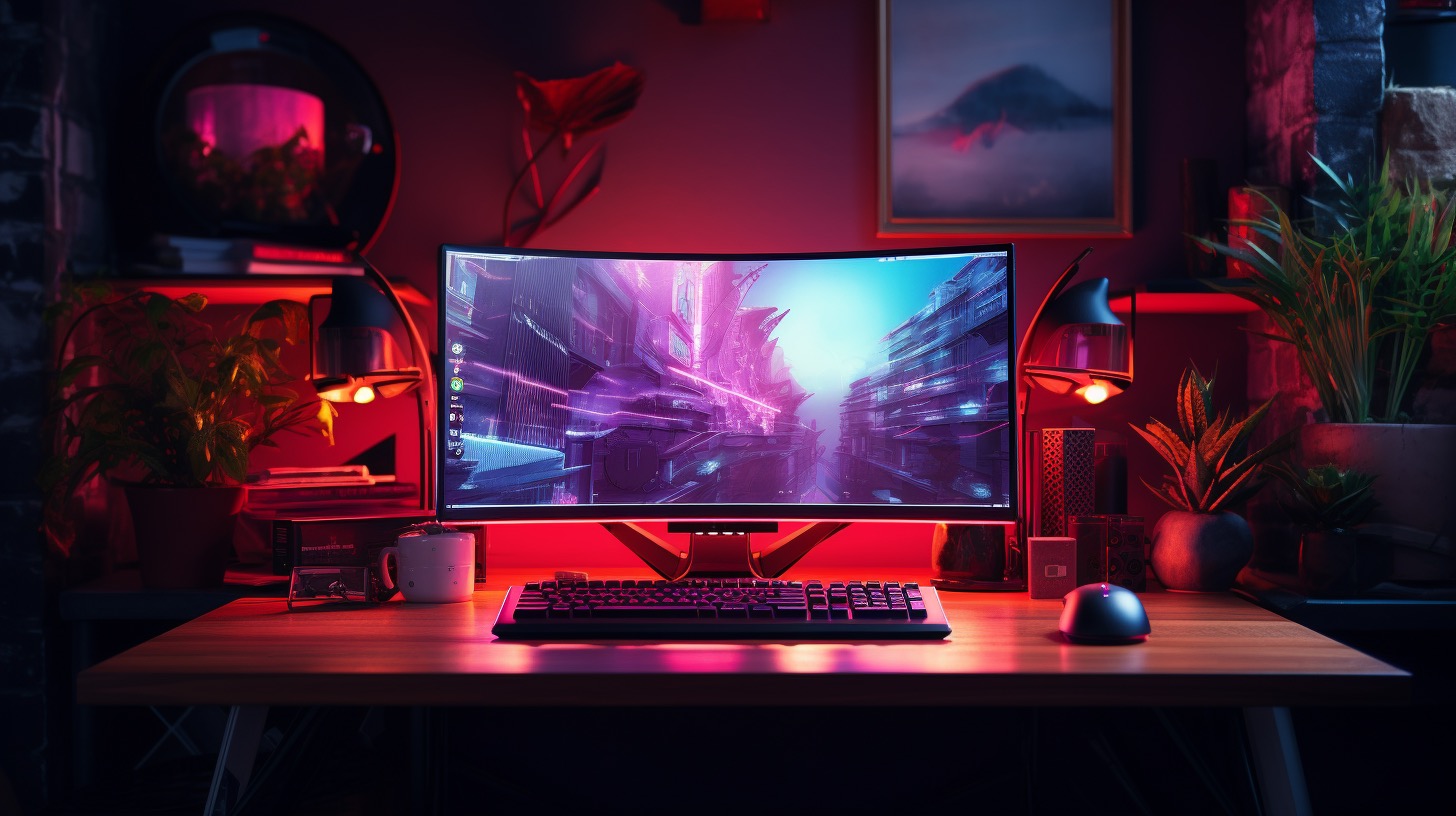 Entertainment and gaming franchise WAGMI Games has unveiled key appointments who will lead its quest to transform web3 entertainment. A number of flagship hires have been onboarded to the mobile-first gaming company with experience of leading global gaming studios.
WAGMI Games has sought to acquire top talent from established games companies whose skills can be brought to bear within a web3 environment. Chief among these is Esteban Gil, who led top-grossing mobile game Garena Free Fire and served as LPM (Lean Portfolio Management) at Respawn and Apex Legends. Esteban has assumed a similar role at WAGMI, where he will oversee business strategy development, with a focus on driving consumer-oriented products.
Esteban Gil said: "I'm excited to apply the skills and experience I've gained from the mobile space to the world of web3 and NFT technology. I believe that these technologies have the potential to revolutionize the gaming industry, and I'm thrilled to be a part of that journey. By leveraging these cutting-edge technologies, we can deliver even more engaging and immersive gaming experiences to our fans around the world."
In addition, WAGMI Games has announced the appointment of Brent Pease, former Director of Operations at Electronic Arts. The highly experienced executive has assumed a combined COO/GM role at WAGMI, overseeing operations with a focus on implementing key growth strategies. Brent is a widely respected figure within the gaming industry, having founded Industrial Toys before assuming a senior role at Electronic Arts, which acquired his startup.
Brent Pease said: "'I am honored to have been asked to bring my 30 years of experience in building games and companies to this incredible team of passionate creators. This is the most exciting vision for players I have seen and I look forward to making amazing games at WAGMI that thrill our ever-growing community."
WAGMI Games is on a mission to drive mass adoption of web3 games, which currently attract just 3% of the 3 billion players who regularly participate in gaming. The WAGMI team is confident that through driving down the barriers to participation, including onboarding friction and crypto wallet requirements, it can create highly engaging games that are mass market ready.
To solve these challenges, WAGMI Games has assembled a skilled team of professionals with a proven track record of developing and successfully launching blockbuster gaming titles. This talented lineup of founders, high-level executives, and producers are ideally qualified to refine every conceivable touchpoint, resulting in a gaming experience that delivers all of the upsides to web3.
"To have AAA talent like Brent and Estaban join our team is a real testament to what we are building," states Ian Bentley, CEO. "They see clearly not only our vision as a franchise, but also this once in a lifetime opportunity to be a part of history in evolving the gaming space."
From production and management to game balancing and marketing, WAGMI Games has meticulously recruited outstanding candidates for each role, making it optimally positioned to fulfil its promise of creating mainstream web3 games with viral appeal and longevity.
WAGMI's ability to convince Esteban Gil and Brent Pease to join its team are a testament to the company's vision and an endorsement of web3 gaming. At WAGMI, they will play a key role in helping the company bring mobile gaming to a new audience. Brent's extensive experience and extensive network of contacts will be instrumental in driving WAGMI Games' growth, while Esteban is leading a comprehensive redesign of the company's game economy, meticulously organizing live operations and future expansions.
About WAGMI Games
WAGMI Games is a community-led entertainment franchise combining high-fidelity graphics, sustainable in-game economies and vibrant communities to create a first of its kind crypto gaming experience. By enabling players to purchase assets using fiat in-app, WAGMI bypasses the limitations of existing web3 applications while onboarding a new generation of users to digital collectible and the power of player-owned assets.
Learn more: https://wagmigame.io/
Contact
Dan Edelstein
pr@marketacross.com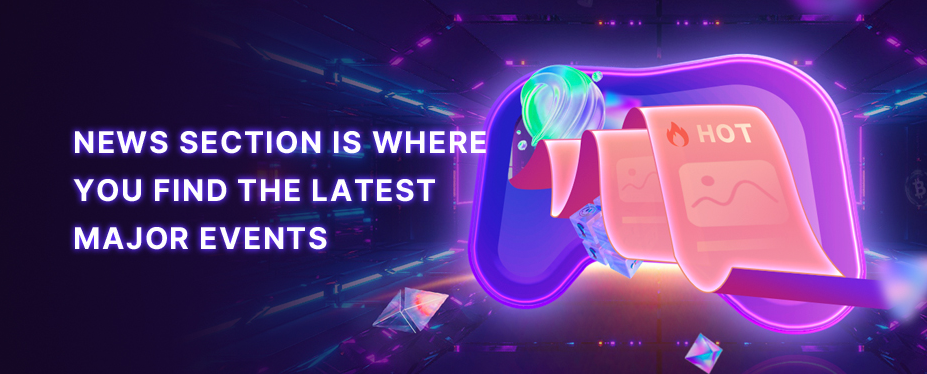 Welcome to P2E GAME
Hearing the echoes from Metaverse.
No corresponding news is found