MARKET CAP :
$5,607,185,562,796.5
NFT Volume(7D) :
$68,486,393.7
(
#IDO
#GAMEFI
#BLOCKCHAIN GAMES
#NFT COLLECTION
)
Spain: App designed to combat gender violence through blockchain technology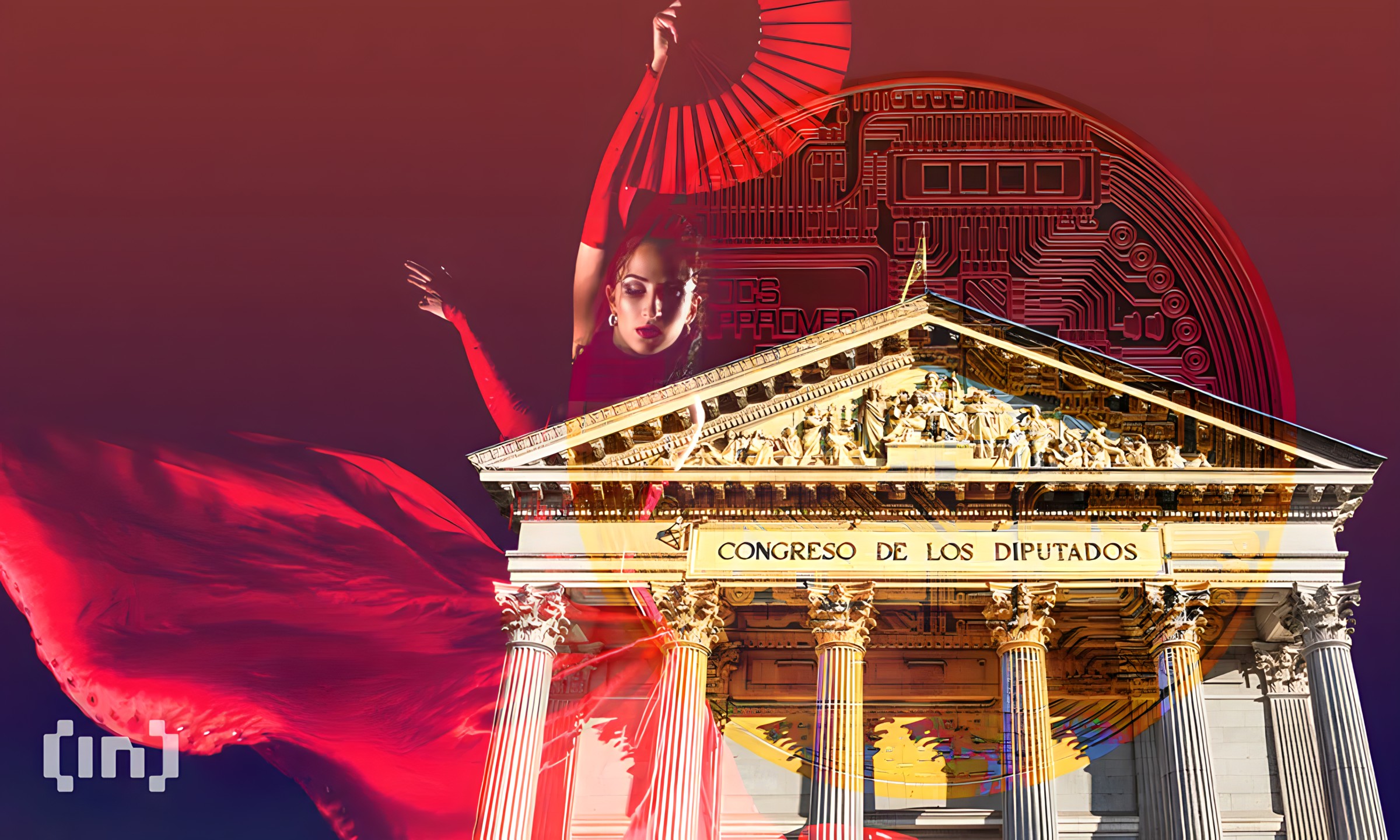 In Spain an application based on technology has been developed blockchain with the aim of combating gender violence. This serious problem presents several obstacles when it comes to addressing it, the lack of conclusive evidence being one of the main ones.
Often, many cases end without conviction despite rational indications of gender violence. However, thanks to the use of technology blockchain , this reality is beginning to change.
Using technology blockchain as support in judicial processes
Without the help of technology blockchain ; The collection of evidence in cases of gender violence is hampered by various factors. In general, these events occur in private settings and in threatening situations, which makes it difficult for witnesses to be present.
In addition, when there is no evidence of physical abuse, it is difficult to prove aggression, leaving out of consideration the violence associated with psychological abuse.
Even when evidence is collected, it often lacks the necessary legal guarantees to be valid in a judicial process. This is where the immutability provided by the technology blockchain plays a crucial role; in the collection and protection of evidence.
As reported by a Local media Spanish The application operates as follows: it secretly records on the attacker's mobile phone, without leaving a trace, and stops automatically after 30 minutes. Each evidence collected is certified using blockchain y TSP ( Time Stamping Authority ). In this way, it is ensured that the evidence is unalterable until it is submitted to the competent authorities.
It is important to note that the victim always has control over the use of this evidence and can decide if they want to share it with others, within a secure process.
Blockchain as a guarantee and support for complaints against gender violence
The emergence of the app dates back to 2019, when it was deployed in Colombia with the name of Ni1+, as a result of the BlockchAngel challenge, a call organized by LACChain and the Inter-American Development Bank (IDB Lab) . The companies NoSoloSoftware and LifeChain participated in the development of the application, with the legal support of Garrigues and the strategic collaboration of the Fundación Mi Sangre in the pilot carried out in Medellin.
Ángela Bermúdez, strategic director of the project stated the following:
"After receiving advice from associations and lawyers that provide support to women who suffer violence in Spain, we adapted the application to guarantee maximum protection for the victims. For this reason, it is not available for mass download and can only be obtained through authorized victim assistance agencies. At NoSoloSoftware we believe that technology should have a purpose and be focused on solving real problems. We hope this will also encourage more women to report abuse and that their reports are conclusive."
Thanks to the contributions of the IDB Lab and Garrigues, as experts in legal advice, a legal process has been designed that guarantees compliance with current regulations. Which in turn ensures that the digital evidences of the product have a high level of guarantee to be used in a legal process.
The current interest in the platform by institutions both in Spain and in Latin America and the Caribbean has led to consider its possible future use in other cases of gender violence. That is, beyond those that occur in the sphere of the couple or ex-partner.
For example, its application is being considered in cases of gender violence in the workplace. A case where there is often no evidence or witnesses to support the victim's testimony, creating a situation of vulnerability for her.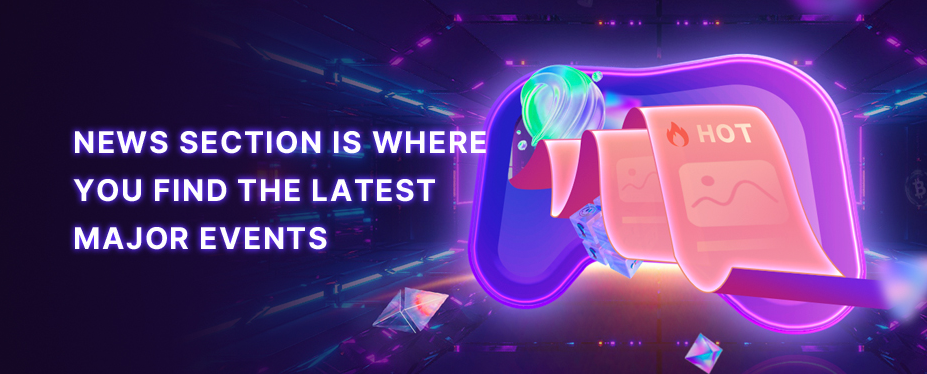 Welcome to P2E GAME
Hearing the echoes from Metaverse.
No corresponding news is found