MARKET CAP :
$5,607,185,562,796.5
NFT Volume(7D) :
$69,323,434
(
#IDO
#GAMEFI
#BLOCKCHAIN GAMES
#NFT COLLECTION
)
Carrefour Brasil Group performs its first action in the metaverse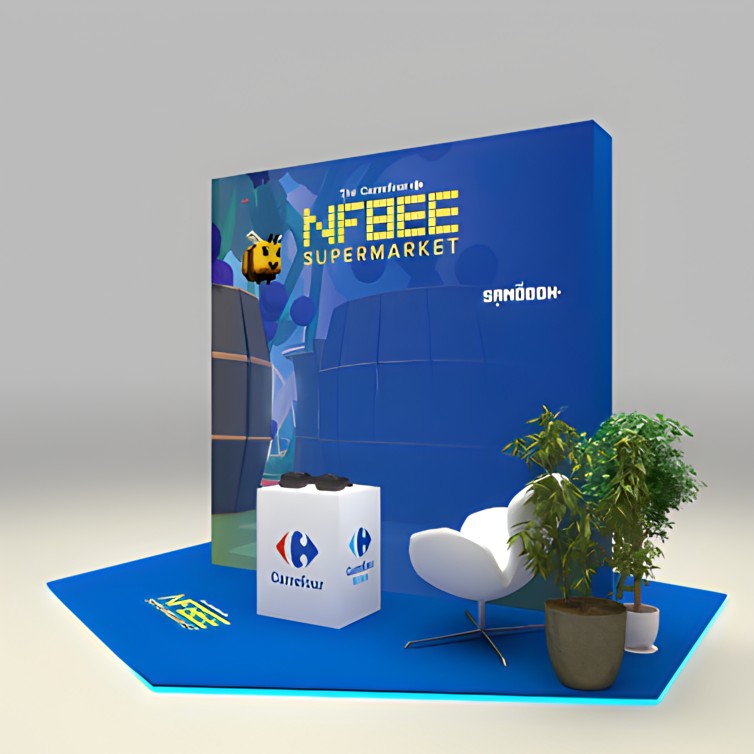 In February 2022, the Carrefour Group acquired land in The Sandbox metaverse, which participates with other countries in the global action to launch the game "The Last Beehive" and "Save The Bees", in the metaverse. In Brazil, the idea has the support of Banco Carrefour, the Group's financial nucleus.
From January 11th to 26th, Carrefour customers and employees will be able to access the games directly in the metaverse, through the Sandbox platform. If this is their first experience, they can visit the stand at the recently opened Paseo Alto das Nações, in São Paulo, where they will be received by promoters to enjoy the NFBees experience with interactive and themed virtual games.
In addition, the stand will also feature augmented reality glasses in an educational experience about NFBees, Carrefour's NFTs, created to raise awareness of the importance of bees and raise funds to help save them. 100% of the proceeds from the sale of NFBees will be donated to BeeFund, a French bee protection organization.
This is the first action in Brazil in the metaverse and aims to promote an educational action, experience for Carrefour customers on the NFT and Metaverse theme, and raise awareness about the importance of bees in the world. The initiative is part of a Carrefour action to integrate reality into the virtual world.
"Exploring emerging technologies is a way of expanding the possibilities for innovation within the company. With the project, we are aware that this is just the first step to insert and educate people in the metaverse theme and all its possibilities", he explains. Charles Schweitzer, Director of Innovation at the Carrefour Brazil Group.
NFBee Global Experience
In February 2022, the Carrefour Group bought land in the metaverse and the exploratory innovation action evolved into the NFBees project, with the creation of a collection of 16 NFTs and the two games that will now be launched simultaneously in several countries, with the action from various gamer influencers around the world.
Although initially created in France, NFBees has developed with global actions. The proposal is part of the Act For Food, focusing on the sustainability and environmental protection of bees linked to biodiversity and connected to the production of vegetables, fruits and vegetables.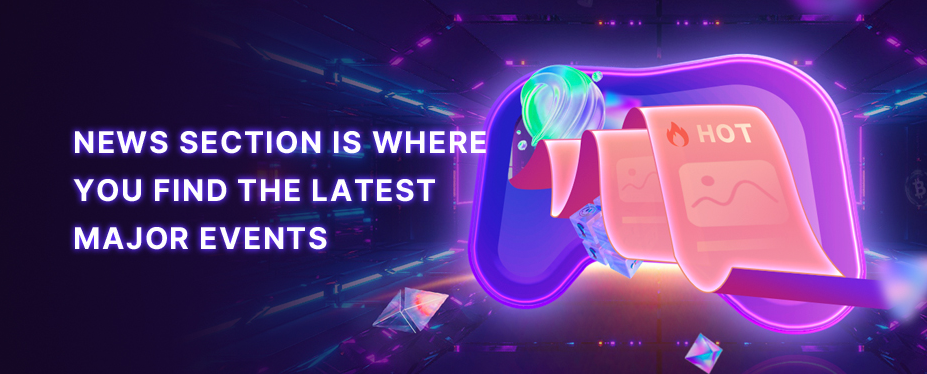 Welcome to P2E GAME
Hearing the echoes from Metaverse.
No corresponding news is found