MARKET CAP :
$5,607,185,562,796.5
NFT Volume(7D) :
$68,486,393.7
(
#IDO
#GAMEFI
#BLOCKCHAIN GAMES
#NFT COLLECTION
)
Binance and CBF launch interactive Brasileirão 2023 platform that provides exclusive benefits to NFT holders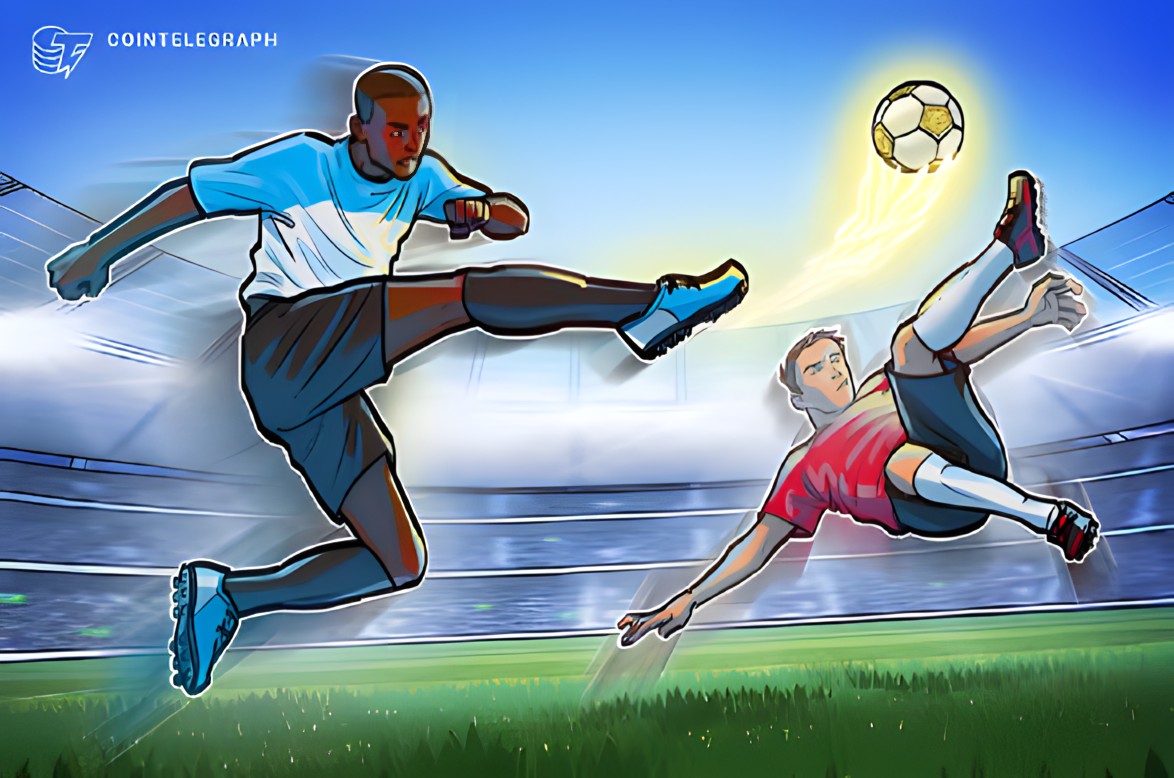 The cryptocurrency exchange
Binance
and the Brazilian Football Confederation (
CBF
) launched this Tuesday (30) the "Fanverso do Brasileirão Assaí", an interactive platform for the country's main championship.
The launch of the platform came on the heels of the NFT Season Pass, announced in April, when
fans began to have free access to non-fungible tokens
(
NFTs
), subject to registration, indication and verification of KYC on the exchange, since the crypto asset is the passport to Fanverso.
"Blockchain technology, or just crypto as we speak informally, has enormous potential to improve people's lives, from access to financial services, as well as the opportunity to experience experiences that until then were nonexistent or distant from people, such as being close and connected to the sport they love, their teams and the athletes they admire", commented Guilherme Nazar, Binance General Manager in Brazil.
Regarding Fanverso, the idea of the platform is to use tokens to allow Brazilian football fans to have an even more intense experience with the championship in each of the rounds, to be closer to their teams and to collect unique items.--nbsp ;
The benefits are conditioned to the accumulation of points which, in turn, depend on the fulfillment of challenges that give access to exclusive prizes, such as autographed official shirts and experiences in the stadiums of the favorite teams.
According to Binance, opportunities to participate in Fanverso happen in all rounds of the competition, each one granting a specific number of points that can be accumulated and exchanged for rewards.
When listing some activities conditioned to the accumulation of points, the exchange informed that they contemplate all levels of football knowledge, such as: Registration, with receipt of scores conditioned to the complete completion of a registration; Scale your team, step related to friend indication; I'm in the game, referring to the check-in from wherever the user is watching the match; It is worth investing, referring to voting for one of the four revelation players who stood out in the reference month, with the most voted player wins a trophy, and the fan adds points to his profile; eFootball Gallerometer, stage in which the fan can earn points by creating a quiz, answering someone else's quiz or when a friend answers his quiz.
Binance also said that participants will have access to a gift catalog where they can redeem a variety of rewards, such as match tickets, packages that combine tickets to soccer matches with exclusive stadium experiences, balls signed by soccer legends, official shirts autographed by players from each club's squad, discounts on courses at the CBF Academy School of Management and Business and they will be able to buy mystery boxes with unique collectibles.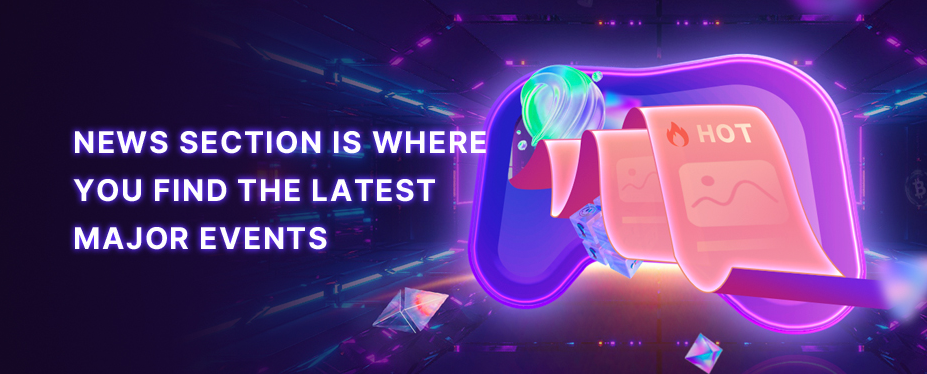 Welcome to P2E GAME
Hearing the echoes from Metaverse.
No corresponding news is found