MARKET CAP :
$5,607,185,562,796.5
NFT Volume(7D) :
$68,486,393.7
(
#IDO
#GAMEFI
#BLOCKCHAIN GAMES
#NFT COLLECTION
)
Brazilian company will invest BRL 1 million in gambling using NFTs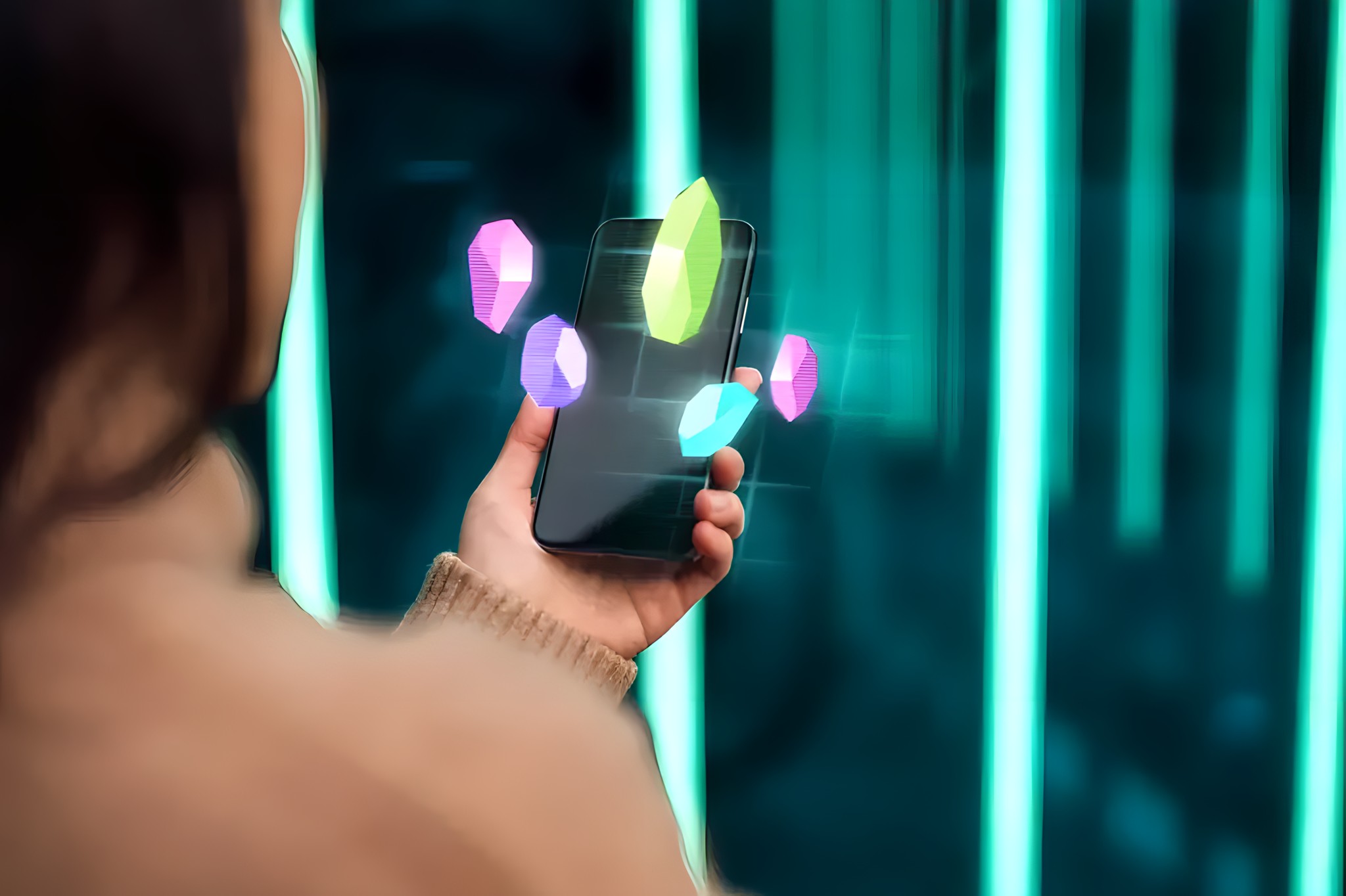 Ember Sword is a game based on NFTs (Getty Images/Reproduction)
A viden.vc , a company of venture capital focused on investing in the "future of the internet", announced the investment of BRL 1 million in Ember Sword , a game based on non-fungible tokens ( NFTs ) that has been attracting great attention in the cryptocurrency market and has already become one of the most recommended blockchain games, alongside Axie Infinity.
It is a massively multiplayer online role-playing game (MMORPG) and has become one of the top bets among enthusiasts to be one of the biggest games in the universe blockchain . The project has already received support from other major investors, such as Gary Vee, Bitkraft, Animoca Brands and Coinbase Ventures, totaling BRL 99.4 million in investments.
According to viden.vc, an internal study was carried out on the game, where several indicators were analyzed, such as the team focused on the development of an innovative product, the fact that the game is free, focusing on the gameplay and the dynamics of the players before thinking in the "profit and the degree of adhesion of the players even before the official launch of the project.
"Ember Sword is the 1st open world MMORPG in NFT games. Of course, we are excited. Overall, it can be said that the game stands as one of the most anticipated MMORPGs in the Gamifi environment [which combines finance and games]", explains João Kamradt, head of research and investments at viden.vc.
What is the Ember Sword?
According to the company, the game developed by Danish Bright Star Studios shows a much more complex gameplay than seen to date in games that use NFTs. Based on its own engine, it will offer a conventional narrative and allow for the emergence of wars between groups of players around pre-established objectives.
Gameplay and user entertainment are cited as priorities by the Ember Sword team. In addition, it seeks to offer a free dynamic, in which no one needs to pay to play: the user just connects his computer to the game, chooses a character and can now move on to the task in the world of Thanabus, which relied on a graphics engine created in unique way to build it.
Ember Sword brings the story of a world devastated by a catastrophe that almost wiped out an entire planet. More than two centuries later, the population continues to recover, with its technology having been destroyed and swords becoming the main weapons in combat. The game map will consist of four realms, although at launch only one realm will be available.
"This MMORPG has been in development since 2018 and has gone through several changes that have only served to reinforce its growth. We at viden.vc believe that blockchain technology has the potential to transform industries, and gaming is one of them" says Nathan Valadares, COO of viden .vc.
Bright Star Studios is a Danish-based company founded in 2018 by Mark Laursen, Joris Huijbregts, Sage Durain, Sune Thorsen, Lars Henriksen (early investor, Apex Group) and Loren Roosendaal. Today, it has employees in Denmark, Holland, USA, United Kingdom, Bulgaria, Canada and Germany. Shortly after it emerged, Bright Star incorporated the animation studio Edge Flow. It then did the same with So Couch Studios.
For you who love reading crypto news, Mynt is the ideal app for you. Invest and learn about crypto at the same time with uncomplicated content for all audiences. Click here to open your account.
Follow Future of Money on social media: Instagram | Twitter | YouTube | Telegram | Tik Tok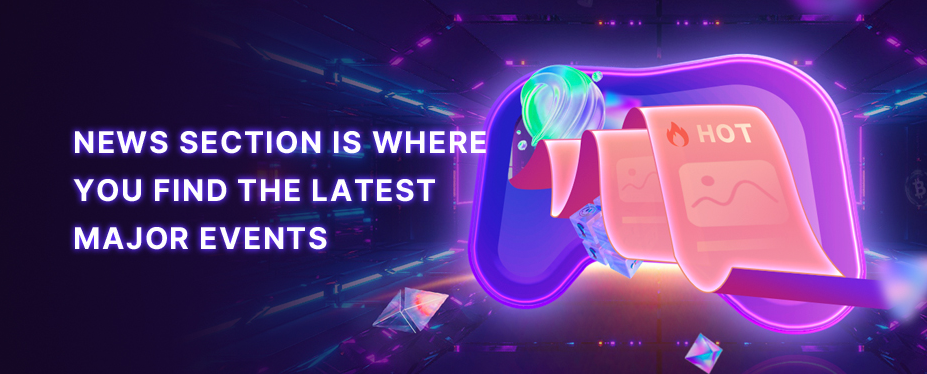 Welcome to P2E GAME
Hearing the echoes from Metaverse.
No corresponding news is found