MARKET CAP :
$5,695,799,514,939.1
NFT Volume(7D) :
$68,403,145.4
(
#IDO
#GAMEFI
#BLOCKCHAIN GAMES
#NFT COLLECTION
)
São Paulo disburses R$ 10.1 million and launches a public notice for the organization of Virada Cultural 2023 in the metaverse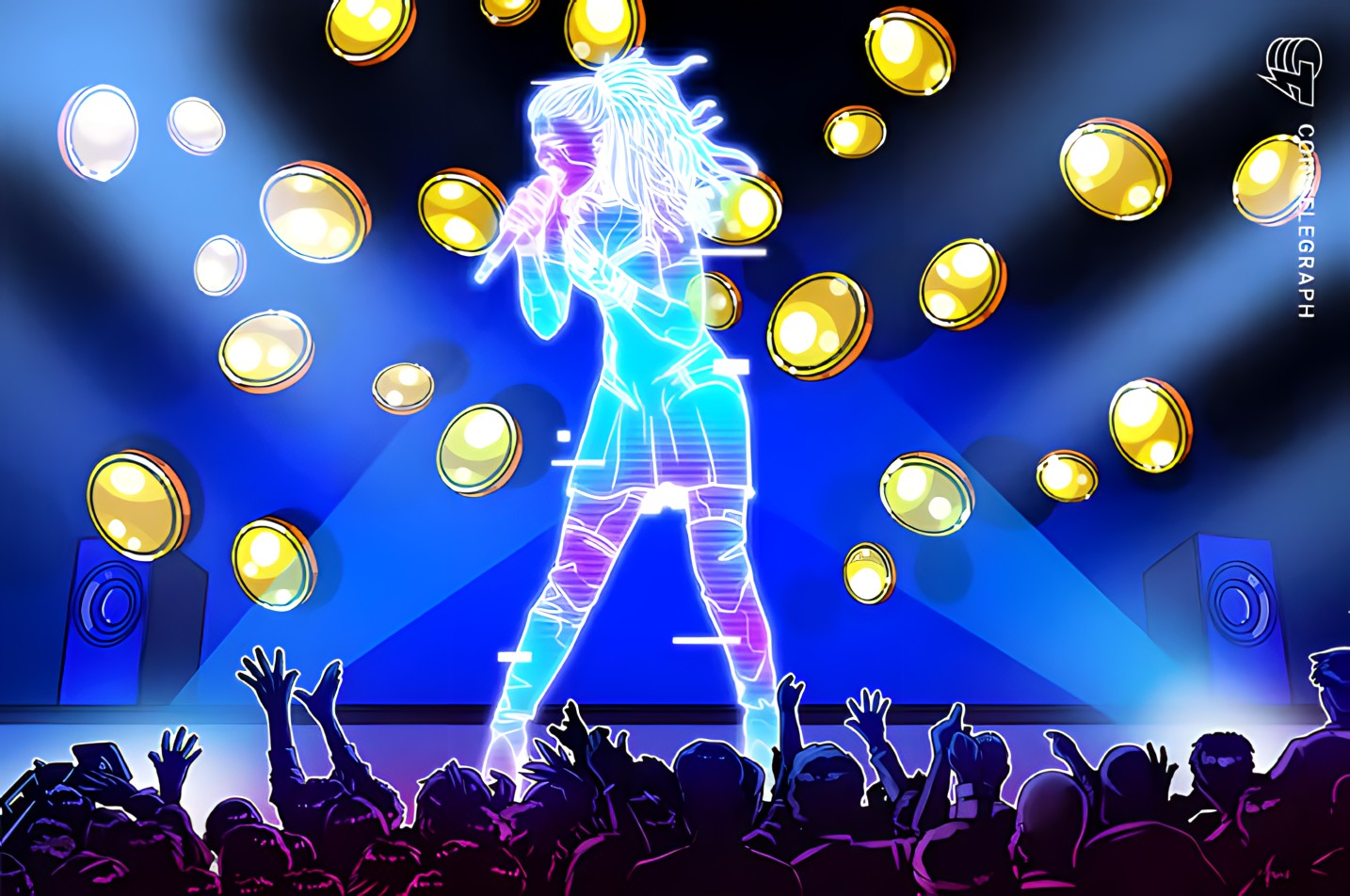 Selected OSC will be responsible for the platform of the event that takes place between the 27th and 28th of May with the expectation of bringing together 1 million people.
The city of São Paulo announced last Wednesday (22) the holding of the "Virada Cultural do Metaverso – 2023", an event that takes place between May 27th and 28th with the expectation of bringing together up to 1 million people, considering digital and physical presence and communication.
Civil Society Organizations (CSOs) interested in holding the 24-hour event of cultural, technological and innovation production in digital public spaces have until the next April 22nd to present their proposals, according to the terms of public call notice from the Secretariat of Culture.
According to the document, the budget available for the selected proposal is BRL 10,118,500 for the signing of a development agreement, since the purpose of the event is the "reciprocal public interest." Also according to the announcement, the event "seeks to promote harmonious coexistence in public and digital spaces, inviting the population to relate to the city in a creative way."
The chosen CSO will be responsible for promoting artistic activities, music, dance, gastronomy and popular and spontaneous manifestations, being an event that encompasses different cultures (digital, traditional, gastronomic and artistic).
Regarding the proposed work plans, the CSOs should keep an eye on the requirements listed by the Secretariat of Culture, such as the elaboration of the digital and physical multisensory technological plan, implementation plan containing technical studies, planning and definitions of technology and platform, physical infrastructure , digital and other services involved.
Proposals must also present an operational plan containing security planning together with public agencies and other entities involved, if applicable, aiming at the organization, production and logistics, in addition to permits, production and execution of the "Virada Cultural do Metaverso – 2023" in all its steps.
Regarding the platform, the requirement revolves around "high capacity to receive the public, without geographic, social and age restrictions. With wide technological acceptance, its content must be broadcast on relevant streaming channels (live)."
This week, the metaverse is a Web3 also invaded the Encontro Mica, an international architecture and civil construction convention, held in the capital of Rio de Janeiro, according to reported Cointelegraph Brasil .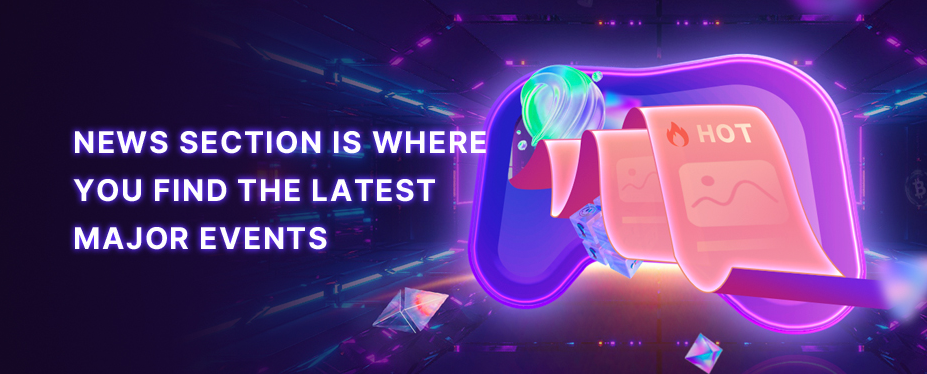 Welcome to P2E GAME
Hearing the echoes from Metaverse.
No corresponding news is found