MARKET CAP :
$5,607,185,562,796.5
NFT Volume(7D) :
$69,323,434
(
#IDO
#GAMEFI
#BLOCKCHAIN GAMES
#NFT COLLECTION
)
Red Company announced the release of the NFT game Biom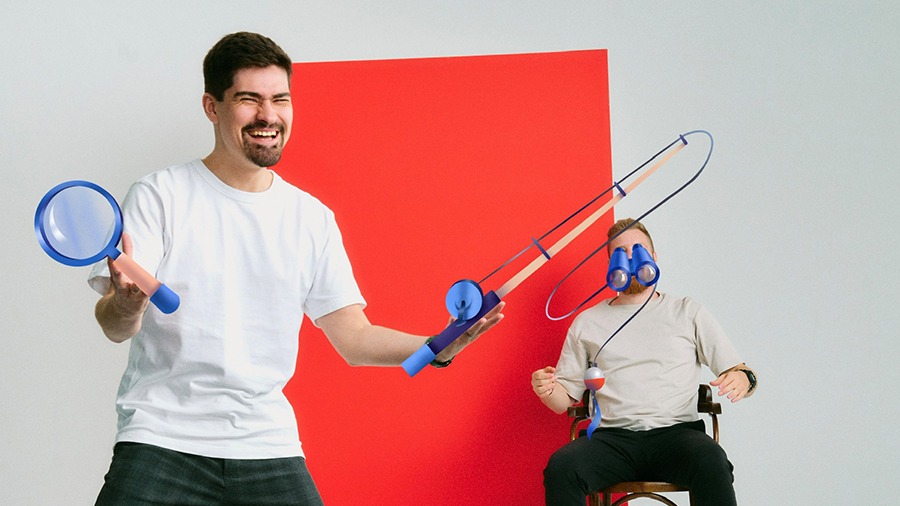 The game was the result of the combination of two projects of the company - the Animals Red List NFT collection and the TON Earth metaverse.
The game is based on P2E (play and earn) mechanics with GameFi elements that allow you to monetize the gaming experience. The Red Company announced its exit at a closed presentation for project holders, which took place in Moscow at Khlebozavod.
Players will explore the world of TON Earth in search of ARL animals. For completing game tasks, users receive rewards - NFT from ARL and game tokens, which can be converted into Toncoin, and then into fiat currencies. At the same time, owners of TON Earth and ARL tokens will be able to receive rewards for the fact that other players perform an action on their territory or find an animal belonging to them.
To participate in the game, it is not necessary to own a token from one of the Red Company projects. To start playing, you need to register in the application and purchase a "notebook for exploring" the world of Biom on the Get Gems or Disintar marketplace.
The alpha version of the game will appear at the end of September, and the full release is scheduled for December. The game will be available as an app for iOS and Android. Part of the commissions in the game will be sent to WWF and IUCN - international organizations involved in the conservation of animals from the Red Book.
Recall that the NFT TON Animals Red List collection was launched in the summer, in which the history of changes in the International Red Book (IUCN) is recorded every six months.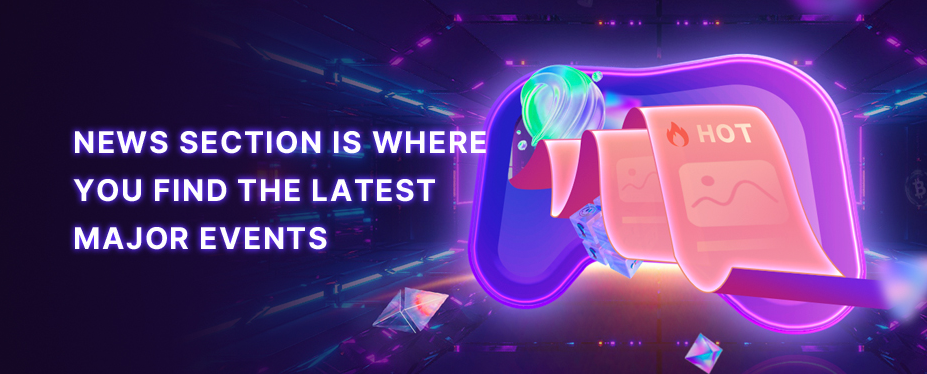 Welcome to P2E GAME
Hearing the echoes from Metaverse.
No corresponding news is found