MARKET CAP :
$5,607,185,562,796.5
NFT Volume(7D) :
$69,323,434
(
#IDO
#GAMEFI
#BLOCKCHAIN GAMES
#NFT COLLECTION
)
Ethereum's NFT gas usage plummets, reaching lowest level in 2 years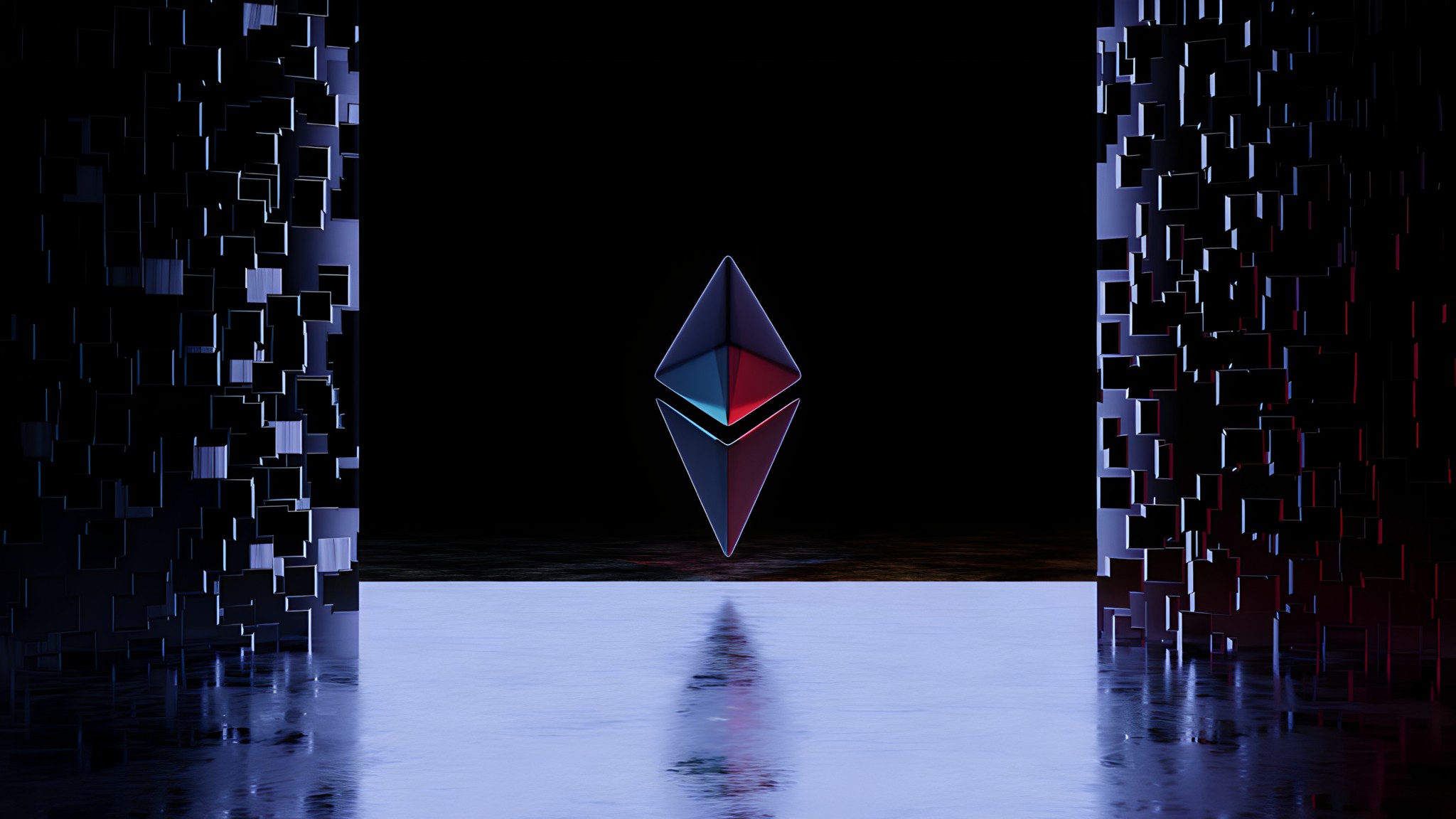 The Ethereum network is experiencing a significant reduction in gas consumption by NFT (Non-Fungible Token) marketplaces. Currently, transactions on popular NFT platforms like OpenSea, Blur, LooksRare, Rarible, and SuperRare account for only about 1.85% of the total gas usage on Ethereum. This is a sharp decline from the peak recorded on Jan. 9, 2022, when transactions on OpenSea alone made up a massive 28.69% of Ethereum's total gas consumption.
The decrease in gas usage by NFT marketplaces indicates a potential shift in the NFT landscape, as these platforms are using much fewer of Ethereum's network resources compared to the past.
On March 9, 2023, it was observed that gas usage for NFTs on the Ethereum network had reached a low of 20%, just above the previous low of 16% in November. This decline was attributed to the increasing popularity of Inscriptions and Ordinals in the Bitcoin ecosystem.
Along with it, DeFi also experienced a dip and had used less than 8% of the total gas usage. Notably, Inscriptions emerged as a major trend in 2023, with over 350,000 inscriptions recorded so far.
Previously, in a report by Todayq News on July 7, 2023, it was observed that NFT royalties had hit a two-year low after peaking at $75.7 million in April 2022. The events, including the Bored Ape Yacht Club (BAYC) price drop and controversies, contributed to the decline. Yuga Labs earned the most royalties at $165.5 million, followed by RTFKT and Azuki. Blur, a rival to OpenSea, now requires 0.5% royalties. The NFT price drop has been linked to scams and thefts, with $2.27 million worth stolen and sold quickly on OpenSea and Blur.
Whereas, in Q1 2023, virtual land trading in the NFT market had reached a record $311 million with 147,000 trades. Yuga Labs' Otherside and MG Land had led the trading surge. Otherdeed NFTs linked to Otherside had seen a 237% increase in volume, hitting $222 million, and the highest sale had been an Otherdeed NFT for 186 ETH (around $2.85 million). The increase was fueled by Yuga Labs' "Second Trip" announcement and NFT marketplace Blur's "airdrop seasons and farming."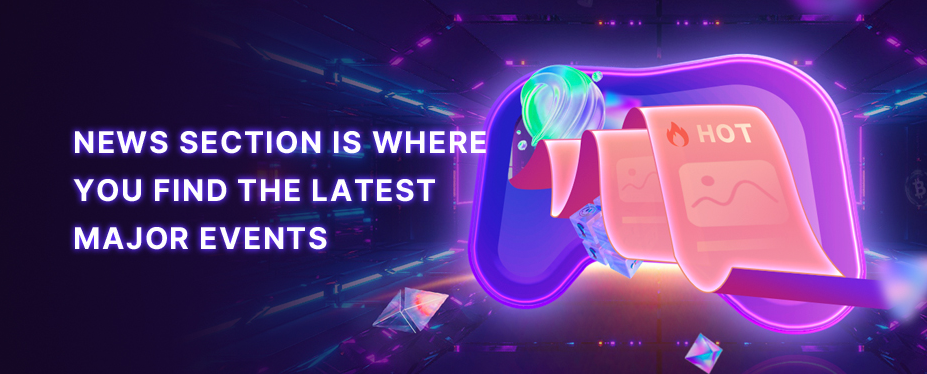 Welcome to P2E GAME
Hearing the echoes from Metaverse.
No corresponding news is found