MARKET CAP :
$5,607,185,562,796.5
NFT Volume(7D) :
$68,486,393.7
(
#IDO
#GAMEFI
#BLOCKCHAIN GAMES
#NFT COLLECTION
)
Milady NFTs Get Dogecoin Treatment as Prices Retrace Days After Elon Musk Tweet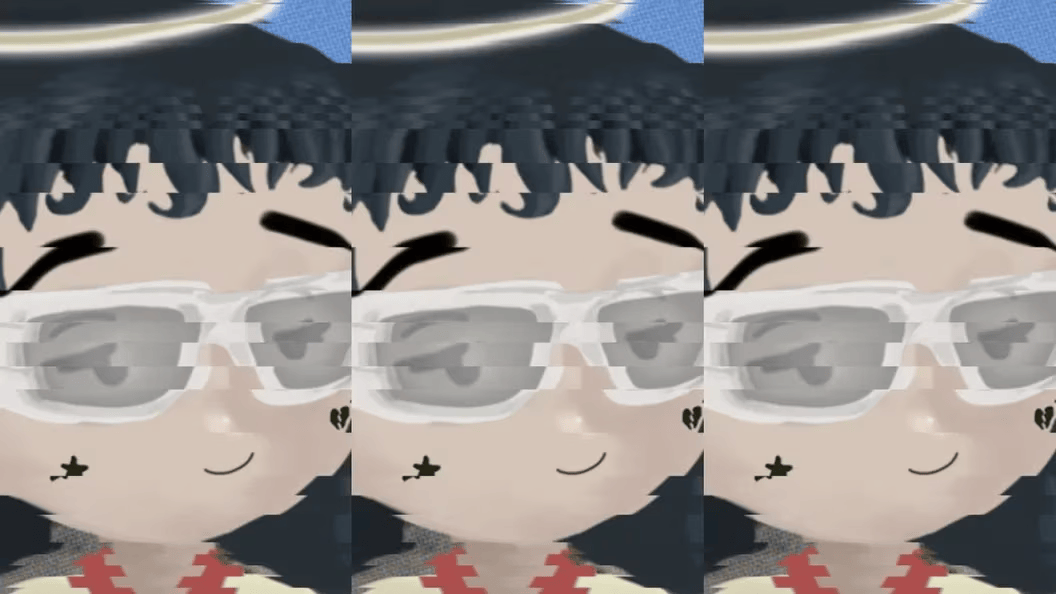 Milady collection. (Art by Remilia, modified by CoinDesk.)
Prices of the popular Milady NFT collection have retracted gains from the past weeks as holders likely took profits on a move influenced by an Elon Musk tweet.
Earlier in May, the Milady collection spiked after receiving acknowledgment from Twitter owner Musk who tweeted a picture of a Milady avatar with the words "There is no meme, I love you" overlaid on the picture. Each NFT traded for 3.4 ether at the time.
That immediately prices surged as much as 200%, each Milady fetching $13,700 worth of ether (ETH) at the peak. Elsewhere, an unrelated LADYS token spiked thousands of percent, reaching a market capitalization of over $120 million.
All gains have since reversed, as the NFT collection is now back at prices before Musk's tweet, data from OpenSea analytics shows, dropping to as low as 3.2 ether per NFT on Thursday.
Milady NFT prices have retracted gains. (OpenSea)
This is similar to the price action seen in dogecoin (DOGE) – which enjoys Musk's support – which typically spikes whenever it is mentioned by the entrepreneur. These jumps are short-lived, however, as traders and automated bots pile on the tokens mentioned by Musk following his Twitter comments only to sell for a handsome profit days afterward.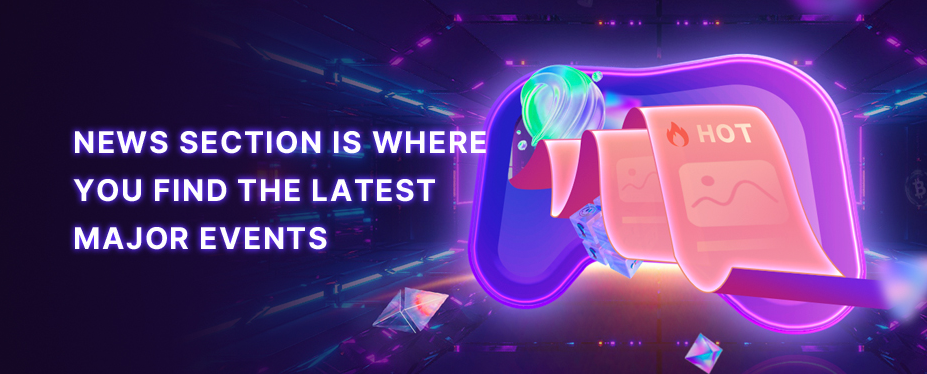 Welcome to P2E GAME
Hearing the echoes from Metaverse.
No corresponding news is found