MARKET CAP :
$5,607,185,562,796.5
NFT Volume(7D) :
$69,323,434
(
#IDO
#GAMEFI
#BLOCKCHAIN GAMES
#NFT COLLECTION
)
More Money For Creators: NFT Minting Platform Zora Initiates New Revenue Split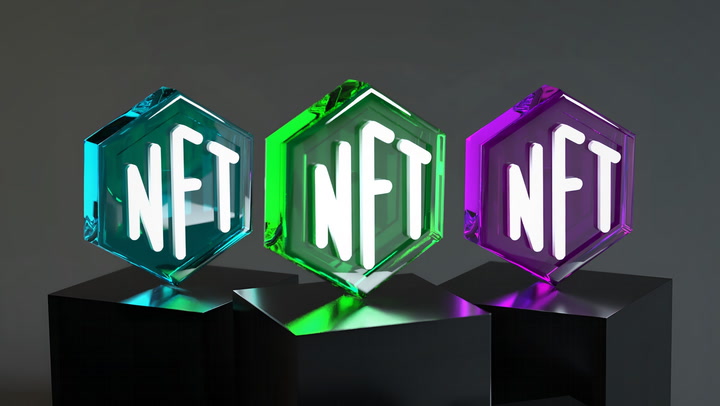 Zora, an NFT creation platform, started a revenue split to help creators earn more money.

Popular NFT creators Bobby Kim and Latashá will release new mints on Zora this week.
The creator-focused platform charges collectors a flat minting fee of 0.000777 ETH (about $1.40) per NFT minted. Beginning on Thursday, Zora will automatically split funds earned from its mint fees with creators, providing them with a larger slice of the pie in the hopes of incentivizing more creators to release projects on its site.
Creators will now receive a minimum of 42.9% of the mint fees earned from free mints, while 100% of revenue generated from paid mints will go back to creators. Developers will also be rewarded for building on Zora's protocol, expanding the pool of who gets paid for their role in an NFT drop.
Zora has continued to iterate on its revenue model as attitudes toward creator royalties have shifted. Prior to February, the platform charged creators a 5% fee for each primary sale of an NFT created using its creator toolkit. The platform does not charge a listing fee and no longer charges a creation fee.
"We didn't want to keep taking money out of creators' pockets," Dee Goens, co-founder and COO of Zora, told CoinDesk. "It's already hard enough for creators to make money in NFTs and in Web3."
Goens explained that the changes are aimed at expanding its market as platforms like OpenSea continue to dominate. "We're progressing from being extractive to expansive," he explained.
Creator royalties have come into the spotlight in recent months as platforms like Blur began to adopt "royalty-optional" models tailored toward fast-paced traders. These changes, sparked by waning mainstream interest in NFTs, created tension between platforms and creators, who argued that they were the ones getting hurt the most. Earlier this month, Nansen reported that NFT royalty payments hit a two-year low, suggesting that collectors have been opting out of paying optional fees.
"I think platforms and collectors want to see creators make more money," he said. "We all should be incentivized to figure out how to do that."
Goens said that platforms need to do more to correct these wrongs by making their policies more transparent and on chain – even if that means taking a financial hit.
"At the end of the day, it's a trade-off, but it's one that Zora is willing to make," he concluded.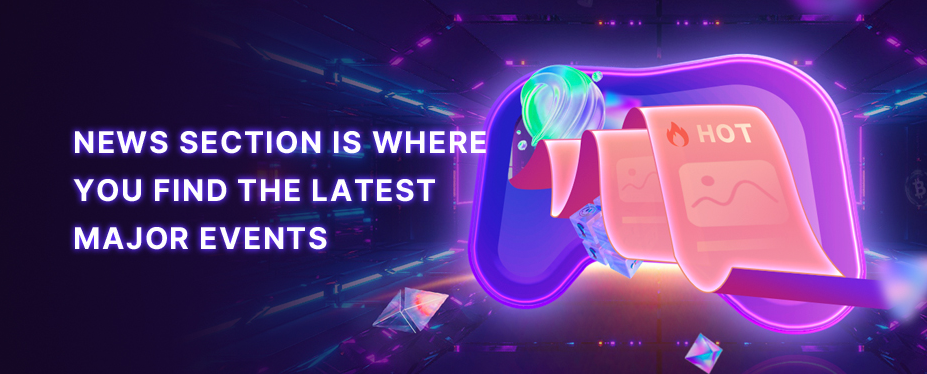 Welcome to P2E GAME
Hearing the echoes from Metaverse.
No corresponding news is found