MARKET CAP :
$5,607,185,562,796.5
NFT Volume(7D) :
$69,323,434
(
#IDO
#GAMEFI
#BLOCKCHAIN GAMES
#NFT COLLECTION
)
Gallery K and Gate Web3 hold 'Alice NFT Korea Exhibition'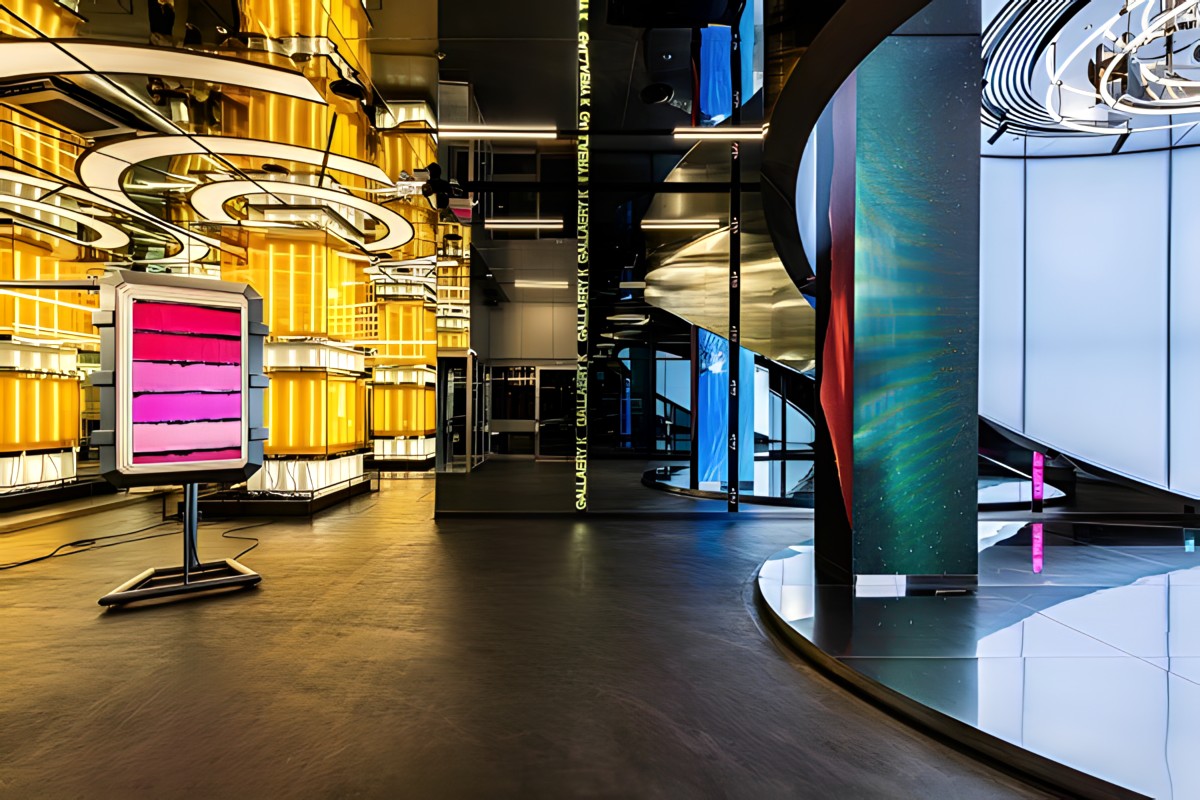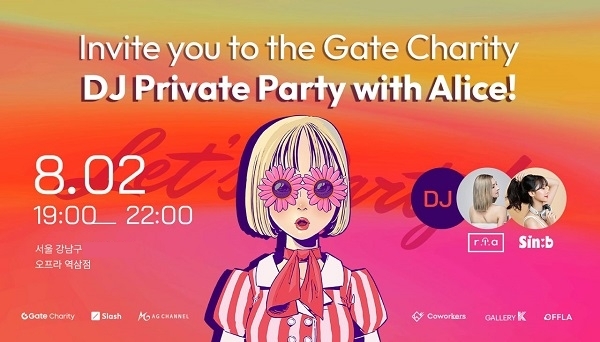 Gallery K held 'Alice NFT -- nbsp; Korea Exhibition' announced that it will be held together with Gate Web3.


The Alice NFT Korean exhibition was planned with the idea of 'a person who visits this space can completely switch off the real me and switch on the true me' It will be held under the theme of 'things'. During the exhibition, you can see Alice NFT digital art on the 1st floor of the Oprah Yeoksam branch, and original paintings and art prints on the 1st basement floor.


In addition, on the 2nd, when the exhibition is scheduled to open, 'Gate Charity Private Party with Alice' will be held, and influencers from various fields, Web3 users, and DJs will participate. The charity private party on this day will also include charity fundraising through the non-profit organization Gate and AMA (Ask Me Anything) between Alice and the NFT community.


Heo Kook-hyun, CEO of Gallery K, said, "I hope OFFLA will be reborn as a space where you can experience new and innovative art and cultural genres such as NFT and media art." "Gallery K can lead the development of digital art in the Korean market through Oprah I am happy," he said.


During the exhibition period, the 'Alice NFT Korea Exhibition' is free of charge and can be viewed from 10:00 am to 7:00 pm.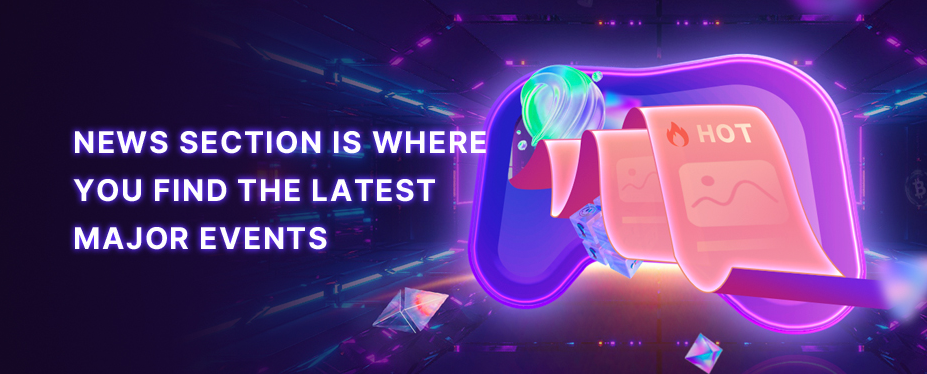 Welcome to P2E GAME
Hearing the echoes from Metaverse.
No corresponding news is found