MARKET CAP :
$5,607,185,562,796.5
NFT Volume(7D) :
$69,323,434
(
#IDO
#GAMEFI
#BLOCKCHAIN GAMES
#NFT COLLECTION
)
Portuguese whiskey will enter the blockchain to give more market power to independent distilleries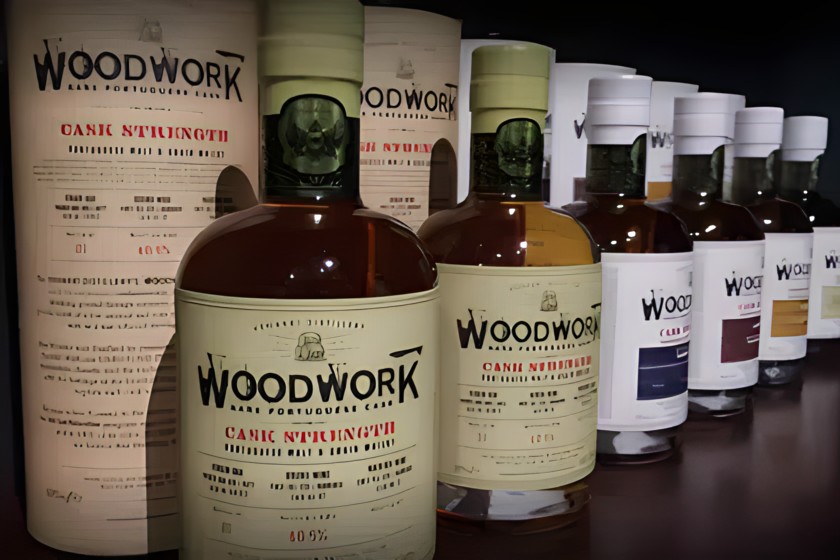 It's called Portuguese Whiskey Exchange (PWX) and it's the latest national blockchain and NFT project. The objective is to «transform the market» for this alcoholic beverage, «changing the way it is bought, sold and enjoyed».
This platform is actually a consortium created by four entities: The Benefit (which presents itself as an 'innovation laboratory'), Gin T (brand of gins), Venakk i Distillery (Portuguese whiskey producer, from Alpiarça) e SimasVele z (IT consultant).
At the base of PWX are several objectives related to the development of national whiskey production: «This market faces several challenges, such as limited access to the purchase of casks, the lack of transparency and the difficulty of independent distilleries in reaching final consumers» .
The proposal for this blockchain platform also involves taking advantage of the «power of NFT [in partnership with a Mintbase ], which will «bring transparency and ownership certification to consumers».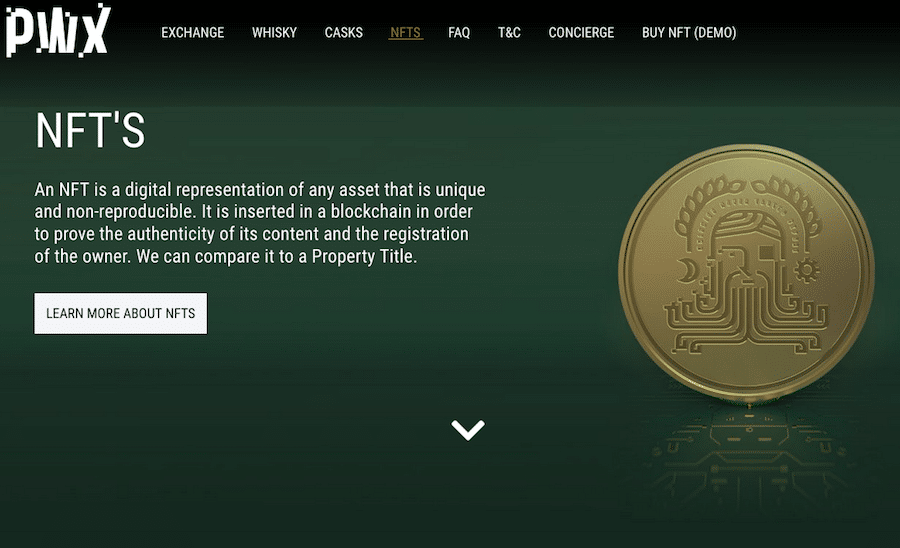 As with all projects connected to the blockchain, PWX will guarantee the authenticity of the products, in this case of «each hull of whiskey » used in the production of this alcoholic drink. However, the mission of this platform does not end there.
«We will offer logistics, storage and insurance services, providing customers with peace of mind and an extraordinary experience with whiskey», guarantee those responsible – there will even be a «personalized concierge service».
All information about this new project, including demos of the NFT purchase (video above), are available at official website of the Portuguese Whiskey Exchange.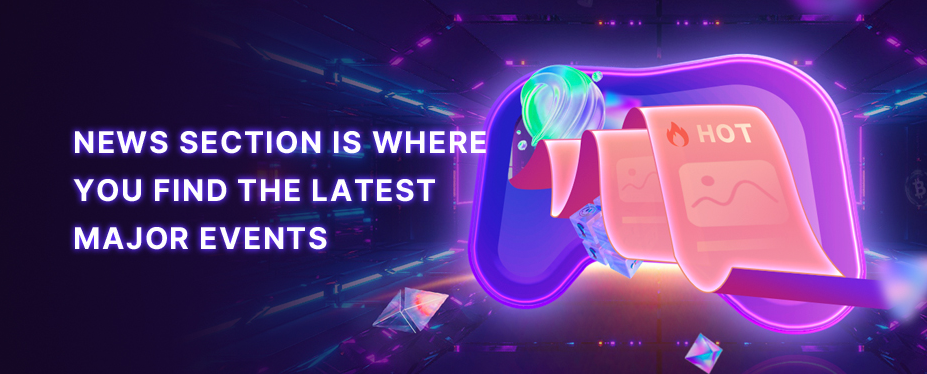 Welcome to P2E GAME
Hearing the echoes from Metaverse.
No corresponding news is found