MARKET CAP :
$5,607,185,562,796.5
NFT Volume(7D) :
$69,323,434
(
#IDO
#GAMEFI
#BLOCKCHAIN GAMES
#NFT COLLECTION
)
The Game-Changing Fusion of Football and NFTs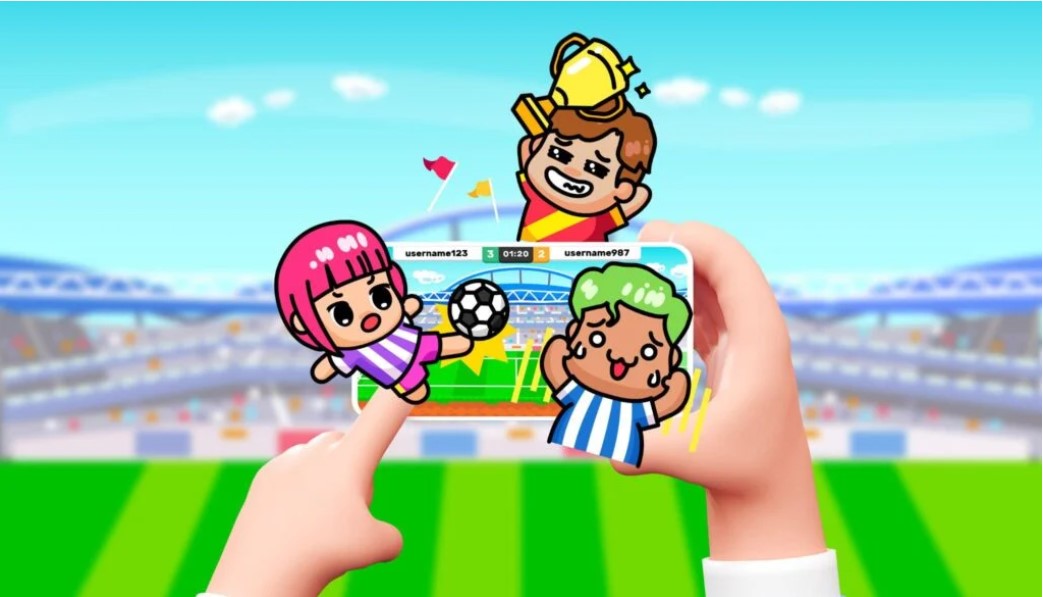 The gaming world is abuzz with excitement as Crazy Crypto Football emerges as a groundbreaking force, redefining the landscape of online gaming with its innovative blend of football and NFT collectibles. This revolutionary game is turning heads and capturing the imagination of enthusiasts worldwide.
Crazy Crypto Football introduces a whole new dimension to gaming, where players not only participate in thrilling 1v1 matches but also become proud owners of exclusive NFT players. Each virtual football player is represented as a rare and unique NFT collectible, showcasing stunning traits and designs that add an artistic flair to the gameplay.
The journey begins with the NFT sales phase, where early adopters have the opportunity to mint their own NFT players here, securing their place in this dynamic and immersive gaming universe. With the competition phase on the horizon, players gear up to showcase their skills and strategic prowess in intense matches, competing for a spot at the top of the leaderboard and a share of the vibrant prize pool.
Crazy Crypto Football is making waves as it brings together the passion of football and the allure of NFT ownership. As the gaming industry continues to evolve, this innovative project stands at the forefront, offering an extraordinary experience that sets new standards for the future of online gaming.
Join the frenzy and be part of this exciting journey. Mint your NFT player here and dive into the realm of Crazy Crypto Football, where fantasy meets reality in the most exhilarating way!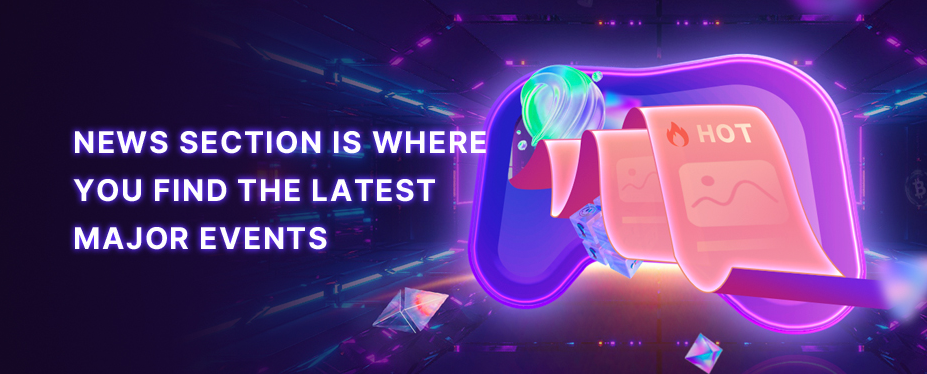 Welcome to P2E GAME
Hearing the echoes from Metaverse.
No corresponding news is found