MARKET CAP :
$5,607,185,562,796.5
NFT Volume(7D) :
$68,486,393.7
(
#IDO
#GAMEFI
#BLOCKCHAIN GAMES
#NFT COLLECTION
)
National Water Agency seeks solutions also with blockchain to clean up rivers and seas in Brazil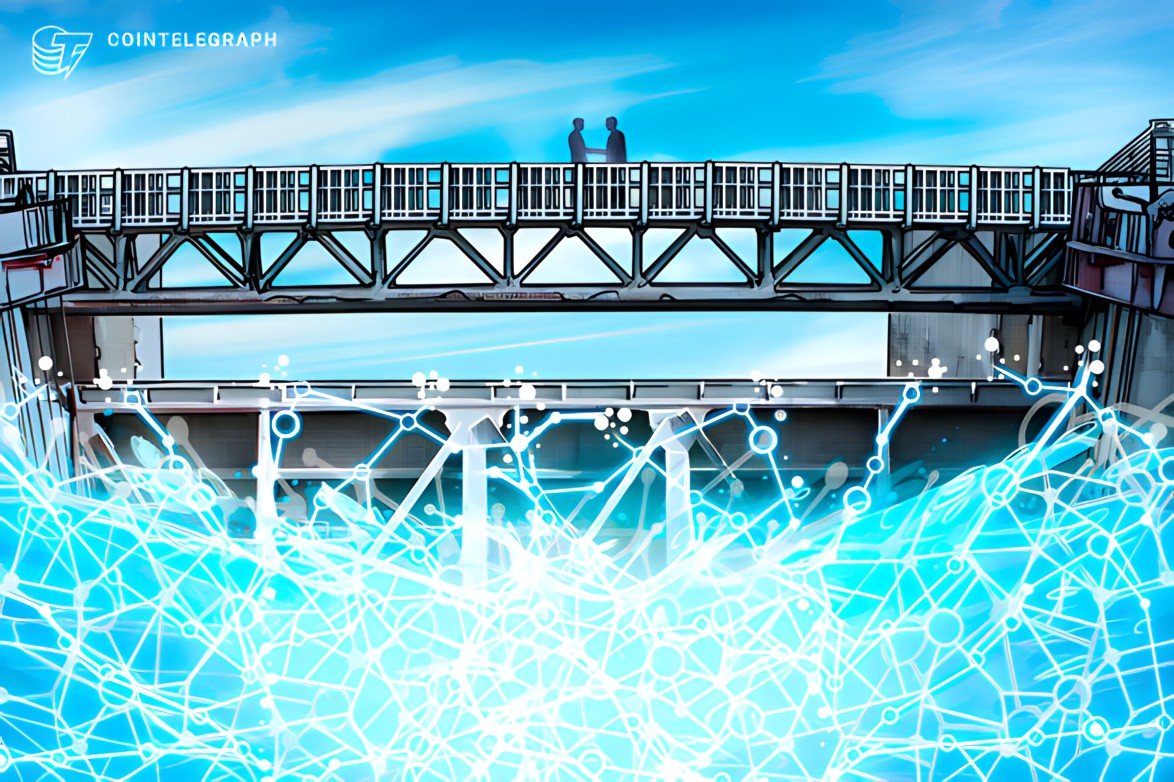 A National Water and Basic Sanitation Agency (ANA) announced the launch of a public notice, with the aim of boosting the creation of solutions digital to address the growing problem of plastic waste pollution in water bodies of Brasil . Company with solutions in blockchain are welcome to participate in the contest.
Entitled "Sanitation Challenge of the Future: rivers without plastic", the contest seeks to identify, recognize and reward innovative solutions at the prototype stage, which use digital technologies to reduce the amount of plastic in Brazilian water bodies. Participants are encouraged to propose solutions in the following categories: social action, public management and industry.
ANA, which has been working in collaboration with the Brazilian Agency for Industrial Development (ABDI) for this project, launched the tender as part of a broader strategy to deal with the environmental crisis of the 21st century.
According to a report by the Organization for Economic Co-operation and Development (OECD), plastic pollution is one of the biggest challenges for human health and ecosystems.
Brazil is one of the biggest contributors to this crisis, with around 2 million tonnes of solid waste leaking into the sea annually. This problem is compounded by the lack of adequate infrastructure and efficient management practices. The competition is an attempt to stimulate innovation to transform this situation.
The initiative is based on the circular economy concept and seeks to increase the useful life of plastic products and improve their recyclability, thus reducing the amount of waste that ends up in water bodies.
Blockchain
The search for solutions ranges from preventing plastic leakage into water bodies, increasing recycling and sorting at source, restricting demand for plastic and design based on circularity.
"The dialogue with these actors and the shared search for solutions creates a favorable environment to better understand the sector, identify possible barriers that can be overcome, possible good practices that can be disseminated, as well as solutions that can be tested in an environment controlled regulatory environment, like a Regulatory Sandbox", declared the agency.
According to Luis Arís is Business Development Manager at Paessler LATAM, only with the use of technology will it be possible to advance in the fight against water pollution.
He points out that according to the ANA, of the 5,570 Brazilian municipalities, only 2007 cities simultaneously have Water Treatment Stations (ETA) – plants that treat water before consumption – and Sewage Treatment Stations (ETE), units dedicated to the treatment of industrial and domestic effluents.
There is also a deficit of Reuse Water Treatment Stations (ETARs), aimed at the reuse, in industrial applications, of water produced by ETEs. A study by the State University of Rio de Janeiro (UERJ) from the beginning of 2022 indicates that the Southeast region had only 16 WWTPs in operation.
Luis Arís is Business Development Manager at Paessler LATAM points out that Another side of this picture is that, according to a 2018 report by the National Confederation of Industry, by 2030, water use in Brazil should increase by 24%, surpassing the mark of 2.5 million liters per second.
According to him, in order to avoid chaos, the new Legal Framework for Basic Sanitation was approved in June 2020 by the Brazilian Senate. The new norm imposes that, by 2033, more than 90% of the Brazilian population will have to be provided with drinking water and sewage services. In 2020, the national average of serving the population with water and sewage treatment systems was 46.5%, equivalent to 82.1 million people (given the National Water and Sanitation Agency).
"Overcoming this situation requires a profound transformation of the Brazilian basic sanitation sector. This journey includes the dissemination of IT solutions that offer a predictive view of possible failures, allowing corrections to be made before water loss occurs", he said.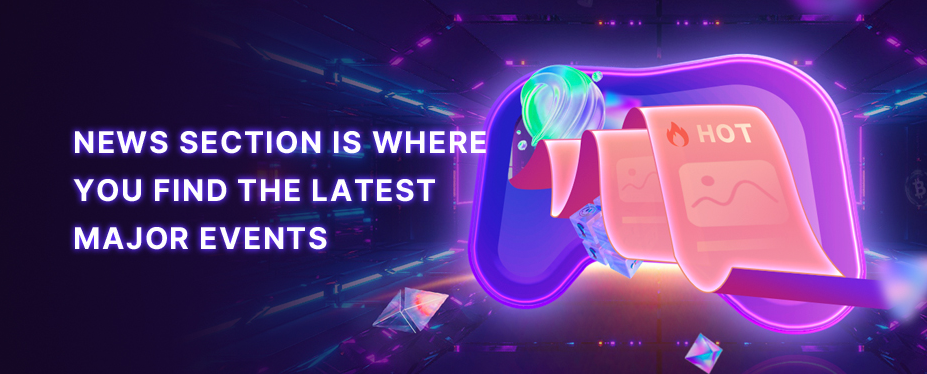 Welcome to P2E GAME
Hearing the echoes from Metaverse.
No corresponding news is found