MARKET CAP :
$5,607,185,562,796.5
NFT Volume(7D) :
$69,323,434
(
#IDO
#GAMEFI
#BLOCKCHAIN GAMES
#NFT COLLECTION
)
Museu de Arqueologia e Etnologia da USP usa startup de blockchain para registrar areas em São Paulo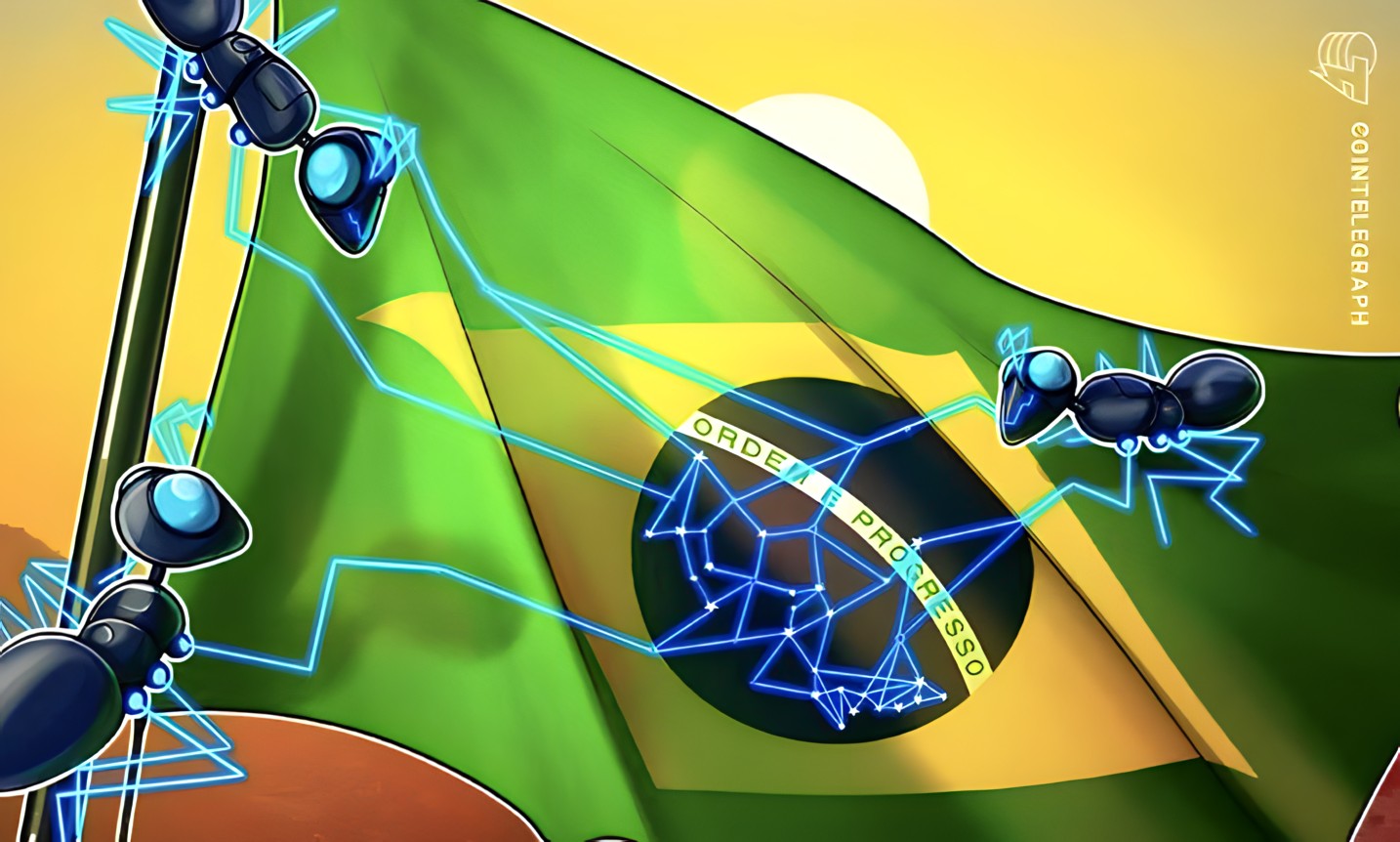 O Museu de Arqueologia e Etnologia da USP (MAE) está usando soluções de uma startup baseada em tecnologia blockchain no mapeamento e registro do patrimônio arqueológico de São Paulo . A solução foi desenvolvida para Museu pela Quipo Tech, empresa residente na Incubadora do Laboratório Nacional de Computação Científica (LNCC), ligado ao Ministério de Ciências Tecnologias e Inovação.
Desde 2019, o Laboratório Interdisciplinar de Pesquisas em Evolução, Cultura e Meio Ambiente (Levoc), do MAE tem se empenhado na catalogação e registro das artes e sítios rupestres do Estado de São Paulo e, fruto deste trabalho, foi lançado o mapa interativo que reúne os sítios arqueológicos com registros rupestres a partir de um banco de dados georreferenciado, ou seja, um banco de dados utilizado para possibilitar análises complexas das informações obtidas sobre determinado local.
O mapa foi elaborado por Marilia Perazzo, pós-doutoranda do MAE, Daniela Cisneiros, doutora em Arqueologia pela Universidade Federal de Pernambuco (UFPE), Eduardo Krempser, pesquisador na Fundação Oswaldo Cruz (Fiocruz), e Astolfo Araújo, coordenador do Levoc, e teve apoio da Fundação de Amparo à Pesquisa do Estado de São Paulo (Fapesp).
Ele oferece um panorama atualizado dos sítios e permite o acesso a informações, imagens, datações, modelos tridimensionais e referências bibliográficas sobre cada um deles.
A Quipo Tech que ajudou na elaboração do mapa, nasceu com o objetivo de desenvolver tecnologias emergentes , aplicando soluções baseadas em blockchain para rastreabilidade de cadeias produtivas, protocolos de confiança, segurança, certificação e validação de transações com contratos inteligentes.
Mapa interativo
A pesquisas que possibilitaram a elaboração do mapa foram iniciadas ainda em maio de 2019. Ao total, existem 54 sítios com registros rupestres inseridos no mapa atualmente.
"Sabíamos que este era um universo reduzido e que se intensificássemos as pesquisas, tendo como base as áreas onde já havia sítios cadastrados, poderíamos ampliar esse quantitativo. dados geológicos, geomorphológicos e arqueológicos", afirmou ao jornal da USP, Marilia Perazzo, pós-doutoranda do MAE.
Já Eduardo Krempser, pesquisador na Fiocruz e diretor de tecnologia na QuipoTech, revelou ao jornal da USP que colaborava como pesquisador no projeto de pós-doutorado e, após o levantamento de informações iniciais, a startup concebeu um novo modelo de banco de dados.
"Com o banco de dados georreferenciado estabelecido e adequadamente gerenciável, o mapa interativo foi efetivamente adaptado para as demandas de apresentação e consulta dos sítios arqueológicos", explica.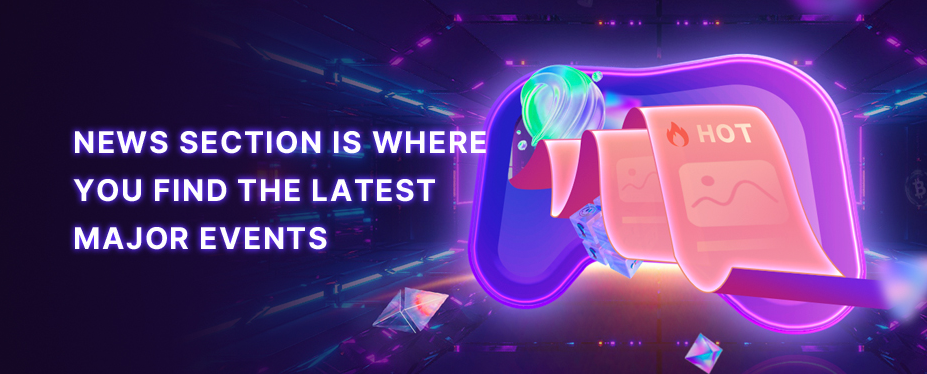 Welcome to P2E GAME
Hearing the echoes from Metaverse.
No corresponding news is found