MARKET CAP :
$5,695,476,438,050.1
NFT Volume(7D) :
$68,403,145.4
(
#IDO
#GAMEFI
#BLOCKCHAIN GAMES
#NFT COLLECTION
)
Brazilian company announces platform that uses Web3 to connect brands and users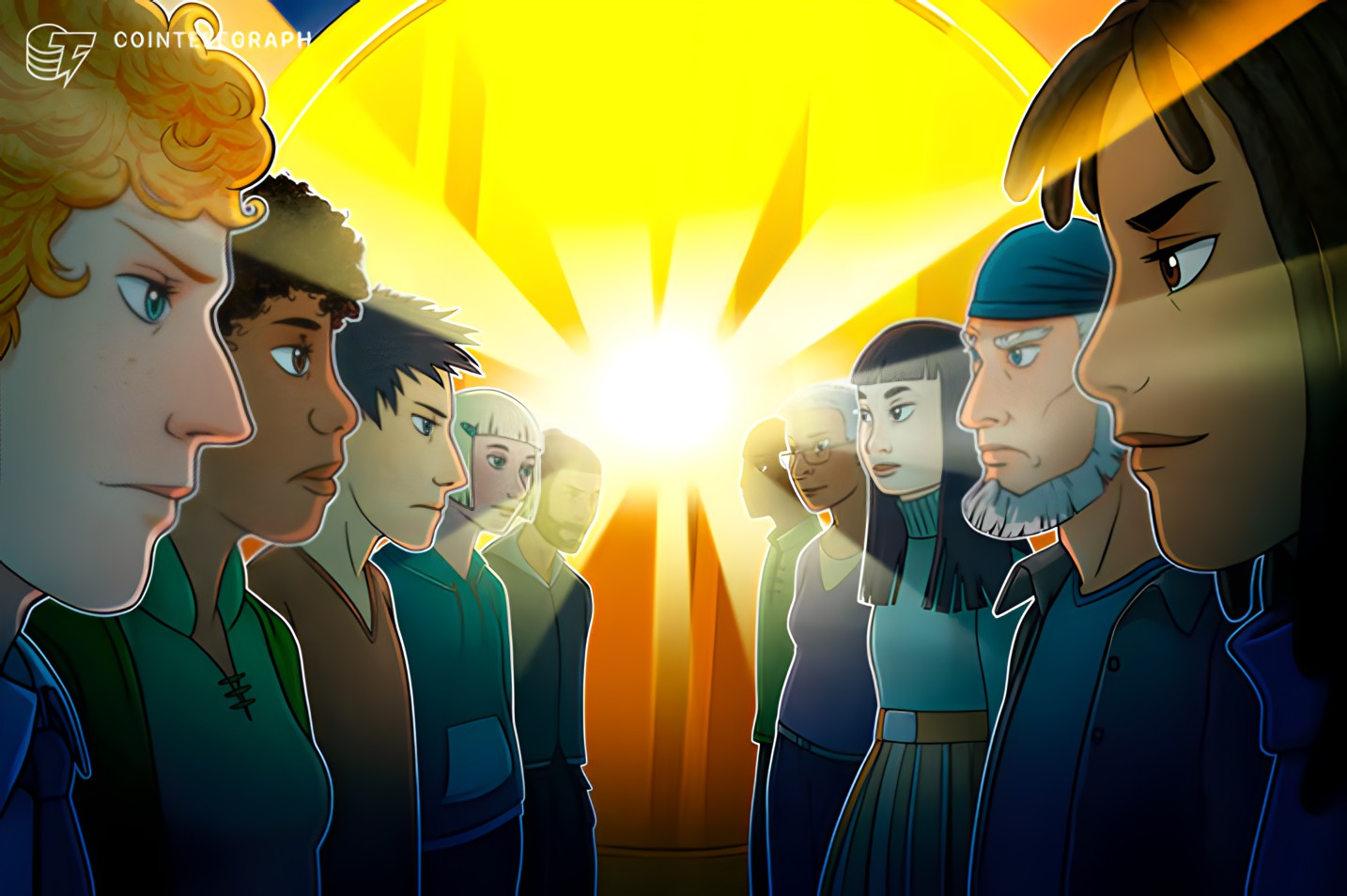 The Brazilian company Lumx Studios announced , this Thursday (18), the Sello platform. The goal is to connect big brands with their customers, through what the ad calls "Web2.5". Caio Barbosa, co-CEO of Lumx , says the Sello is a win-win vehicle for both businesses and customers.
Connect brands and users
Sello's idea is to create digital collectibles, through non-fungible tokens (NFTs), which act as a proof mechanism of interaction between the user in a brand. Barbosa explains that companies will have their pages within the platform, and will create mechanisms for users to obtain "stamps".
"It could be liking a post on Twitter, watching a video on YouTube, already owning another branded collectible, or being an employee of a company. The requirements may ask for a more active posture from the user, or a more passive posture. Upon meeting the requirements, the user redeems the collectible in his wallet directly, without having to pay fees", explains the co-CEO of Lumx.
These badges convert into benefits for the user, such as discounts or access to exclusive experiences. Barbosa says that one of Sello's goals is to allow brands to collaborate with each other. He exemplifies citing Nike that, for example, could launch a collectible that gives advantages in Starbucks stores. This type of functionality increases the interoperability of brands through blockchain technology.
The experiences, however, will not be monotonous, highlights Lumx's co-CEO. There will be a gamification structure, where the user will feel that he is interacting with the brand, and vice versa.
Introducing Web3 to companies
In addition to the benefits generated for users, the co-CEO of Lumx says that using a Web3 to interact with users can greatly reduce the marketing operations costs of enterprises.
"What we are building is a mechanism to reduce customer acquisition cost (CAC), increase retention and loyalty, and increase long-term value. By working with Sello, the company can reduce its CAC by up to 90% compared to the ad costs it would have on different social networks."
Barbosa also clarifies that Lumx Studios is not a software as a service (SaaS) company, providing technical and strategic support to embark new companies on Web3. "We act as technological partners, helping to define which would be the best missions, the best social networks and the best requirements to be achieved", he adds.
In addition to onboarding new companies to Web3 through its own initiatives, Lumx has also been monitoring companies classified as reward providers. These companies are interested in welcoming people with collectibles from other brands, but they don't want to create their own initiatives. "It's very similar to what Tiffany did by creating a personalized pendant for anyone who has NFTs from the CryptoPunk collection."
Focus on UX
User experience (UX) is still a real pain for users entering the de cryptocurrencies , and it's no different on Web3. The need for a considerable understanding of the technology behind applications is one of the main criticisms of enthusiasts. Web2.5 is, then, a way to simplify concepts and make the UX more practical.
"It's the possibility for all people and companies to take advantage of the potential of blockchain , dos NFTs and Web3 as a whole, without the need to go through the pains that are intrinsic to the journey, such as onboarding, learning, technology use, integration, security and other projects", says Barbosa about what Web2 is .5.
In practice, two main changes are the possibility of user login via email address and the absence of fees, through the de--nbsp model; account abstraction . "There will be users who would like to know more, and also those who want to use their MetaMask wallet to access the platform. This will be possible, but at the end of the day, our focus is on the mainstream, on the lay public", adds the co-CEO of Lumx.
In addition, extra security mechanisms, such as two-factor authentication, will be created within the platform. Custody of digital collectibles, however, will always be with users. "It is the union between the ethos of Web3 and the user experience practices of Web2."
High speed
Lumx Studios has been moving dynamically into 2023. In January, the company announced the entry of Antônia Souza as new COO. Souza is a big name in the technology market, with passages through Meta, Uber and Amazon.
In addition to Meta's former product manager, Miro Lima was yet another addition to the numbers of the Brazilian company focused on Web3. Also in January of this year, he became a board advisor for Lumx. Finally, in April of this year, Mynt, a branch of the BTG Pactual bank focused on the crypto market, became a partner of Lumx ao acquire 20% of the company.
Follow Cointelegraph Brasil to follow the news in real time: we're on Twitter , no Telegram , no Facebook , no Instagram and on YouTube , with analysis, experts, interviews and breaking news from the crypto and blockchain market in Brazil and Latin America.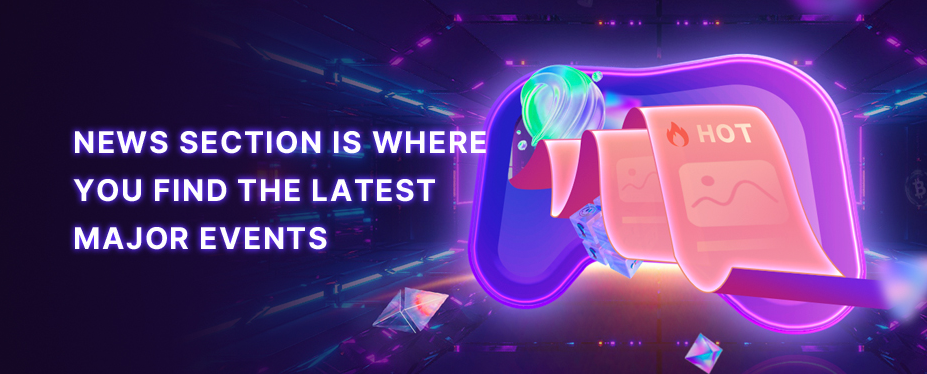 Welcome to P2E GAME
Hearing the echoes from Metaverse.
No corresponding news is found