MARKET CAP :
$5,607,185,562,796.5
NFT Volume(7D) :
$68,486,393.7
(
#IDO
#GAMEFI
#BLOCKCHAIN GAMES
#NFT COLLECTION
)
Dated: Ascenders land NFT mint, 18th May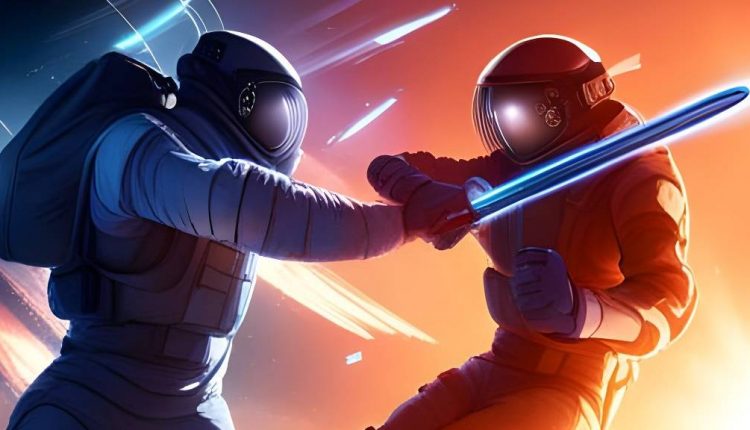 Below is a rolling list of games updates, upcoming launch dates and mints. If you think we've missed something, don't hesitate to get in touch with us at editor@blockchaingamer.biz
Calendar
Web3 Berlin, 10th June.
3XP web3 gaming expo, 8-9th June.
Bushi Battlepass NFT mint on Clutchy, 1st June.
The Sandbox May Festival, 11th May-12th June.
Blocklords, community beta goes live, 10th May-10th June.
#4 Sui games launch, 5th June.
Affyn's Buddy Arena, closed alpha, 31st May.
Gala Games' Superior, open season, 16th-30th May.
Gala Games' Mirandus, tech test, 16th-30th May.
#3 Sui games launch, 29th May.
#2 Sui games launch, 22nd May.
Ascenders' land sale starts 18th May, public mint 20th May and the launch of Ascenders: Simulation on Arbitrum on 8th June.
Gaming platform Game Dosi launches globally, 18th May.
Run Legends, by Talofa Games, launch, 18th May.
Final Stardust, by Orange Comet, launch 18th May.
Fableborne, closed playtest III, 18th May
Aurahma Mint by Project Eluune, 17th May.
Mojo Melee, open beta, 4th-17th May.
Champions Arena, early playtest, 27th April-17th May.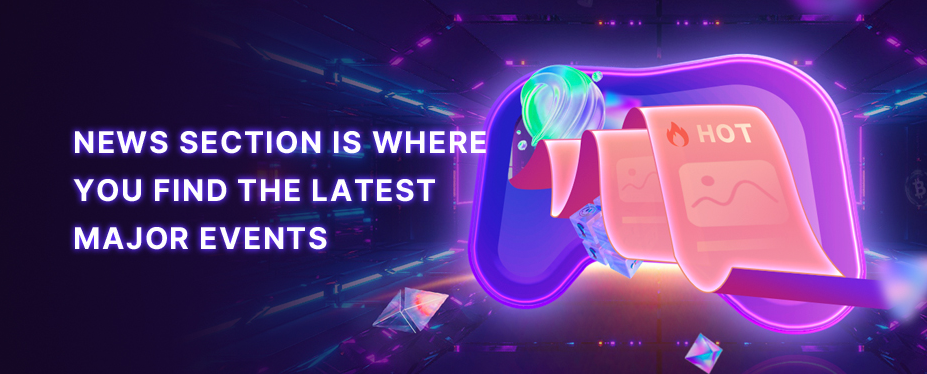 Welcome to P2E GAME
Hearing the echoes from Metaverse.
No corresponding news is found