MARKET CAP :
$5,607,185,562,796.5
NFT Volume(7D) :
$68,486,393.7
(
#IDO
#GAMEFI
#BLOCKCHAIN GAMES
#NFT COLLECTION
)
Crossmint, Doodles, and Red Bull Partner to Bring NFTs to Doodle Art Competition
IN BRIEF
Crossmint partners with Red Bull and Doodles' co-founder and artist Burnt Toast to introduce NFTs to the annual international Doodle Art Competition.
National winners will attend three days of workshops in Amsterdam. In addition, their artworks will be minted as NFTs.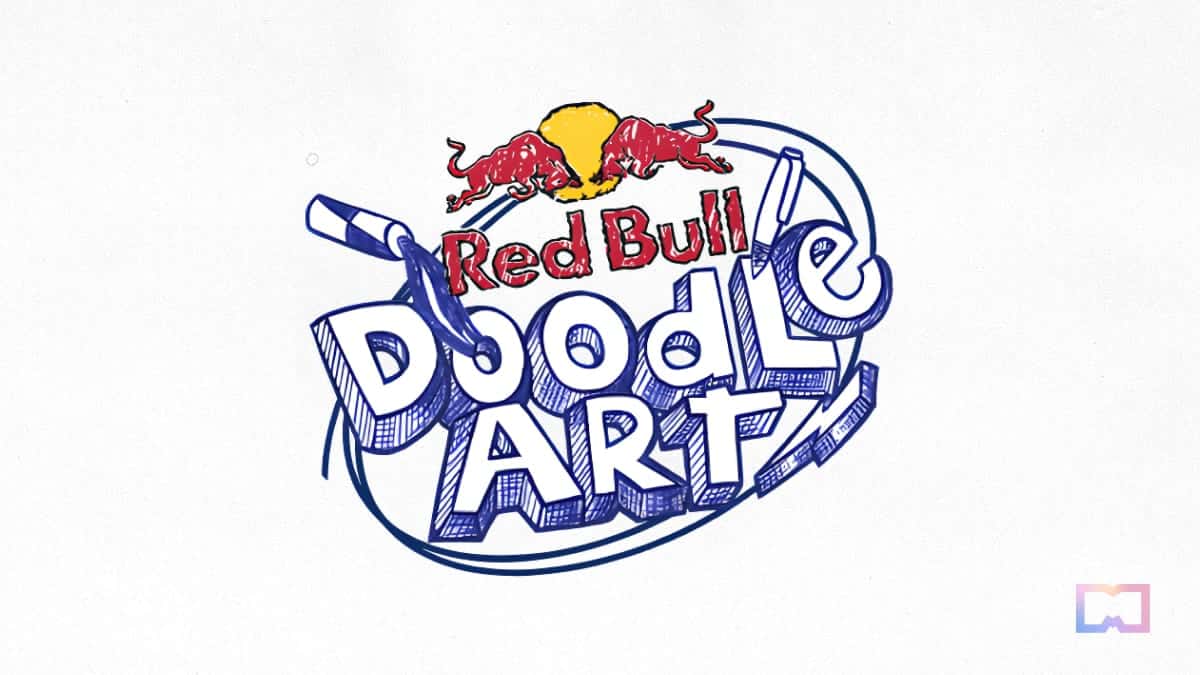 NFT infrastructure provider Crossmint announces its partnership with Red Bull Doodle Art and blue-chip NFT project Doodles' co-founder and artist Burnt Toast.
Red Bull Doodle Art is an annual international competition for creators and students. The initiative provides young participants a possibility to showcase their artistic abilities by developing original doodles designs.
The competition was first launched in 2012. Since then, the concept of the initiative has been modified. In 2017, the contest's winner's artworks were exposed in a virtual gallery. This year, the winner will mint their artwork as a non-fungible token.
The contest is supported by Crossmint, which has previously collaborated with Vayner NFT, Tomorrowland, Asus, Snoop Dogg, and other noted companies and individuals. Crossmint makes non-fungible tokens accessible to anyone by providing enterprises with payment solutions, minting support, and instant MPC wallets for users. For this contest, the platform will provide the infrastructure and wallet technology needed for this next generation of artists. More than that, Crosmsint will provide all participants with Proof of Participation NFTs.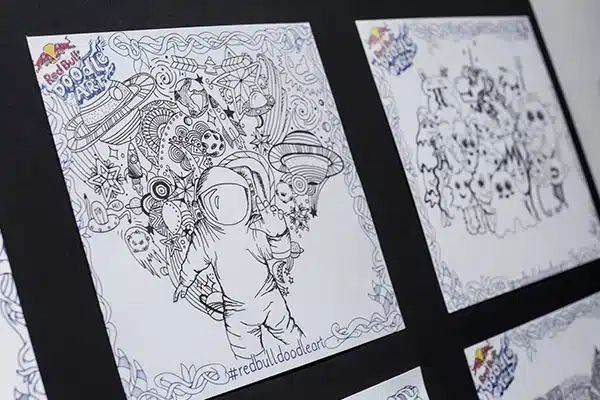 So, in 2023, the Red Bull Doodle Art competition saw the participation of 120,000 students from 62 countries. On May 25 to 27, the national winners of each country will go to Amsterdam to participate in the World Final of the competition.
During these three days, individuals will have the opportunity to attend workshops to broaden their ideas and gain skills. It's worth noting that students will collaborate with Burnt Toast, known for their colorful designs created for the Doodles NFT collection. The artist will educate the competition's participants on the power of non-fungible tokens. So, students will learn how to own and monetize their art like never before. In addition, participants will also receive physical limited-edition merchandise from Red Bull, and national winners' digital artworks will be exposed in a gallery in Amsterdam.
"NFTs are transforming the art world, empowering creators to build unique experiences and monetize in new ways. However, web3 is still too complex for most artists. We hope this competition, and the seamless crypto onboarding experience powered by Crossmint's wallet and minting infrastructure will empower a new generation of artists to get involved with NFTs,"

said the co-founder of Crossmint, Rodri Fernandez Touza.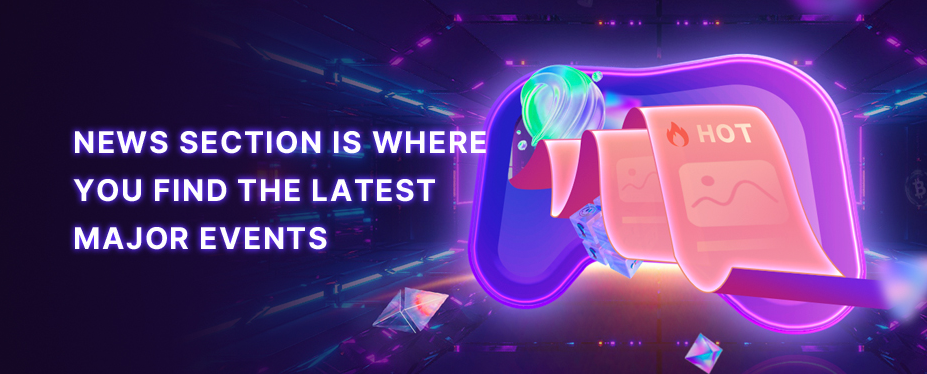 Welcome to P2E GAME
Hearing the echoes from Metaverse.
No corresponding news is found