MARKET CAP :
$5,607,185,562,796.5
NFT Volume(7D) :
$68,486,393.7
(
#IDO
#GAMEFI
#BLOCKCHAIN GAMES
#NFT COLLECTION
)
The Sui Network Kicks up a Storm with its Debut NFT Collections
As NFT sales on Ethereum and Solana continue to stagnate, the all-new Sui Blockchain has been kicking up a storm. Following its mainnet launch on May 3, the network has seen NFT collections completely sell out, yielding hundreds of thousands of dollars in the process.
Sui represents the latest in a long line of blockchain networks that aim to break into a highly competitive industry. Dubbed by some as a 'Solana Killer' it has marked its entry into NFTs with several collections that have proved highly popular.
Among these, is the flagship 'Fuddies' 10k PFP collection which, despite a few early hiccups, saw almost $800k in secondary trading in just 24 hours. A figure that the project was keen to point out, eclipsed that of rival blockchain network, Polygon.
The Sui Network Builds out its NFT-Friendly Infrastructure
Launching as a brand-new Layer 1 blockchain developed by Mysten Labs, Sui already has the infrastructure in place to tackle the rigors of the NFT industry. This includes several Sui optimized marketplaces, including its native trading hub, Clutchy, as well as former Aptos marketplace Souffl3.
It is through Clutchy that Fuddies marked its owl-themed entry into Web3, however this debut was hampered by more than a few teething problems. Initially, the drop was delayed due to issues with the Sui mainnet launch, then secondary trading was hampered by a malfunction with the Clutchy NFT marketplace. However, now Sui has ironed out these initial problems, it can begin to expand its project further.
Want more? Connect with NFT Plazas
Join the Weekly Newsletter
Join our Discord
Follow us on Twitter
Like us on Facebook
Follow us on Instagram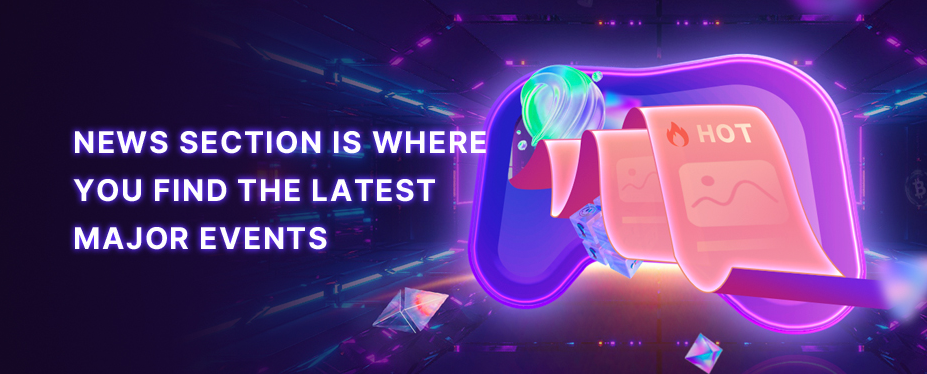 Welcome to P2E GAME
Hearing the echoes from Metaverse.
No corresponding news is found