MARKET CAP :
$5,693,035,915,740.7
NFT Volume(7D) :
$68,403,145.4
(
#IDO
#GAMEFI
#BLOCKCHAIN GAMES
#NFT COLLECTION
)
Com2uS Holdings X-PLANET, digital art NFT exhibition held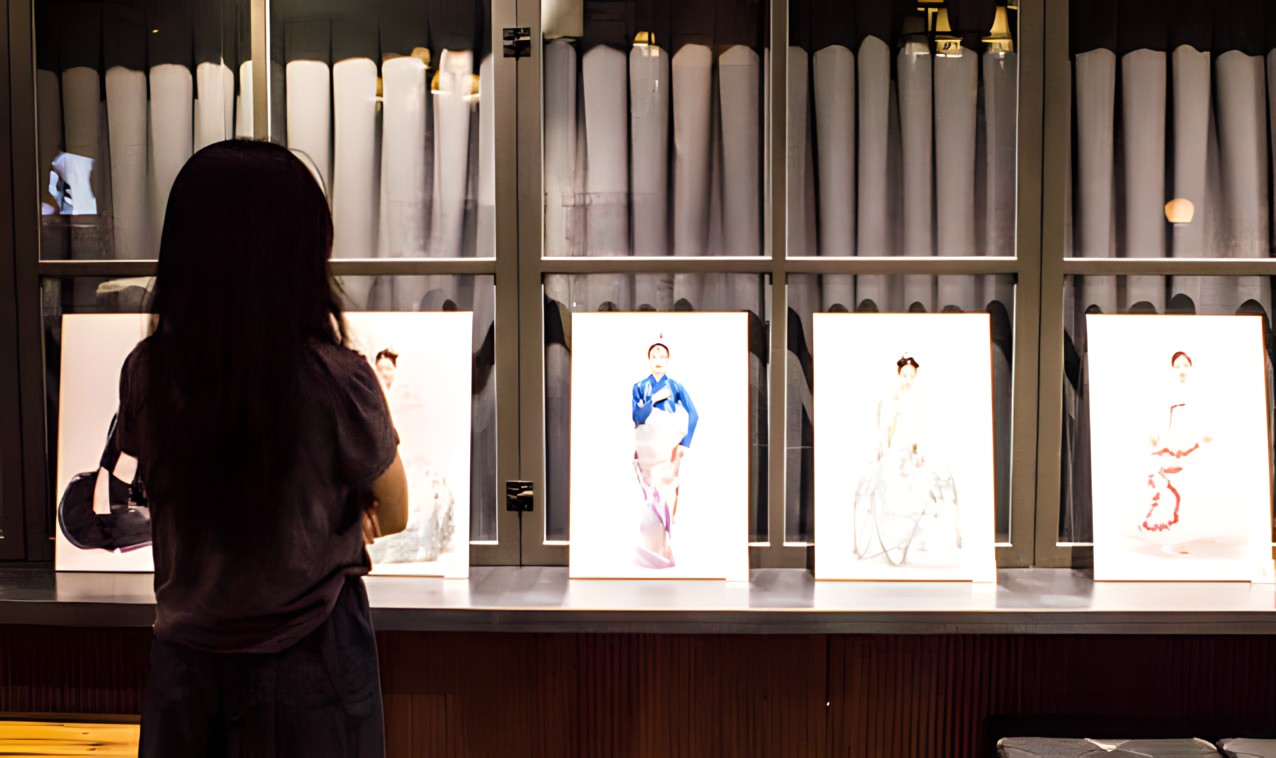 Com2uS Platform, X-PLANET Exhibition
Com2uS Holdings (CEO Lee Yong-guk) announced on the 21st that the platform subsidiary 'Com2uS Platform (CEO Song Jae-joon)' will hold a special digital art NFT exhibition at the NFT marketplace X-PLANET.
This exhibition, titled 'The Genesis of X-PLANET', will be held until the 31st of this month (excluding weekends) at 'Suho Io Cafe' located in Gangnam-gu. It is a special opportunity to experience the digital art NFTs of various artists that have been showcased through X-PLANET in real life.
In this exhibition, the concept of 'Journey With Cuna', in which the 'White Witch' visits the earth and travels to places around the world, catches the eye. A total of 6 works were exhibited, and the last NFT introducing Korea's attractions will be released for the first time on the 24th of this month through the X-PLANET site.
In this exhibition on Com2uS Platform you can see the 'Imagine Travel' works by artist Yeo Ni and the 'PRISM' collection by Mariat, an illustrator based in New York. Also You can also check out the hanbok pictorial of Lia, a virtual human who drew attention for the meeting of new technology and tradition, and the new MPBG (Master Polar Bear Game World) collection by artist Linari.
Dalbong's 'RGG (Rabbit, Girl and Game)' collection, which depicts a pink virtual game world, and 'Chromescape' works by my friend Wilson, who has presented science fiction-based 3D concept art, were expressed more realistically through the Beam Project.
The C2X NFT Marketplace, which has introduced products in various fields such as games, entertainment, and digital art to the global Web3 market, was recently reborn as X-PLANET. It contains the meaning of a new planet (space) that combines 'Explore' and 'Play', and strengthens the connection with the XPLA blockchain mainnet.
Along with the rebranding, 'mobile phone micropayment' has been introduced so that users can experience NFT more easily and conveniently, and plans to introduce more diverse lineups sequentially. X-PLANET plans to hold an artist invitation party on the 31st of this month through the KOREA NFT CENTER, a complex cultural space located in Gangnam, and hold its second digital art exhibition next month.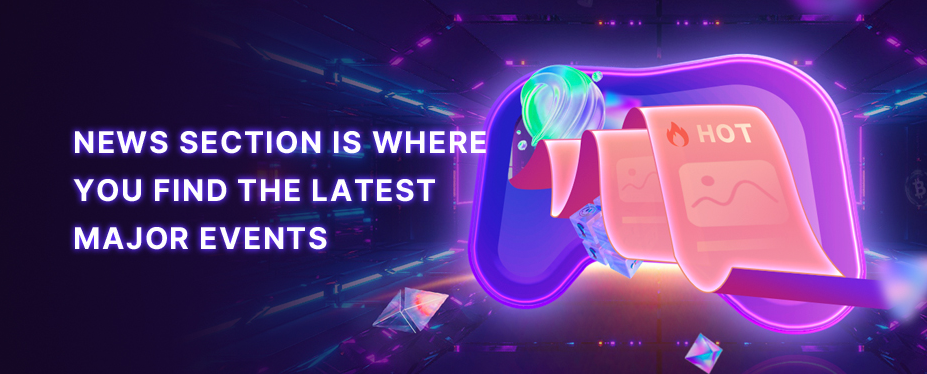 Welcome to P2E GAME
Hearing the echoes from Metaverse.
No corresponding news is found