MARKET CAP :
$5,607,185,562,796.5
NFT Volume(7D) :
$69,323,434
(
#IDO
#GAMEFI
#BLOCKCHAIN GAMES
#NFT COLLECTION
)
Com2uS, C2X NFT marketplace and gaming platform rebranding

'Com2X Platform', a platform subsidiary of Com2uS Holdings, aims to strengthen the XPLA brand by 'C2X NFT Marketplace ' announced on the 17th that it had undergone a rebranding.

The C2X NFT Marketplace, which has introduced various products such as games, entertainment, and digital art to the global Web3 market, has been reborn as 'X-PLANET'. It contains the meaning of a new planet (space) that combines 'Explore' and 'Play'. In order to improve user convenience and accessibility, 'mobile phone micropayment' was also introduced.

X-PLANET has also increased its lineup of NFT works. 'Writer Linari', who has dealt with the story of global climate change and environmental destruction with the 'Master Polar Bear' character, has joined the new team to introduce a new collection using game characters. NFTs using the drama 'The youngest son of a conglomerate' will also be introduced through X-PLANET. The 'Taiyaki Tycoon' NFT, which attracted attention as a membership project, started a secondary sale.

The C2X gaming platform has been reborn as 'XPLA GAMES'. XPLA GAMES, a specialized gaming platform, provides game user and developer friendly environment through rebranding. You can intuitively check major onboarding games and upcoming works with images and videos. When using XPLA GAMES, you can check the characteristics of game development. XPLA GAMES aims to be an all-in-one gaming platform specialized in web 3 games by implementing related services such as a beta game launcher and airdrop related to games.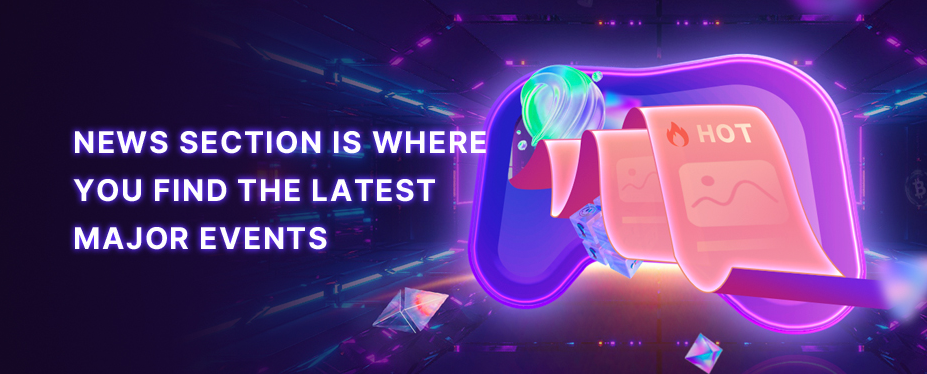 Welcome to P2E GAME
Hearing the echoes from Metaverse.
No corresponding news is found