MARKET CAP :
$5,705,087,956,951.7
NFT Volume(7D) :
$68,403,145.4
(
#IDO
#GAMEFI
#BLOCKCHAIN GAMES
#NFT COLLECTION
)
Is Pokémon set to launch NFTs?
The Japanese company behind the hit franchise has posted a job listing for someone with a "deep knowledge" of NFTs and blockchain.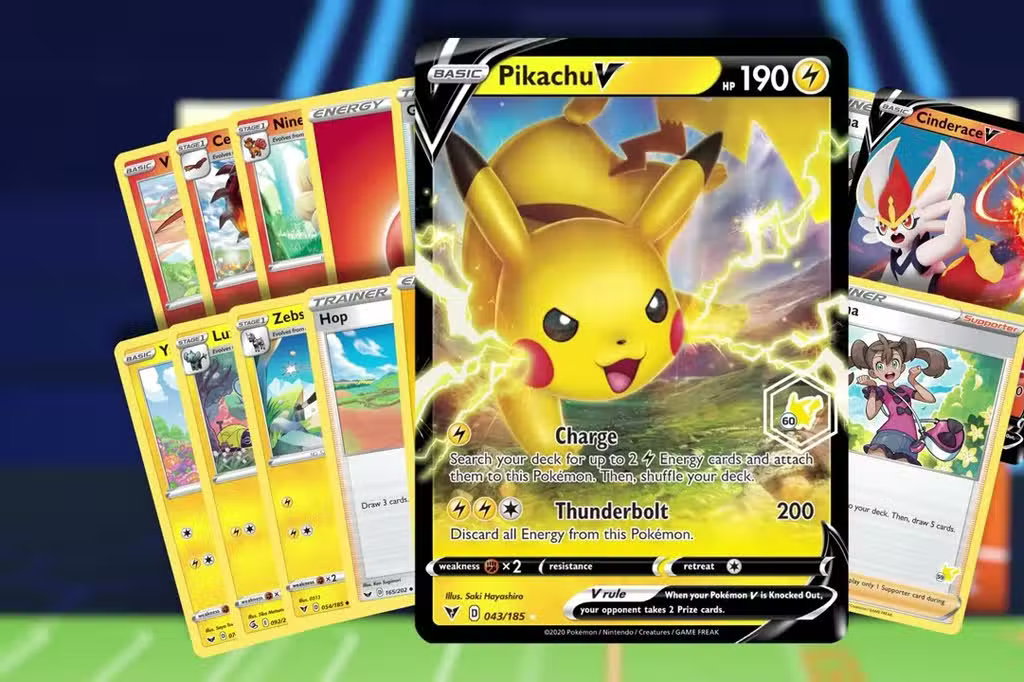 The rarest Pokémon trading cards can fetch millions at auction / The Pokémon Trading Card Game
The Japanese firm behind the world's biggest media franchise has thus far resisted blockchain-based games, but that could be about to change if a job listing on its site is anything to go by.
For the uninitiated, NFTs (or non-fungible tokens) are unique digital assets that are purchased using cryptocurrency and kept track of on a shared database or ledger, known as a blockchain. In 2021, they were all the rage as brands and artists sold NFTs for millions of dollars to crypto enthusiasts and collectors. Since then, they've lost steam due to a volatile crypto market and a vociferous backlash from gamers.
Now, The Pokémon Company could be poised to embrace the divisive digital assets. A vacancy on the company's international job board for a department head lists a "deep knowledge of Web 3, including blockchain technologies and NFT, and/or metaverse" among its requirements. It also seeks someone who is "deeply connected to a network of investors and entrepreneurs in the technology sectors above".
The role will be based in Bellevue, Washington, United States, and will task the person with introducing "brand new Pokémon experiences to the world" with the help of internal stakeholders and external co-developers.
For crypto bulls, Pokémon is likely the holy grail of blockchain projects. The franchise comes with a massive built-in fanbase, mobile and console-based games, and a trove of collectible trading cards, including some rare cards that sell for millions at auctions.
Gamers, on the other hand, may let out a collective groan at the news. Several video game developers have previously come under fire for announcing blockchain-based projects, or NFT launches.
Some gamers claim that adding NFTs to a title is part of the controversial trend of monetising video games, alongside polarising features such as loot boxes and micro-transactions. Add to that the existing concerns around crypto – it's bad for the environment and rife with scams – and you can see why some people want nothing to do with it.
As a result of the collective outrage, some developers walked back their Web3 plans in the face of growing criticism, including EA and Team 17, the developer of the bestselling Worms franchise. Others, like Final Fantasy studio Square Enix, remain hellbent on releasing blockchain-based games that reward players with digital collectibles.
For its part, The Pokémon Company has steered clear of the trend. It even took a crypto company to court in Australia for using its trademarks and assets to promote an NFT-based Pokémon mobile game.
On the other hand, its close collaborator Niantic, the company responsible for Pokémon Go, has shown keen interest in NFTs. Last year, it acquired SpotX Games, an augmented-reality startup that created an outdoor scavenger hunt where players search for NFTs, which are used to solve a puzzle.
For now, neither The Pokémon Company, nor its parents Nintendo, Game Freak, and Creatures, have announced an official NFT-related project.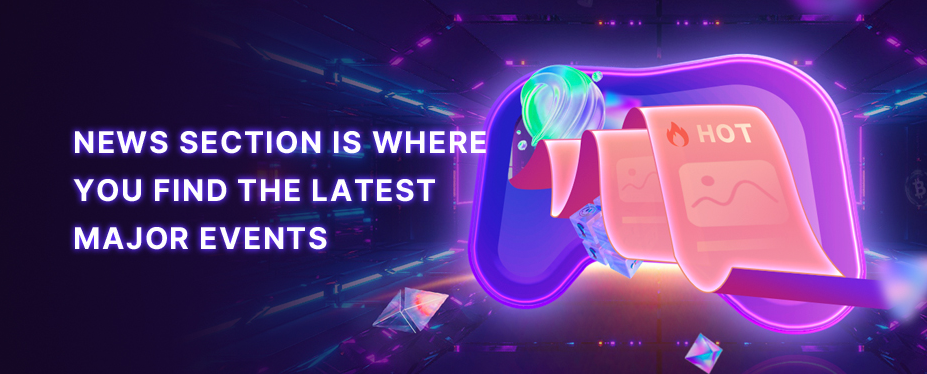 Welcome to P2E GAME
Hearing the echoes from Metaverse.
No corresponding news is found