MARKET CAP :
$5,752,543,093,555.1
NFT Volume(7D) :
$68,403,145.4
(
#IDO
#GAMEFI
#BLOCKCHAIN GAMES
#NFT COLLECTION
)
Wemade, NFT Pie service 'Nate Station' opened on the 16th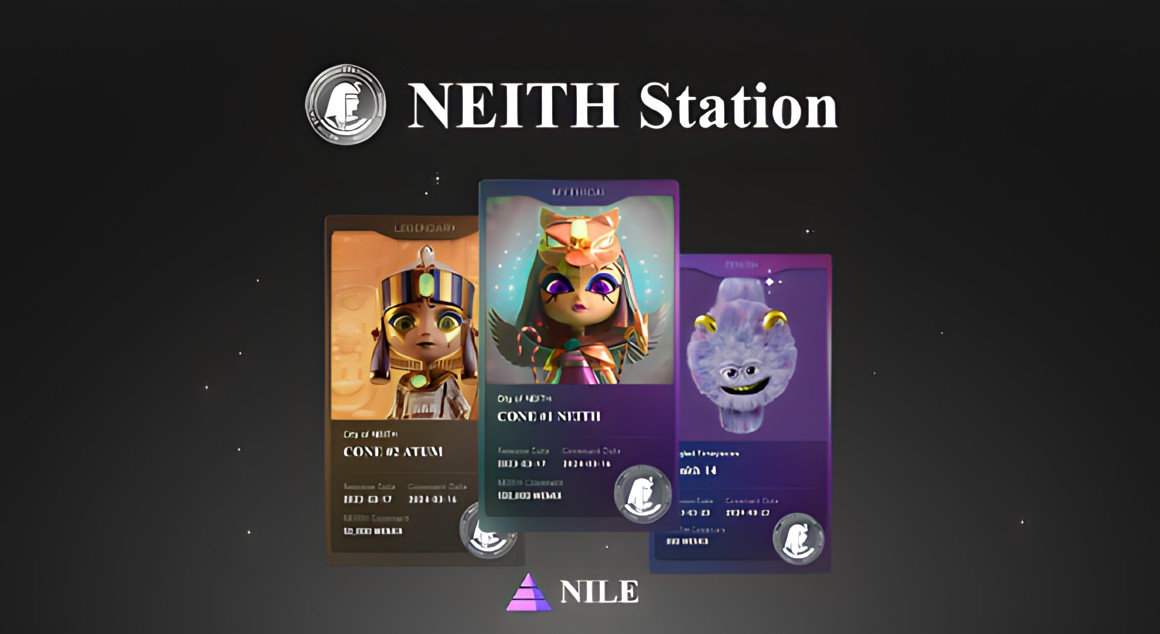 WeMade (CEO Jang Hyun-guk) will open NFT financial service 'NEITH Station' on the NFT platform Nile on the 16th.
Nate Station is a NFT Pie service that utilizes 'NEITH NFT' based on a decentralized protocol. It plans to introduce two NET NFT collections, including 'City of NEITH' and 'Tangled Timepieces'.
NATE NFTs can be purchased with WEMIX$ in Nile's Marketplace, and through decentralized NFT finance, transactions, collateral loans, swaps, etc. are possible. After the promised day, it can be exchanged for the promised Wemix.
From the 16th, 'City of Nate', a NATE NFT collectible, will be sold. City of Nate is the first collectible of 'City of Nile'. City of Nile is a collection consisting of 10 collectibles, a total of 888 Nate NFTs for profile photos (PFP).
The 88 NATE NFTs of City of Nate are divided into five grades: Civic, Rare, Epic, Legendary, and Mythical. Depending on the grade, it is sold at a fixed price or through an English auction (open auction system).
On the 23rd, the NATE NFT 'Tangled Timepiece' of the T2E (Talk to Earn) life app 'Tangled' will be sold. The Tangled Timepiece is a collection of NATE NFTs that store time points earned in the Tangled app. It is possible to obtain a higher high-end, Zenith grade by synthesizing luxury-grade NATE NFTs sold in the marketplace. When synthesized to a higher grade, the promised Wemix (Neith Covenant) is combined.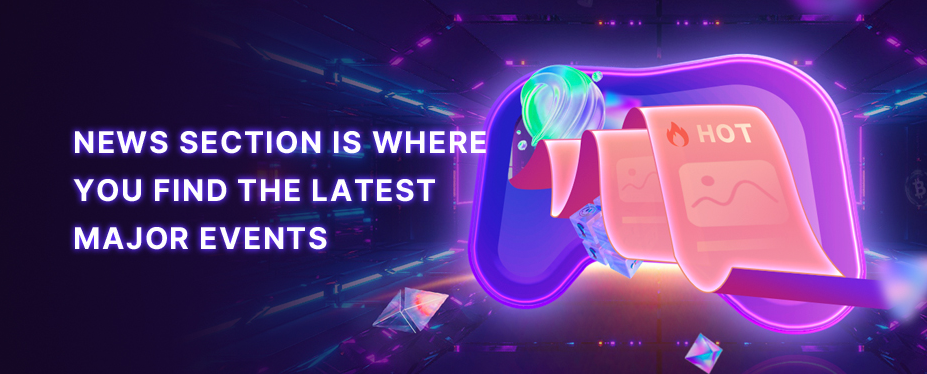 Welcome to P2E GAME
Hearing the echoes from Metaverse.
No corresponding news is found