MARKET CAP :
$5,707,490,710,908
NFT Volume(7D) :
$68,403,145.4
(
#IDO
#GAMEFI
#BLOCKCHAIN GAMES
#NFT COLLECTION
)
Hyundai Engineering & Construction, Sogang University and construction industry linked metabus commercialization 'hands-on'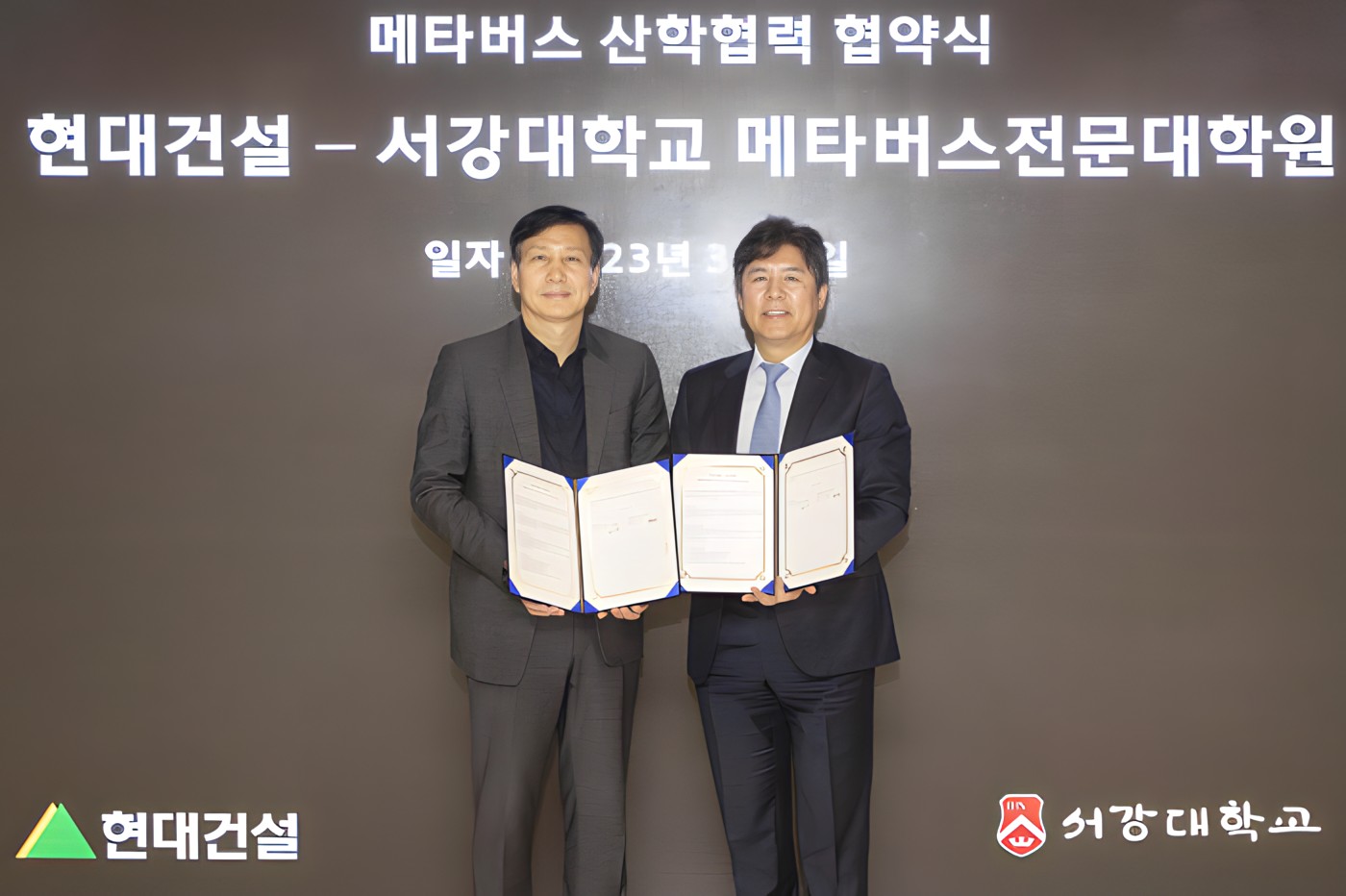 ◇ Hyundai Engineering & Construction · Sogang University Metabus Graduate School Metabus Industry-University Cooperation Agreement Ceremony. Photo courtesy of Hyundai E&C
Hyundai E&C announced on the 14th that it will start industry-university cooperation with Sogang University's Metabus Graduate School to support the advancement of the metabus industry and seek ways to utilize it in connection with the construction industry.

On the 13th, Hyundai E&C donated all of the proceeds from the sales of NFTs issued on a limited basis to commemorate the 75th anniversary of its founding to Seogang University's Metaverse Graduate School. This will be used to support metaverse research and nurture experts.


Earlier, on the 7th, the two sides signed a business agreement (MOU) to secure technology and nurture human resources with the goal of building an advanced metabus platform and developing services. Through this agreement, they will cooperate in joint research on the commercialization of metabus in connection with the construction industry, discovery and support for cooperation in metabus-specific R&D tasks, and training of leading manpower in the metaverse field.

Hyundai E&C forms a working-level consultative body with Sogang University's Metaverse Graduate School to derive a business model for virtual convergence space and launch a pilot project. Through this, it plans to actively participate in the creation of the metabus industry ecosystem, such as seeking diversified ways to provide new experiences to customers.

Sogang University is developing metaverse experts through systematic education and training that links project-based learning and internships. After planning a project based on the conditions for the metabus business of an industry-university-linked company, materializing it through an internship, and developing an actual prototype according to the plan, it goes through the process.

An official from Hyundai E&C said, "We hope this cooperation will serve as a stepping stone to building an innovative metabus business model."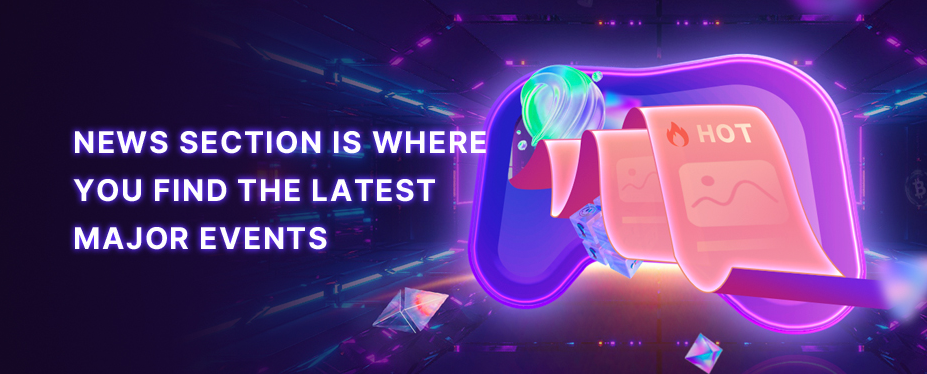 Welcome to P2E GAME
Hearing the echoes from Metaverse.
No corresponding news is found