MARKET CAP :
$5,697,433,040,326.6
NFT Volume(7D) :
$68,403,145.4
(
#IDO
#GAMEFI
#BLOCKCHAIN GAMES
#NFT COLLECTION
)
Gyeonggi-do, discovering and supporting promising companies in the metabus field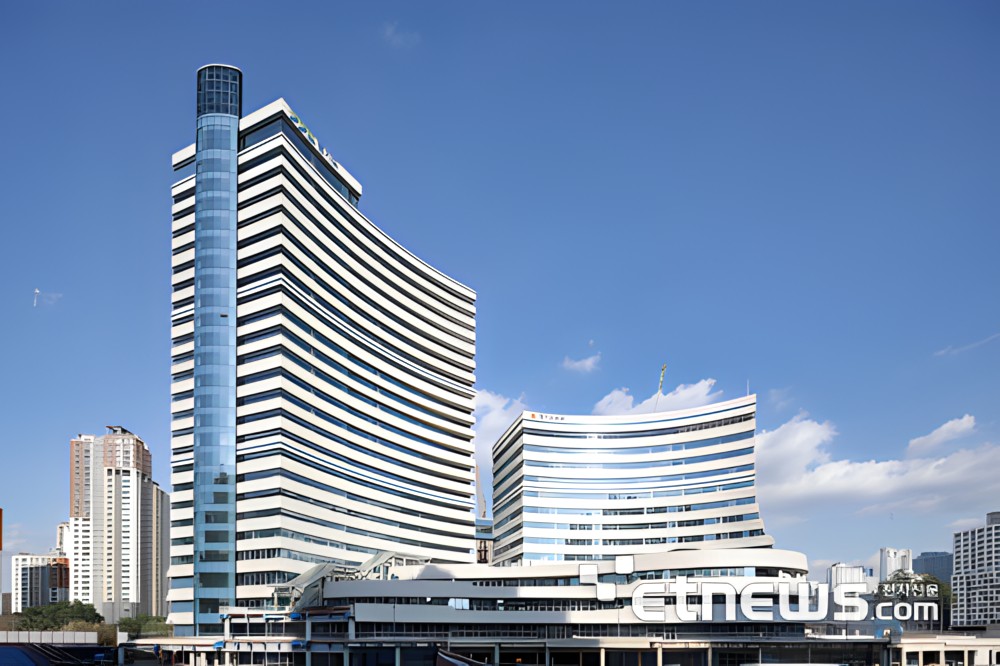 Gyeonggi Province We are looking for companies to participate in the 'NRP company development' project to discover promising companies in the metabus-nbsp; field by the 4th of next month .

'NRP company development' is a project that Gyeonggi-do has been promoting since 2017 to foster virtual and augmented reality companies. 64 public-private partnerships, including domestic and foreign fostering organizations (accelerators), investment companies, virtual/augmented reality ( VR /AR) specialized companies, and institutions, participate in support such as mentoring for fostering companies, sales channels, and investment attraction.

Gyeonggi-do selects a total of 24 companies for this project, and provides development funds of up to 20 million won to each participating company for a total of 480 million won. In addition, participating companies will participate in various growth support programs such as mentoring and investment attraction support led by the three accelerators (AC).

Qualifications for business participation must be within 7 years of starting a business with a metaverse or converting a business to a metaverse. In the case of a company outside Gyeonggi-do, it must relocate its place of business to Gyeonggi-do within one month of the final agreement.

Gyeonggi-do plans to focus on evaluating △ business feasibility (commercialization, marketability, etc.) △ technicality (technological originality, etc.) △ performance capability (business competency, etc.).

Applications can be submitted online by the 4th of the following month, and application for support such as business plans can be submitted via e-mail. For further inquiries, Gyeonggi Content Agency Homepage You can refer to the business announcement.

"It is a good opportunity for metabus companies in the province to grow through public-private cooperation," said Choi Hye-min, head of the digital innovation department.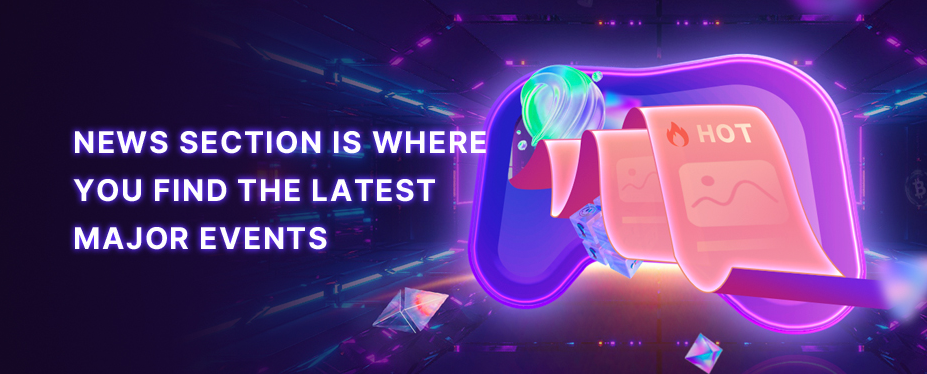 Welcome to P2E GAME
Hearing the echoes from Metaverse.
No corresponding news is found