MARKET CAP :
$5,607,185,562,796.5
NFT Volume(7D) :
$68,486,393.7
(
#IDO
#GAMEFI
#BLOCKCHAIN GAMES
#NFT COLLECTION
)
Yuga Labs' first Bitcoin NFT auction nets $16.5M in 24 hours
The highest of the 288 bidders forked out just over 7 BTC for one of the 288 Bitcoin Ordinals-based NFTs up for auction.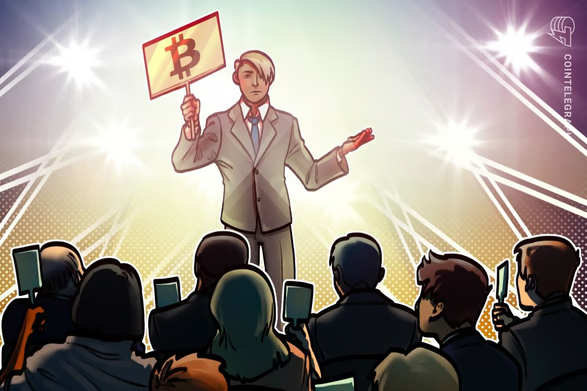 The auction for Yuga Labs' inaugural Bitcoin Ordinal nonfungible token collection has ended, netting the firm $16.5 million in just 24 hours.
A total of 288 bidders won one of the Bitcoin NFTs from the "TwelveFold" collection. Yuga said the winners will receive their inscription within one week, while the unsuccessful bids will have their bid amount returned within 24 hours.
The auction yielded 735 Bitcoin worth an estimated $16.5 million at current prices. The highest of the 288 bidders paid just over 7 BTC or $161,000 for one of the pieces.
Yuga announced the collection in late February, describing it as a "base 12 art system localized around a 12×12 grid, a visual allegory for the cartography of data on the Bitcoin blockchain."
It comprises a limited edition collection of 300 generative pieces inscribed on Satoshis on the BTC network. The lucky winners were eager to share their new NFTs online:
As reported by Cointelegraph, Yuga Labs received backlash over the weekend from the crypto community, which identified flaws in how Yuga conducted the auction for the Ordinals collection.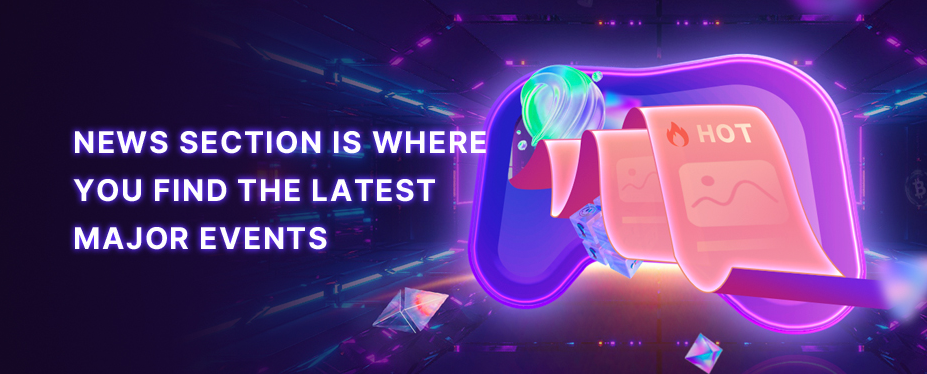 Welcome to P2E GAME
Hearing the echoes from Metaverse.
No corresponding news is found