MARKET CAP :
$5,752,543,259,534.2
NFT Volume(7D) :
$68,403,145.4
(
#IDO
#GAMEFI
#BLOCKCHAIN GAMES
#NFT COLLECTION
)
'Calladita', the Catalan film financed with NFT, awarded at Sundance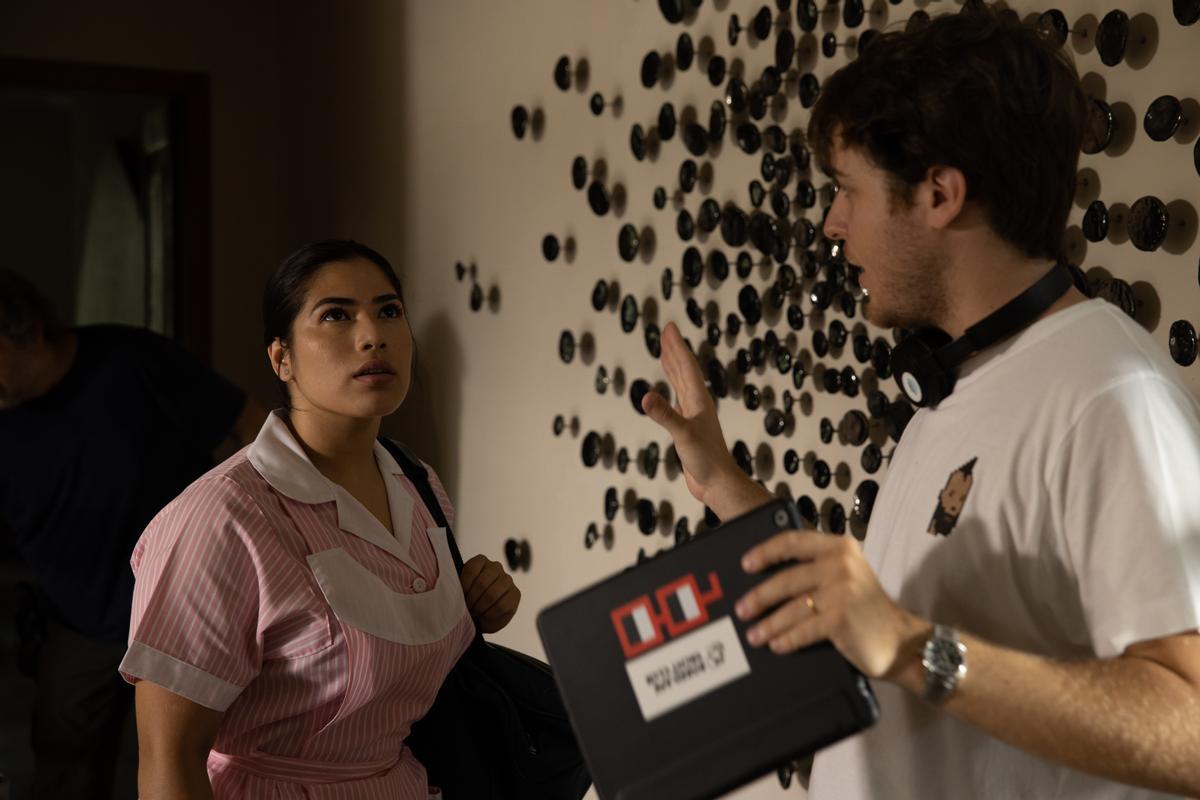 'Calladita' marked in 2022 the milestone of becoming the first European film financed exclusively with the sale of its own frames in NFT ("non-fungible token" format) and, now, has been awarded for this edition of the prestigious Sundance Festival.
The first feature film by Catalan Miguel Faus (Barcelona, 1992) was recognized with the Andrews/Bernard award, which is promoted by filmmaker Steven Soderbergh (creator of "Traffic", among others) and has an endowment of $100.00.
"Soderbergh told me that he wanted to reward the effort of having managed to shoot 80% of the film independently," Faus explained in an interview with Efe about this grant backed by the non-profit organization Decentralized Pictures.
In addition to this initiative, 'Calladita' had already managed to capture the attention of the sector for having been financed with approximately 750,000 euros from the sale of NFTs.
These are intangible digital assets that are acquired through cryptocurrencies and whose owners have a certificate that guarantees their purchase.
"There's a revolution in the offing beyond just crazy people buying kitten photos. (...) It's a paradigm shift that I was very convinced would change the way digital property is owned," explained Faus, who decided to target cat collectors. NFTs as potential buyers of "Calladita" stills.
2018 initiative
The young Spanish filmmaker began writing the script for the film in 2018, but it was not until March 2022 that the planning and release process for these exclusive NFTs was completed.
He had discovered the possibilities that these offered "by chance on Twitter" in early 2021, when he had already finished writing the film. So, he thought that his two great "obsessions" at that time could work together.
"In my case, the model is something similar to a 'crowdfunding' (micropatronage). People saw it as something innovative and with the potential to become historic for being the first project of this type to be financed like this", said the Barcelonan who premiered the short film "The Death of Don Quixote" in 2018.
His current film has aroused the interest of other creators such as Julie Pacino, daughter of Al Pacino, who a few months earlier had launched an NFT campaign in the United States to produce her film "I Live Here Now".
She will join the Faus project as an external consultant, while the American director Jim Cummings will serve as executive producer.
pioneer model
Beyond being a pioneer due to its financing model, which the Spaniard hopes will inspire other directors to implement it in independent cinema, "the film will survive or not on its own cinematographic merits."
"The film opens an interesting and fertile path for the future, but all this is something that matters to producers in the sector; not to the public," he settled on the possibility that the film could simply be labeled as the first to be financed with NFTs .
Shot on the Costa Brava
Shot on the Costa Brava (Catalonia, Spain), "Calladita" tells the story of a Colombian domestic worker who works illegally from sunrise to sunset for a family that owns an art gallery until one day she decides to make up for it using a cryptocurrency wallet.
Faus explained to Efe that it is a "wink" to the way in which NFTs are bought, and that they have allowed the production of this film that portrays the Catalan high bourgeoisie "with a satirical point".
The actors Luis Bermejo ("Magical Girl", 2014) and Ariadna Gil ("El Laberinto del Fauno", 2006) are the best-known faces in a cast that also includes Paula Grimaldo, Pol Hermoso, Violeta Rodríguez, Anais Tovar, Jesús Rubio and Eduard Torres.
"Calladita" finished shooting in October 2022 and does not yet have a release date, but its previous short film premiered at the Malaga Festival and toured international competitions such as Palm Springs ShortFest (United States) and London Short Film Festival (United Kingdom). .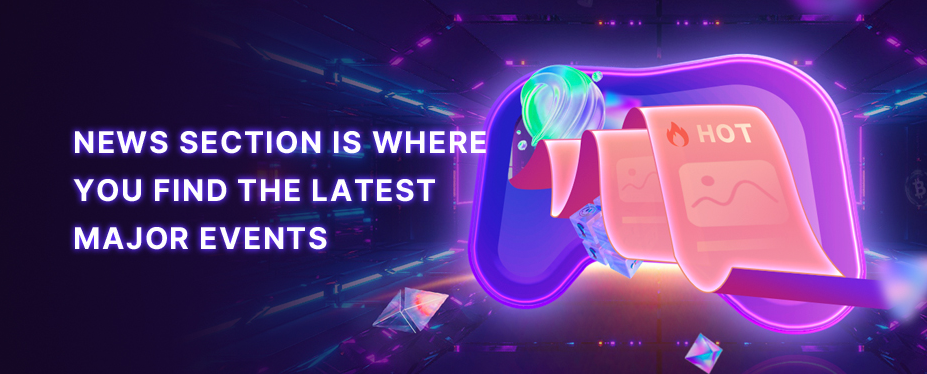 Welcome to P2E GAME
Hearing the echoes from Metaverse.
No corresponding news is found