I draw in real life, I sell online. Alena Oshkina and her pastel paintings on the NFT marketplace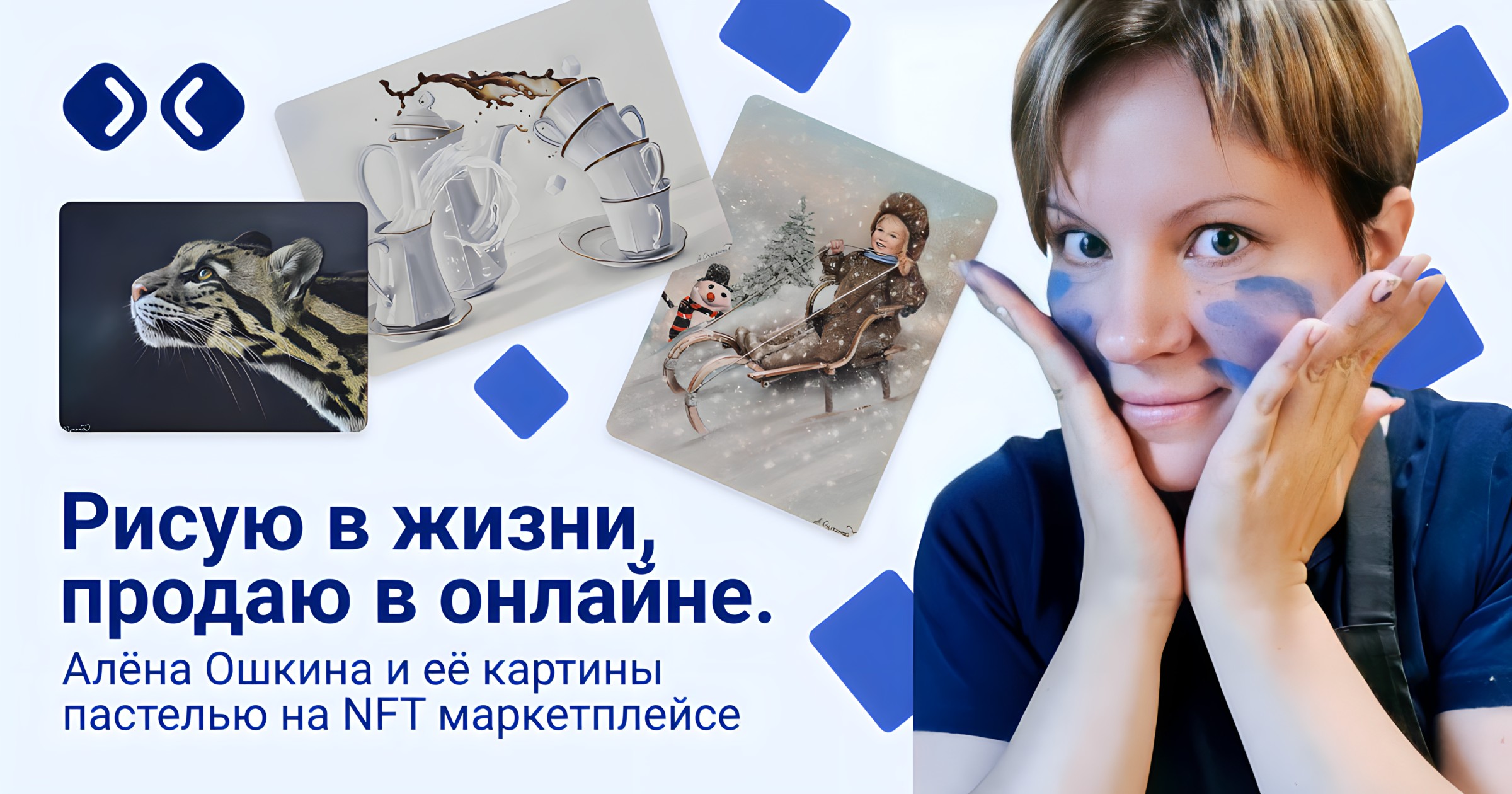 Nothing prevents you from being a conservative artist, far from digital art, but selling your work on the NFT marketplace. Non-fungible tokens are a blockchain-based certification system - it doesn't matter whether it's a physical asset or a digital one.
Today we are planning an interview with an interesting guest. Alena Oshkina is a member of the Professional Union of Artists of Russia and the National Union of Pastels of Russia, finalist of the Golden Turtle 2022 competition. Alena prefers dry pastel to digital art, but at the same time she uses our NFT marketplace.
Hello Alena! In your work, you decided to focus on pastel paintings. Tell us why pastel? Have you tried your hand at digital art? What is your choice about?
Good afternoon! At the beginning of my creative journey, I tried almost all art materials. Looking for myself. At first I liked the graphics, a simple pencil. But then I wanted colors. Paints turned out to be not mine, I love clarity and details. In pastels, I just found for myself both.
I haven't tried digital art. I am for living art, created by hands. I have nothing against it, but it's not mine, for me it's a kind of substitute for the real thing.
Tell us a little about yourself. How did you decide to become an artist? Did you have artists in your family?
There were no artists in my family. Although I can't call it not at all creative, almost everyone embroiders, knits, and composes poems as a hobby.
Yes, and for a long time I was far from art, - nbsp; I have no art education, I am a doctor and psychologist by profession. I gave 8 years to medicine, and almost 10-HR to business. And I started drawing and learning to draw only after the birth of my second child, in 2018.
It turns out that you learned to draw on your own, that is, you didn't graduate from any academies? How did you choose your teachers?
The whole pandemic was my university… I learned from those whose work was close to me.
It's interesting - did you also decide to sell your works through marketplaces during the pandemic, when it was difficult with exhibitions? Or did you at first not plan to sell them at all, but painted for the soul?
My first drawings were such that there was no talk of sales in principle. I still draw for the soul, just now the works are being bought and orders are coming in. Well, and all sorts of victories and joining various unions, now I have something to brag about!
And when did you get drawn into the artistic social life? When did the pandemic start to end?
Honestly, I generally became a kind of sociophobe ... I have more of an artistic life online. I don't really like parties, although, of course, they cannot be completely avoided. My comfort zone is my office.
There is even some irony in this: that is, you prefer real art, but do you have a public artistic life online?
Well, in reality, selling paintings is not very relevant now, now everything is online for this. And the digital picture will not replace the real picture anyway. When my clients receive the ordered work, nothing can replace their emotions.
I understand your position - that is, you prefer real art to digital, but is it easier to sell it through digital platforms?
Definitely!
Tell us how did you find out about Barter Smartplace?
I found out through friends, but, for the life of me, I don't remember who suggested it ...
Surely you have heard about neural networks like Midjourney, which are capable of creating quite high-quality digital art. Do you think that the appearance of neural networks on the market will increase people's interest in "real" art, the same pastel paintings?
So far, I have some prejudice towards digital art. I don't deny it, but I don't want to fight either. I believe that nothing can replace real pictures.
How did you get introduced to NFT technology? Did you immediately realize that it is possible to tokenize not only digital, but also real art?
I studied the information on NFT, understood the essence, but so far I am far from it. I'm just at the beginning of my journey and I'm just interested in drawing.
You have a very diverse subjects: portraits, still lifes, animals. However, you can clearly see that you especially like to draw cats - big and small. What is it connected with?
Yes, animalistics is my priority, and my main love is cats. But I don't draw a lot of pets, my heart belongs to the wild.
Have you drawn pets from nature, so to speak? How to encourage them to pose?
Drawing animals from nature is unrealistic. Especially in realism. Therefore, only photos.
You just need to draw them while they sleep 😊
As an option, but still, this is not realism. It has eyes...
Tell us about your main sources of inspiration
My inspiration is my family. Nothing would have been possible without their support.
Who are your favorite artists?
I like a lot of artists, but there are no favorites. I am happy to watch combined exhibitions of artists from different times and different directions.
Any advice for aspiring writers on how to succeed?
I don't like giving advice and I don't like those who give it. Just if you feel like you are our OWN BUSINESS, go ahead and don't listen to anyone.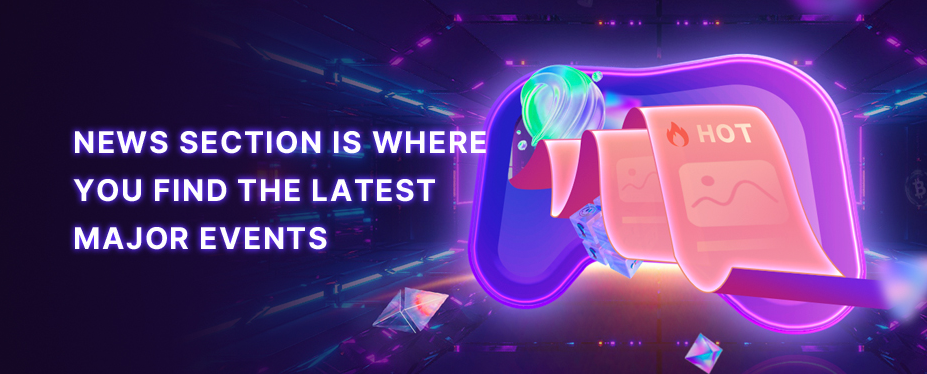 Welcome to P2E GAME
Hearing the echoes from Metaverse.
No corresponding news is found