"What is an NFT?": a 9-year-old boy, the only one to respond to the president of Chile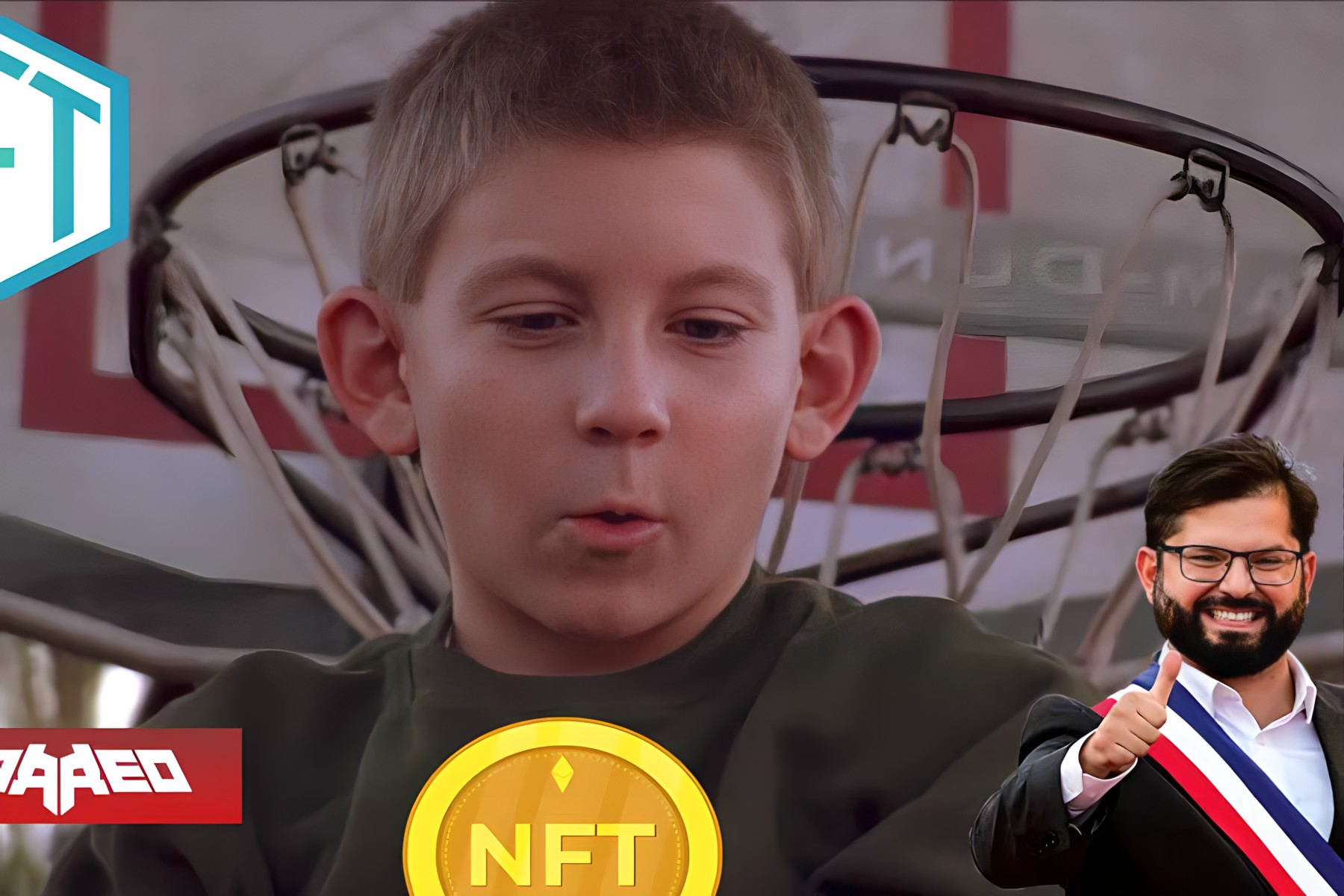 NFTs are digital items that together with cryptocurrencies, have become highly popular items, which divide the community who think about them being on opposite sides. This is because despite the fact that NFTs have an increasing number of followers and investors who bet millions on them, the number of people who believe that they are just a scam is growing non-stop.
Something that in any case increases its fame, making NFTs a recurring theme among adults and young technology enthusiasts, as became clear in a funny moment experienced in the recently released 12th version of the Future Congress. A situation that also featured the current President of Chile, Gabriel Boric, who led the inauguration at the Teatro Oriente in Santiago.
"I know. An NFT is something that is bought on the internet. That you buy it and acquire an image", indicated Tomás.
Place where the president asked the attendees: "How many of you don't know what a Non Fungible Token is?", to which a little boy named Tomás Velásquez Solar and only 9 years old responded by shouting: "I know! ". Answer that caused the surprise and laughter of the attendees since he was the only one who dared to answer, especially because he gave a good definition of what NFTs are, said quite simply.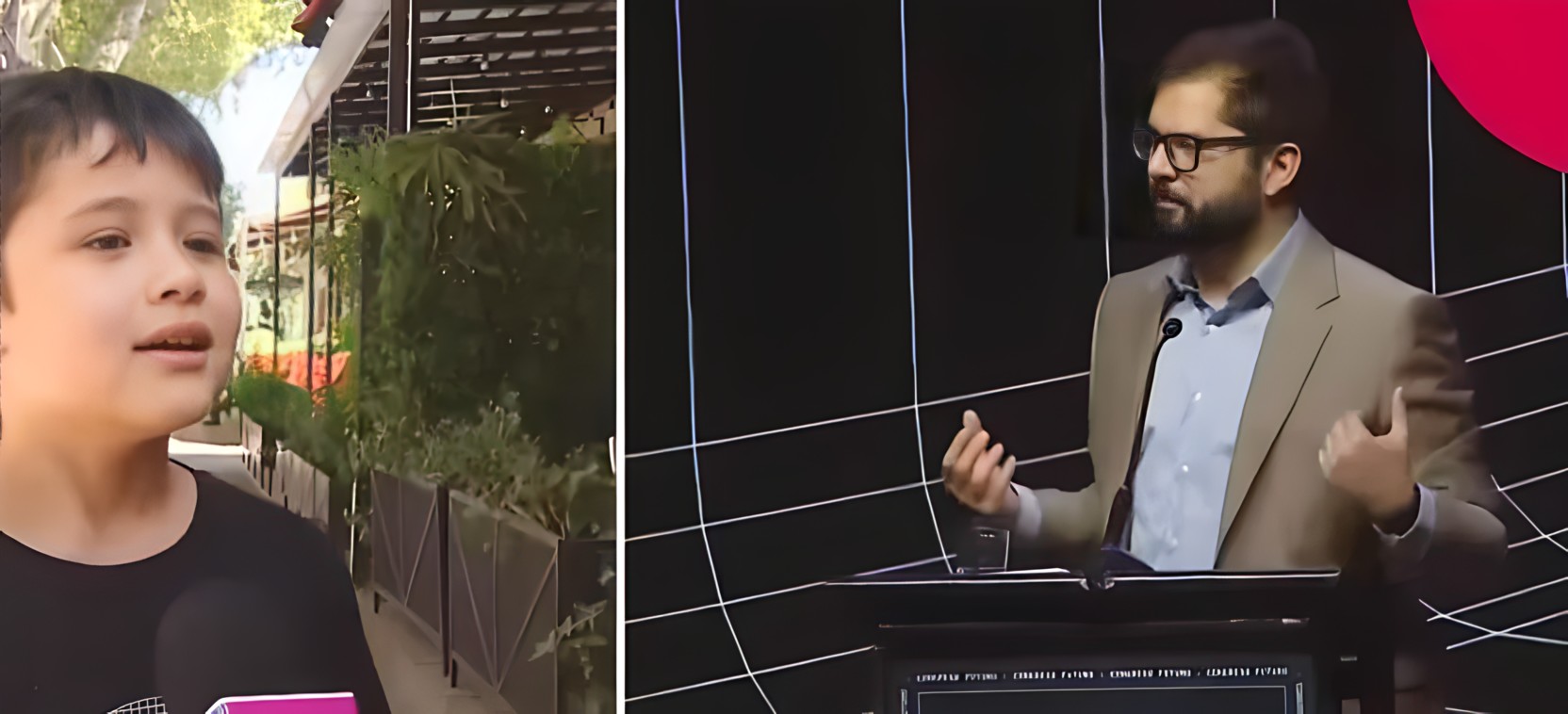 According to his mother, who is a scientist and who spoke with Chilevisión Noticias , the boy is quite intelligent and "very spontaneous", assuring that "he knows many things that he likes to find out and watch educational videos". She also said that her husband is also a scientist and that they make him watch YouTube channels that are "super educational", which is "a bit inevitable" since "it is part of the family culture".
You can watch the moment below at 1:47.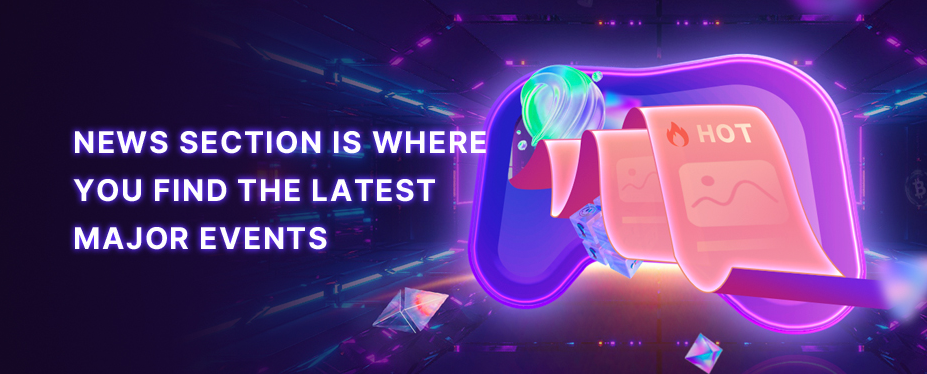 Welcome to P2E GAME
Hearing the echoes from Metaverse.
No corresponding news is found