BNB Chain NFT Support Added to OpenSea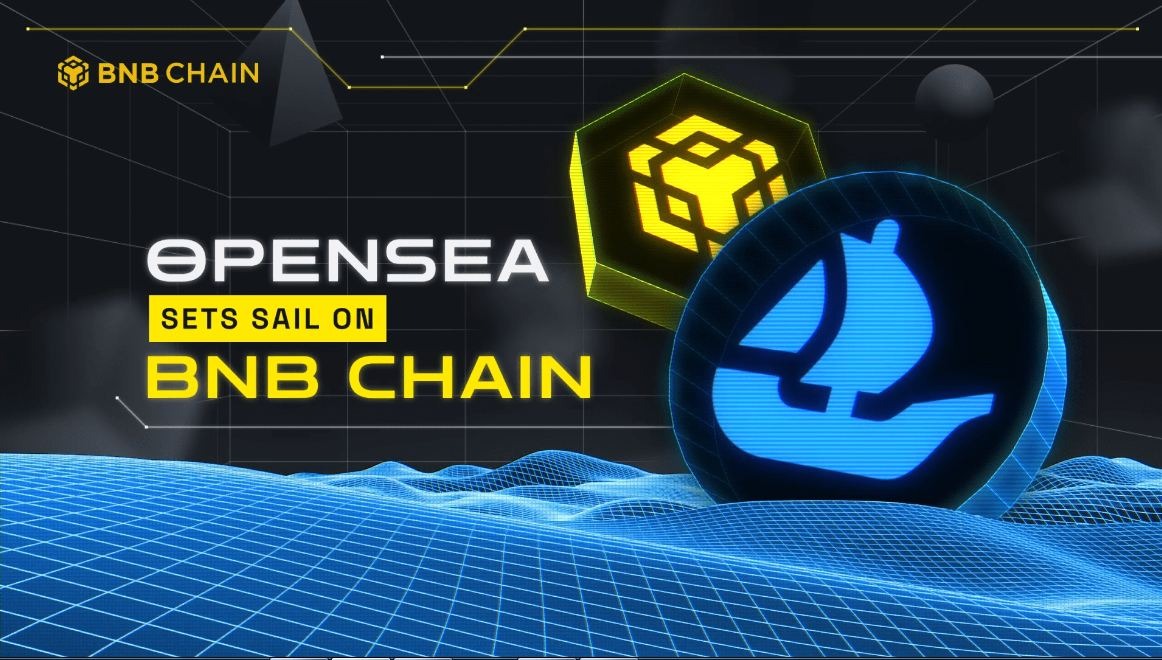 OpenSea is bringing NFT support to BNB Chain, which has historically had little volume in the sector versus other chains.
OpenSea – the world's largest NFT marketplace – is bringing NFTs based on BNB Chain to its platform.
The network's collectibles will soon be available for listing and sale on OpenSea's standard core marketplace.
OpenSea Meets BNB Chain
Per a press release shared with CryptoPotato, OpenSea's Seaport protocol will launch BNB Chain starting in Q4 2022. Benefits to BNB NFT creators will include real-time payouts, creator payouts, collections management, and other things.
"The integration will bring a large number of creators into the wider system, as well as empower the creators and NFT initiatives inside the BNB Chain ecosystem," said BNB Chain Investment Director Gwendolyn Regina on the partnership.
BNB Chain is currently the largest smart contract blockchain in the world based on daily active users. However, the network has seen relatively low NFT trading volume compared to competing networks, being outcompeted by the likes of Ethereum and Solana by orders of magnitude.
That said, BNB Chain also boasts much lower fees than Ethereum, removing burdensome costs for NFT users. According to BNB Chain, this will make signature confirmation actions easier to see and allow users to initialize their accounts for free.
Jeremy Fine, Head of Business and Corporate Development at OpenSea, said the BNB Chain integration will give everyone a better experience on the platform. "This update will make it simpler to reach even more users and creators on the chains they prefer," he added.
OpenSea announced last month that users could list and trade Avalanche-based NFTs. It added support for Polygon – an Ethereum layer 2 scaling solution – in September. However, it declined to provide support for ETHPoW – the proof of work variant of Ethereum which launched after The Merge in September.
NFT Volume Dying
The NFT hype train of 2021 has all but vanished, with OpenSea trading volume down 90% since January.
The floor price for various popular collections has also plummeted. For example, Bored Ape Yachy Club (BAYC) reached its lowest floor price since January back in August at just 67 ETH – despite one ape selling for $1.45 million only days prior.
As a company, OpenSea was forced to downsize by 20% in July, alongside a handful of similar layoffs at other crypto firms. Brian Roberts – OpenSea's former Chief Financial Officer – left the company last month after just only ten months working in his role.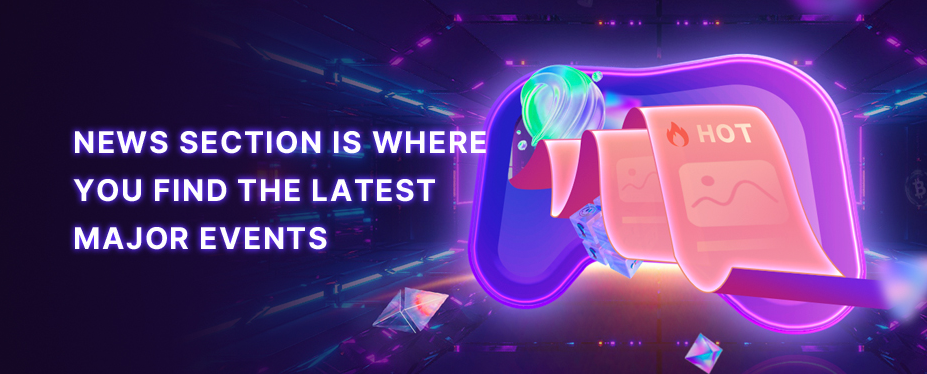 Welcome to P2E GAME
Hearing the echoes from Metaverse.
No corresponding news is found