Solana ecosystem explodes by over 8M daily new NFTs – Will it drive SOL price to $30?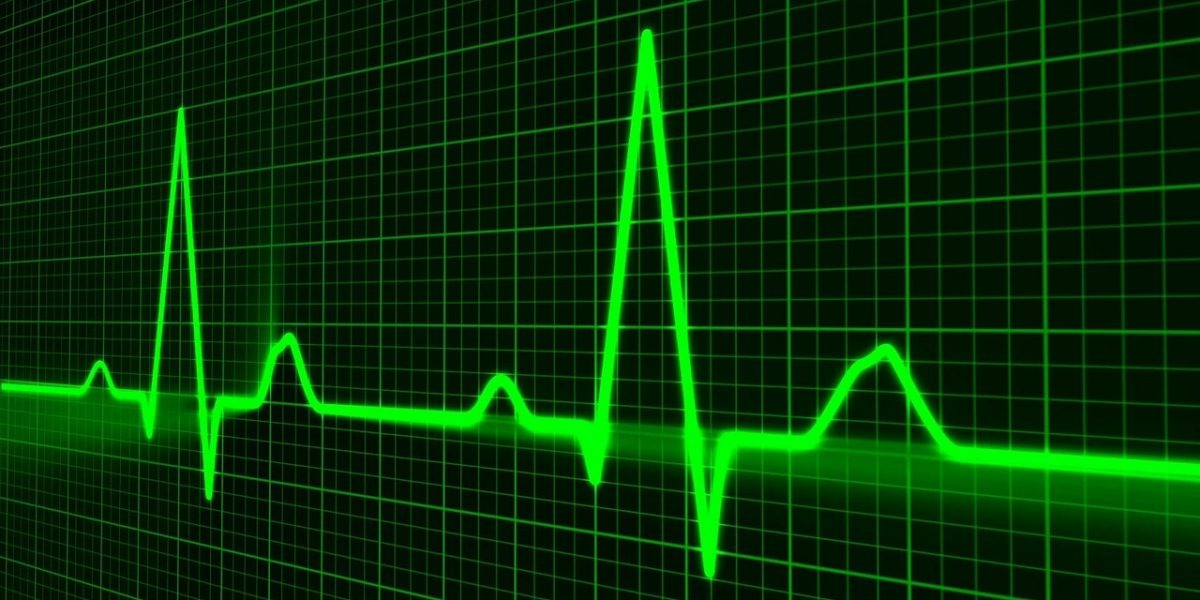 The growth of the Solana non-fungible tokens (NFTs) ecosystem could be pointing to a possible return to bullishness for SOL. The Solana NFT ecosystem has exploded in activity during 2022 despite a cross-crypto market price slump.
Crypto market intelligence platform Messari points out in its "State of Solana Q3 2022" report that the total number of daily new NFTs in the Solana ecosystem increased to over 8 million. This represented a 19.3 percent growth from Q2 which itself saw a 46.5 percent increase.
The Q3 Solana NFT space activity also saw an approximately 8.5x increase from NFT minting figures recorded a year ago, the report noted. Messari wrote in a recent tweet;
The Solana NFT ecosystem continued to grow in Q3. The total number of daily new NFTs increased to over 8M, representing 19.3% growth QoQ. For perspective, this growth continued after increasing by 46.4% in Q2 and is ~8.5x the level minted a year ago,
Interestingly, while the total number of daily new NFTs on Solana grew in Q3, secondary sales volume on the network fell by 62 percent. Messari highlighted in the report that this could have been due to macro forces that could have stalled the secondary market as unique sellers outpaced buyers.
The Solana ecosystem also made significant strides in other metrics. For one, the assessment noted that the Solana ecosystem saw a sharp increase in general user activity, clinching a 70 percent quarter-over-quarter (QoQ) increase in non-vote transactions in Q3.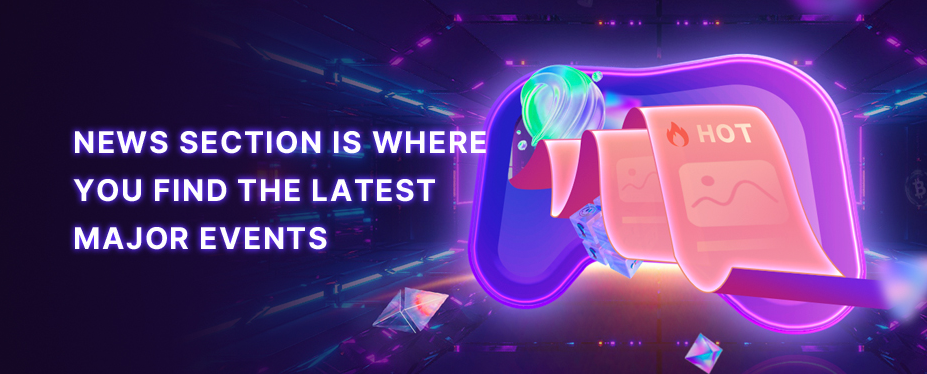 Welcome to P2E GAME
Hearing the echoes from Metaverse.
No corresponding news is found