ATP launches digital art collection of 300 NFTs from Finals in Turin
The Association of Tennis Professionals (ATP) is set to launch a collection of 300 non-fungible tokens (NFTs) denoting key moments from the ATP Finals in Turin.
The Love digital artworks collection is a collaboration between Art Blocks Engine and artist Martin Grasser.
It is billed as the "first-of-its kind generative art project in tennis", launching on December 6.
An NFT is a unique digital asset it is claimed cannot be copied or divided thanks to a reliance on blockchain technology.
NFTs have been framed by some as the future of collectables.
Love collectors will only have their artwork revealed when minted, after which they will be able to order high-quality physical prints.
The NFTs can also be traded, with one per cent of the proceeds going to the Giving Block's Mental Health Impact Fund.
ATP chief business officer Daniele Sanó said the governing body is pleased to make its first foray into web3 technology.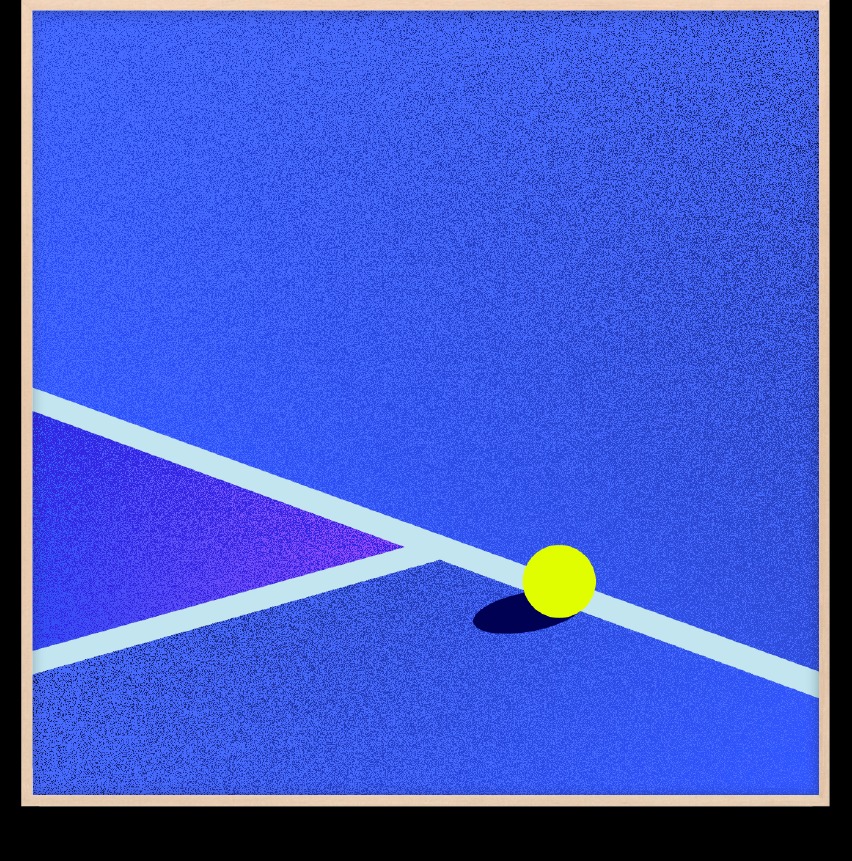 "Web3 is unlocking incredible new opportunities to innovate and bring sport to life for fans," Sanó commented.
"Love represents an exciting first step in the space for the ATP Tour.
"The collection allows fans to own unique artwork generated by our season finale and showcases the richness of data we have in tennis.
"We're delighted to break new ground at the intersection of sports and web3 in collaboration with true leaders in the industry."
Each of the NFTs captures a winning play from the singles tournament in Turin, the season-ending event won by Serbia's Novak Djokovic.
They all take the form of a tennis ball striking a coloured court, based on data provided by Tennis Data Innovations on the location, velocity and direction of travel of a shot at the point of impact.
Grasser explained: "Art is in everything - a newspaper, a letter, a swing in a tennis match.
"These ordinary objects and moments can be broken apart into simple components and built back up into more intricate languages."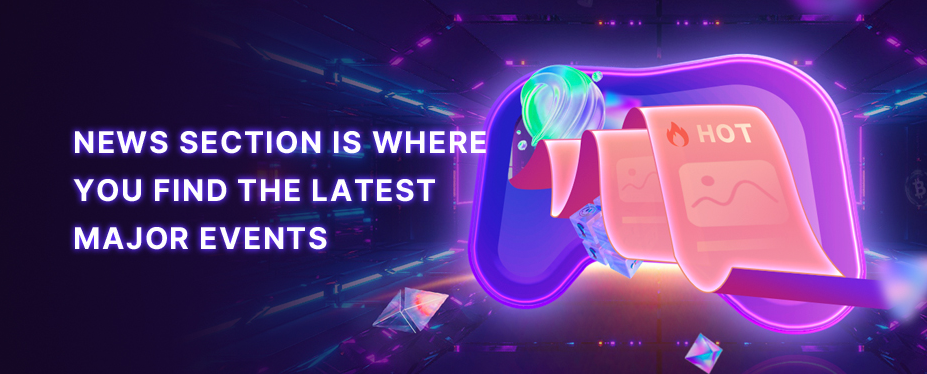 Welcome to P2E GAME
Hearing the echoes from Metaverse.
No corresponding news is found