MARKET CAP :
$5,607,185,562,796.5
NFT Volume(7D) :
$69,323,434
(
#IDO
#GAMEFI
#BLOCKCHAIN GAMES
#NFT COLLECTION
)
NFT Drop: Upcoming Projects for Aptos Hype

At P2E Game, we aim to bring you the latest info about play-to-earn and NFT projects. We publish an article about promising NFT projects every week!
You can find detailed info about the projects from our platform.
Since most of the NFT volume shifts into the Aptos, we pick projects from the Aptos ecosystem for this week.
Here are our picks for this week:
Project Name: Aptos Skulls
Chain: Aptos
Mint Date: TBA
Mint Price: TBA
Twitter Followers: 19,4 B
Discord Members: 8K
Why did we pick it?
Aptos Skulls is the first play-to-earn project on the Aptos blockchain. They started their project on Solana but shifted to Aptos to take advantage of the current hype on Aptos.
Their social media engagement is growing day by day, even though there's no information about the mint date or price.
Keep your eyes on this one!
Project Name: Nuigurumi NFT
Chain: Aptos
Mint Date: October 29
Mint Price: 3 APT
Twitter Followers: 43K
Discord Members: 18K
Why did we pick it?
Nuigurumi is an NFT collection influenced by Japanese culture. Nuigurumi means "rag doll" in Japanese and the story behind the collection is based on that:
These dolls, which have been hand-sewn for years, carefully shaped and appealed to our childhood, have survived to the present day and are now ready to take place in Metaverse
In their whitepaper, they mention Airdrop, giveaways, and surprise events. And their mint price is affordable.
These things can bring people to their collection. This project is should be on your radar this week.
Project Name: puppybears
Chain: Aptos
Mint Date: TBA
Mint Price: TBA
Twitter Followers: 37K
Discord Members: 35K
Why did we pick it?
Another hyped NFT project on Aptos is puppybears.
Their team looks experienced in creating NFT projects, which is always a plus. And the style of their collection is looking cute and unique.
They gave away WL spots and other prizes to expand their community.
When they reveal their mint date and mint price, we can see more attention to these adorable puppies.
Project Name: The Uglies
Chain: Aptos
Mint Date: October 31
Mint Price: TBA
Twitter Followers: 27.3K
Discord Members: 14K
Why did we pick it?
The Uglies is a space-themed NFT project on Aptos and growing fast.
They are active on social media and they are making lots of partnerships, giveaways, etc. Which you can expect from an active community.
The details of the collection are unknown at the moment. But if they reveal that soonly, the current could Aptos storm could reach these ugly bunnies.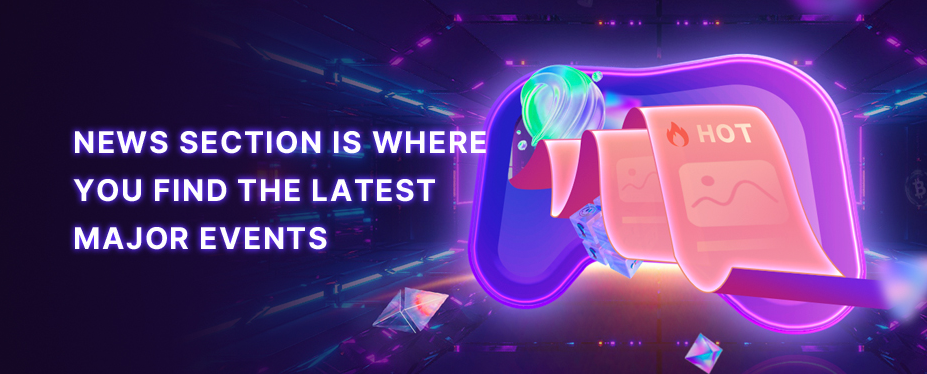 Welcome to P2E GAME
Hearing the echoes from Metaverse.
No corresponding news is found