NFT's potential is huge, says HYBE America's Lee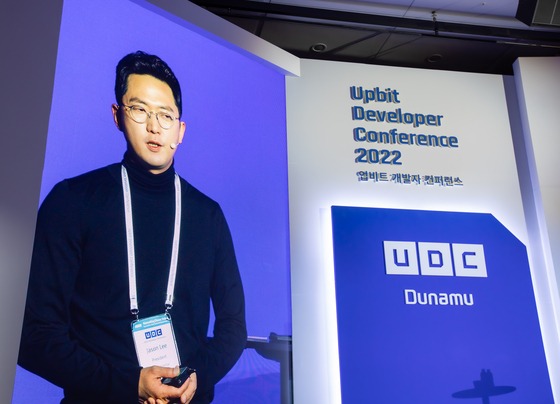 More people will get into blockchains if they can control, manage and monetize their own personal data, said HYBE America President Jason Lee.


Speaking at the Upbit Developer Conference (UDC) at the Busan Port International Exhibition & Convention Center on Friday, Lee said people have started asking, "Where's the value of the data I'm providing going?" especially as privacy concern rise in the Web 2.0 era.


UDC is hosted by Dunamu, the operator of Korea's largest crypto exchange, Upbit.

Web 3.0, the metaverse and non-fungible tokens (NFTs) were some of the topics discussed at the forum, which is in its fifth year this year.


UDC is an annual conference that brings together blockchain developers to discuss the industry's potential and examine changes the technology has already brought to daily lives. The theme for the two-day event, which started Thursday, is "Imagine your Blockchain Life."


Privacy concerns have led internet users to monetize their own data and lifestyle, Lee said.


"The current ecosystem is based on a data brokerage economy as opposed to a data ownership economy," he said. "It's almost impossible for individuals to flip this situation in a short period of time. If users can freely select the use of their data, I think it will lead to a decentralized data personal economy."


Before, advertisers paid platforms, which paid content creators. But in the decentralized economy, advertisers will pay users directly, and users will pay fees to decentralized apps, which is a type of distributed open source software application that runs on a peer-to-peer blockchain network.


Lee also noted the importance of the NFT market and its growth.

"The current NFT market resembles the mobile market in its early 2000s," he said. He noted that after many years of development and progress, mobile has now become a standard and people no longer question its importance.


A similar change of perspective will happen with NFTs, he said.


"We are still in the early stage of the NFT market," he said, but that will eventually become part of our daily lives. Lee added that NFTs will become a useful tool for storing and trading digital assets, and HYBE is actively working on this idea through Levvels, a joint venture created with Dunamu.


Dunamu and HYBE plan to create and sell NFTs inspired by the artists that HYBE represents, which includes BTS, Ariana Grande and Justin Bieber. Dunamu named the project as the next milestone for its business.


Other speakers at the UDC on Friday included Tron founder Justin Sun and Sebastien Borget, co-founder and chief operating officer of The Sandbox metaverse platform.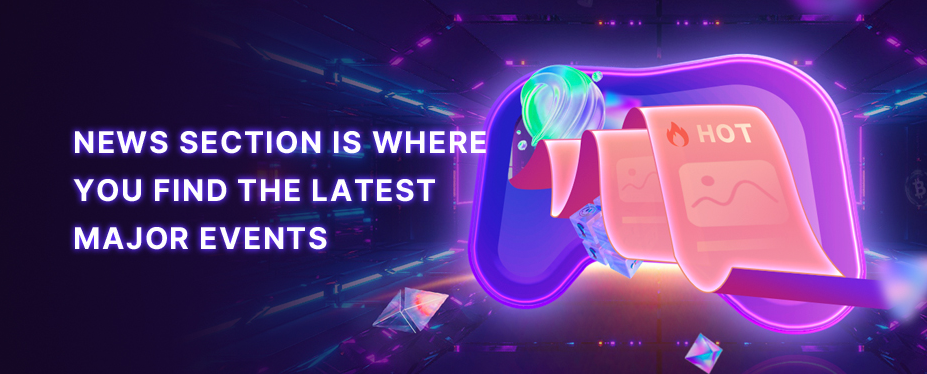 Welcome to P2E GAME
Hearing the echoes from Metaverse.
No corresponding news is found