MARKET CAP :
$5,607,185,562,796.5
NFT Volume(7D) :
$69,323,434
(
#IDO
#GAMEFI
#BLOCKCHAIN GAMES
#NFT COLLECTION
)
Focus Ford and Jack Daniels are the latest companies to adopt NFT technology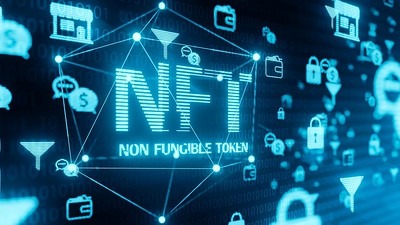 Nonfungible tokens (NFT) remain one of the most promising applications of blockchain technology as globally recognized brands and multinational companies increasingly signal their interest in utilizing NFTs in some fashion.
American car manufacturer Ford Motor Company recently made headlines when it filed 19 trademark applications across its major car brands, including Mustang, Bronco, Lincoln, Explorer and F-150 Lightning, among others.
The trademark applications, which were filed with the United States Patent and Trade Office (USPTO) on Sept. 2, detail Ford's plans to create downloadable artwork, text, audio and video featuring virtual cars, trucks, vans and SUVs, which will be authenticated by NFTs.
Ford's application contained plans to release "downloadable virtual goods," including computer programs that feature vehicle parts and accessories or clothing that can be used in "online virtual worlds," such as online trade shows conducted in virtual reality (VR) and augmented reality (AR).
The car manufacturer also has plans to create a marketplace to promote the "digital artwork of others" through a dedicated website, along with "online retail store services featuring non-fungible tokens (NFTs) and digital collectibles."
Whisky in the Metaverse
The well-known whisky brand Jack Daniels has also signaled that it wants in on the NFT action with three trademark applications filed on Sept. 13.
The filings suggest that the company intends to sell NFT-authenticated media, virtual beverages, barware, clothing, digital wallets, and collectibles in the metaverse.
The applications submitted by Jack Daniels state that it is looking to offer downloadable computer software for providing information in the field of beverages and apparel.
NFTs for a brand refresh
Along with cars and whisky, several companies are also looking to harness NFT technology to help initiate a brand refresh.
This includes the entertainment conglomerate Viacom International, which filed two trademarks for Teenage Mutant Ninja Turtles looking to expand the brand into NFTs, NFT-backed media and crypto collectibles. Viacom also filed two trademark applications for the Nickelodian brand Slime, similarly seeking to expand the Slime brand into NFTs and NFT-backed media and crypto collectibles.
Recently, Paramount Pictures filed two trademark applications for its Mean Girls franchise to introduce NFT-backed media, crypto-collectibles and crypto-collectible transfer software.
It is now a weekly occurrence to see globally recognized brands signal that they intend to utilize NFTs in some manner, and the trend shows no signs of slowing down anytime soon as blockchain technology marches towards mainstream adoption.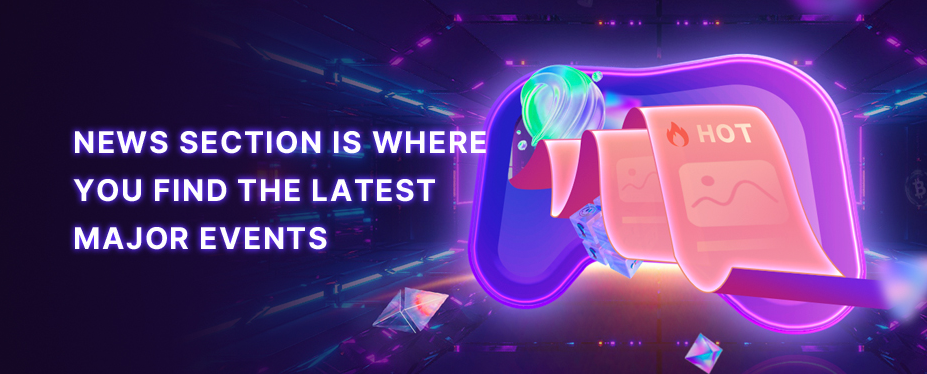 Welcome to P2E GAME
Hearing the echoes from Metaverse.
No corresponding news is found