MARKET CAP :
$5,607,185,562,796.5
NFT Volume(7D) :
$68,486,393.7
(
#IDO
#GAMEFI
#BLOCKCHAIN GAMES
#NFT COLLECTION
)
NFL players union unable to collect $41.8M in NFT-related revenue
COVER ART/ILLUSTRATION VIA CRYPTOSLATE
The National Football League Players Association (NFLPA) could not collect tens of millions of dollars in licensing and sponsorship revenue linked to the crypto industry during the 2022 fiscal year, The Athletic reported, citing sources familiar with the matter.
The NFLPA disclosed in its annual filings with the U.S. Department of Labor that OneTeam Partners owes the union $41.8 million in revenues earned through sponsorship and licensing deals using players' brands.
The NFPL said in its annual report:
"As of Feb. 28, 2023, there is uncertainty surrounding collection of certain accounts receivable from OneTeam Partners, LLC."
NFT revenue missing
OneTeam Partners is a company that helps secure sponsorship deals and other licensing opportunities for professional and collegiate athletes using their brands.
It was set up as a joint venture in 2019 by the NFLPA, the Major League Baseball Players Association and private equity to supervise and handle the sports unions' commercial enterprises.
The company also handles deals for merchandizing and creating player trading cards.
Sources familiar with the dealings told The Athletic that the missing revenue is linked to the NFTs launched in collaboration with the NFL throughout 2021 and 2022.
They also told the news outlet that the missing revenue likely stems from the NFL's deal with Dapper Labs, which runs NFTs for the NFL and the NBA.
Dapper Labs
The explosion of NFTs during 2021 and the subsequent success of some of the first sports-related NFTs led to a culture of revenue sharing deals in the industry, including those signed with many sports leagues.
Some of these deals were inked with amounts crossing $10 million, according to a Sportico report.
However, the ensuing collapse of the crypto market caused a rapid downfall in the value of NFTs causing interest in the budding sector to wane significantly. This led to a sharp impact on revenues for companies that were primarily involved with NFTs — including Dapper Labs.
Dapper Labs has been struggling amid the prolonged crypto winter and its impact on the NFT sector. The company has laid off almost half of its staff since the market crash in May 2022 and reported a significant drop in revenue.
In an effort to mitigate some of the hardship, the company requested to renegotiate the terms of its deal with the NFL in April.
Sources told Sportico at the time that the discussions could potentially lead to revenue sharing guarantees decreasing by 50% or more.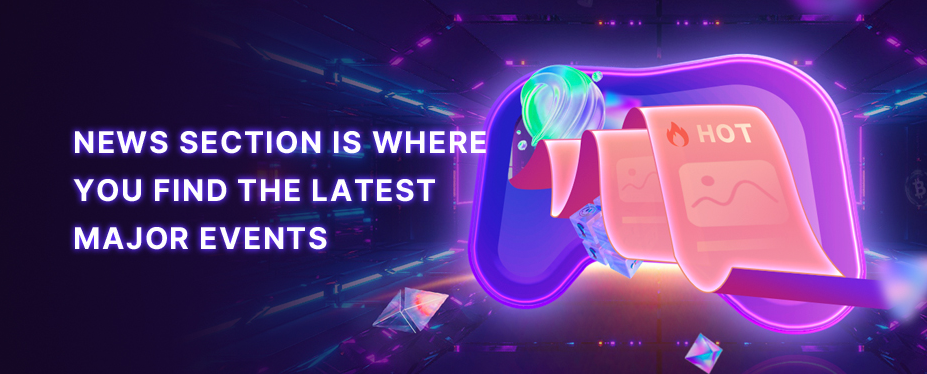 Welcome to P2E GAME
Hearing the echoes from Metaverse.
No corresponding news is found