MARKET CAP :
$5,607,185,562,796.5
NFT Volume(7D) :
$68,486,393.7
(
#IDO
#GAMEFI
#BLOCKCHAIN GAMES
#NFT COLLECTION
)
Trading Begins for Governance Token $TSUGT of Innovative Web3 Game "Captain Tsubasa - RIVALS -" on Kucoin
TOKYO, Japan - May 31, 2023 - Mint Town Co., Ltd and BLOCKSMITH&Co. announced that the governance token $TSUGT of the groundbreaking Web3 game "Captain Tsubasa - RIVALS -" is now available for trading on Kucoin, which is a cryptocurrency exchange based in Hong Kong.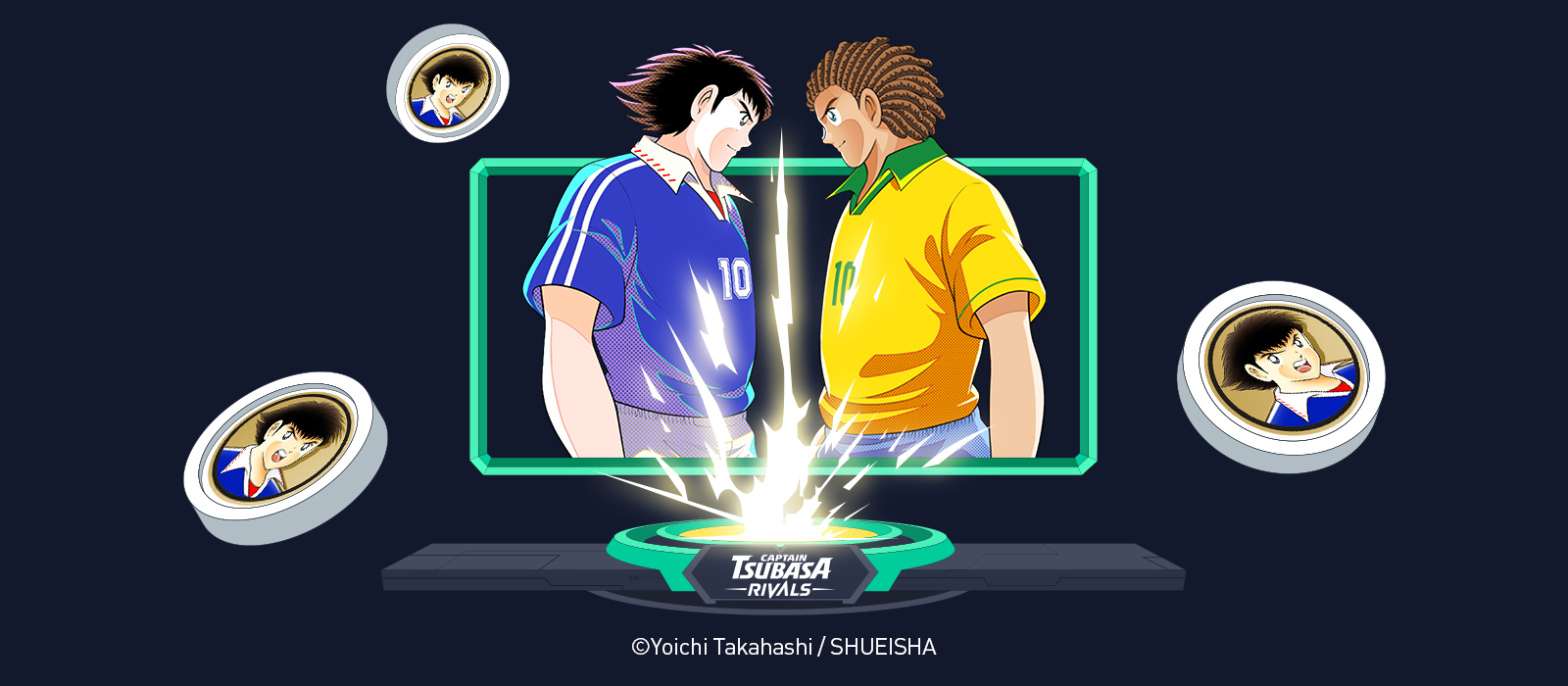 The new $TSUGT, co-released by Mint Town Co., Ltd, BLOCKSMITH&Co. and BLOCKSMITH&Co., a subsidiary of KLab Inc. that oversees its Web3 related businesses in "Captain Tsubasa - RIVALS-", strengthens the bond between players and game management to support game growth. Players can earn $TSUGT through in-game performance and use it to enhance characters and game mechanics. Using tokens also promotes game development by increasing token value.
$TSUGT holders enjoy unique benefits such as exclusive NFTs, fan meeting invitations, and more based on their token quantity. They also receive regular in-game items and have chances to win merchandise through a raffle system. Overall, $TSUGT enriches gameplay, incentivizes player involvement, and allows players to contribute to the game's evolution.
For more information about $TSUGT, please visit the following links:
Whitepaper: https://captain-tsubasa-rivals.gitbook.io/en/
Article of $TSUGT: https://medium.com/@CAPTAIN-TSUBASA-RIVALS-/tsugt-article-vol-1-welcome-to-the-world-of-tsugt-e87cfb5342b9
Official Links
Official Site: https://tsubasa-rivals.com
Twitter: https://twitter.com/TsubasaRivalsEN
Discord: https://discord.com/invite/tsubasarivals
About Captain Tsubasa
Captain Tsubasa is a soccer manga series created by Yoichi Takahashi that began serialization in publisher Shueisha's manga anthology Weekly Shonen Jump in 1981. It has had a profound influence on Japanese soccer fans. The series' sequel depicted the growth of main character Tsubasa Ozora and his friends. Captain Tsubasa Rising Sun was serialized in Shueisha's Grand Jump semi-monthly magazine until 2019, and began appearing in Captain Tsubasa Magazine, an extra edition of Grand Jump, in 2020. More than 70 million Captain Tsubasa books and paperbacks have been sold in Japan. Globally popular, its issues have been translated into 20 countries and published in many countries. For more information about Captain Tsubasa, please visit https://captain-tsubasa.com/ ;
About "Captain Tsubasa - RIVALS
"CAPTAIN TSUBASA -RIVALS-" is a blockchain game where players can train players from the original "Captain Tsubasa" manga and compete against other players. The game offers two game modes: "RIVAL Mode" which fully recreates the original story, and "PvP Mode" where players and supporting characters can compete against each other online.
The characters come in generative NFTs, together with special-shot 3D movies as well as generative BGMs that are played inside the game. Enhance your one-of-a-kind NFT, form your unique team, and play against your rivals.
【Copyright】
©︎Yoichi Takahashi/SHUEISHA
©BLOCKSMITH&Co.
©Mint Town, Co., Ltd.
About BLOCKSMITH&Co.       
Name: BLOCKSMITH&Co.
Representative: Tetsuya Sanada, President and CEO
Establishment: April 1, 2022
Capital: 10 million JPY
Head office: Roppongi Hills Mori Tower, 6-10-1 Roppongi, Minato-ku, Tokyo, 106-6122
Business: Development and distribution of Game&SocialFi services such as blockchain technology, crypto assets utilizing NFTs
URL: https://www.blocksmithand.co.jp/en/ ;
About KLab Inc.              
Name: KLab Inc.
Representative: Hidekatsu Morita, Representative Director, President and CEO
Establishment: August 1, 2000
Capital: 5,363.64 million JPY (as of October 30, 2022)
Stock listing: Tokyo Stock Exchange, Prime (3656)
Head office: Roppongi Hills Mori Tower, 6-10-1 Roppongi, Minato-ku, Tokyo 106-6122
Business: Planning, developing, and operating online mobile games
URL: https://www.klab.com/jp/ ;
About Mint Town, Co., Ltd.
Company name: Mint Town, Co., Ltd.
Representative: Hirohisa Kunimitsu, CEO
Established: April 30, 2013
Head office: 11F KANDA SQUARE, WeWork, 2-2-1 Kanda Nishiki-cho, Chiyoda-ku, Tokyo, Japan
Business: web3 game and web3 game platform development and distribution
Corporate website: https://minttown.jp/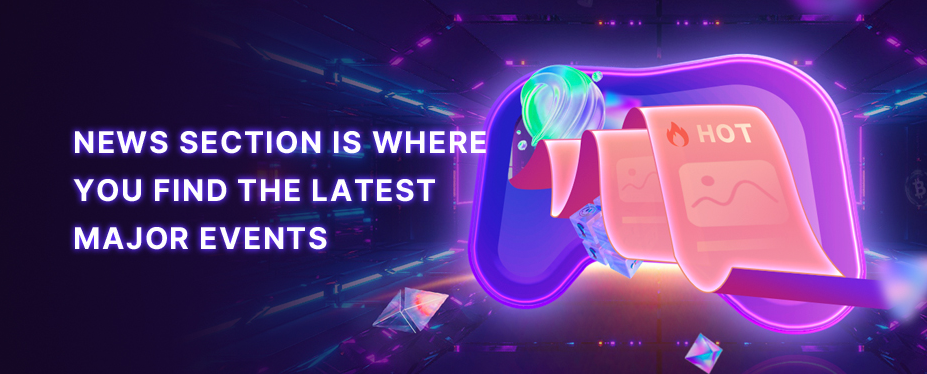 Welcome to P2E GAME
Hearing the echoes from Metaverse.
No corresponding news is found