MARKET CAP :
$5,607,185,562,796.5
NFT Volume(7D) :
$68,486,393.7
(
#IDO
#GAMEFI
#BLOCKCHAIN GAMES
#NFT COLLECTION
)
Magic Eden And Robox Join To Offer NFT Loans – Joins Blur & Binance In The NFT Lending Market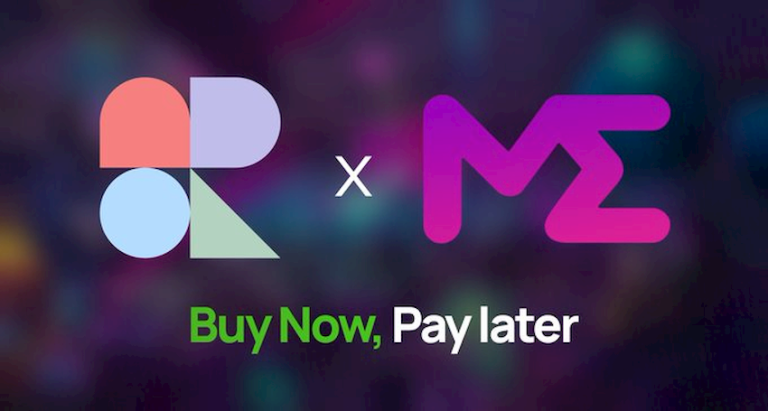 The non-fungible token lending market continues to grow, attracting various digital asset marketplaces. Magic Eden is the latest non-fungible token market platform to enter the NFT lending market indirectly. The NFT marketplace has partnered with Robox for the new development.
Magic Eden and Robox Join To Offer NFT Loans
In a May 30 blog post, Robox, a crypto startup providing non-fungible token traders and collectors with leveraged trading without compromising collectability, confirmed partnering with Magic Eden to launch a new lending feature.
We're happy to announce that Robox users can now buy NFTs listed on @MagicEden for only 30% of the price!

They can also list and instantly sell their NFT collateral through ME!

How does it work? Let's dive in (1/8) pic.twitter.com/UAiP50fuNm

— Robox: NFT leveraged trading – Solana Grizzlython (@Robox_Fi) May 29, 2023
Launched in September 2021, Magic Eden is a decentralized marketplace for peer-to-peer trading of non-fungible tokens (NFTs). Magic Eden is a leading trading platform for users to mint, list, and trade NFTs. Initially developed for the Solana blockchain, it has since expanded its offering to include support for Ethereum, Polygon and Bitcoin NFTs.
Under the new integration, Robox will allow users to buy non-fungible tokens and pay later. The new feature is similar to Affirm or Klarna. Users are required to pay 30% of the NFT listed and receive 70% financing.
The new NFT loan feature requires users to choose a collection of NFTs on Magic Eden. The new feature allows user can customize their terms, including setting their minimum upfront payment (as low as 30%) and selecting the duration on when to close their position.
The NFT Loan Feature Overview
Once users make a purchase, the NFT will be frozen in their wallet. However, they will retain access to various utilities, including Discord servers, airdrops and tickets, and snapshot-based staking. After repaying their loan, users can unfreeze the NFT collection and regain full ownership.
The NFT borrowed will be auto-sold for potential proceeds. In addition, the new NFT feature will also provide users with liquidity. In this case, users can stake their SOL in the aggregated pool, earn APY from platform fees, and withdraw SOL whenever they wish without any default risk.
Magic Eden joins the rapidly growing list of NFT market platforms that have begun offering NFT-related loans. Earlier this month, the flagship NFT marketplace Blur launched its NFT lending platform Blend. The new protocol allows collectors to buy blue-chip NFTs with a smaller upfront payment, similar to a down payment on a house.
Last week, Binance NFT, a digital market platform for non-fungible tokens and a subsidiary of the Binance crypto exchange, launched its new lending feature. The new feature allows crypto traders to borrow crypto assets, such as Ethereum, using NFTs as collateral. Magic Eden and Robox integration will boost the Solana ecosystem.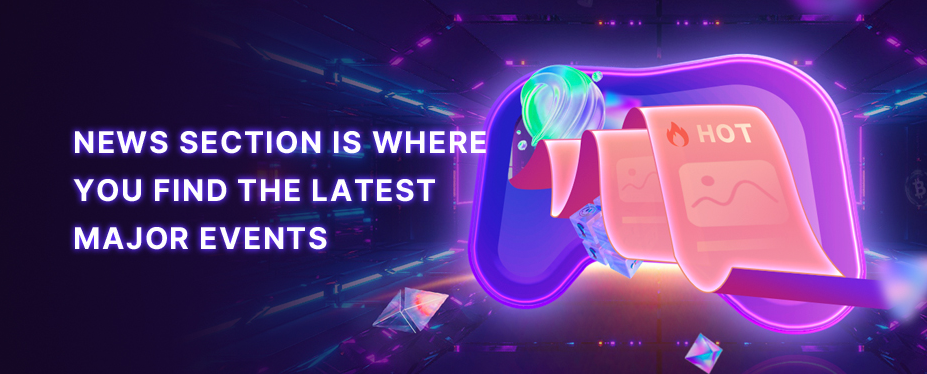 Welcome to P2E GAME
Hearing the echoes from Metaverse.
No corresponding news is found