MARKET CAP :
$5,607,185,562,796.5
NFT Volume(7D) :
$68,486,393.7
(
#IDO
#GAMEFI
#BLOCKCHAIN GAMES
#NFT COLLECTION
)
Over 1.3M NFTs minted and 69M transactions completed on the new Venom Testnet
It is a week since Venom launched its Testnet.
So far, 223,446 wallets have been created and 1,370,189 NFTs minted.
Participants are free to complete tasks, test the ecosystems dApps and claimed NFTs on the Testnet.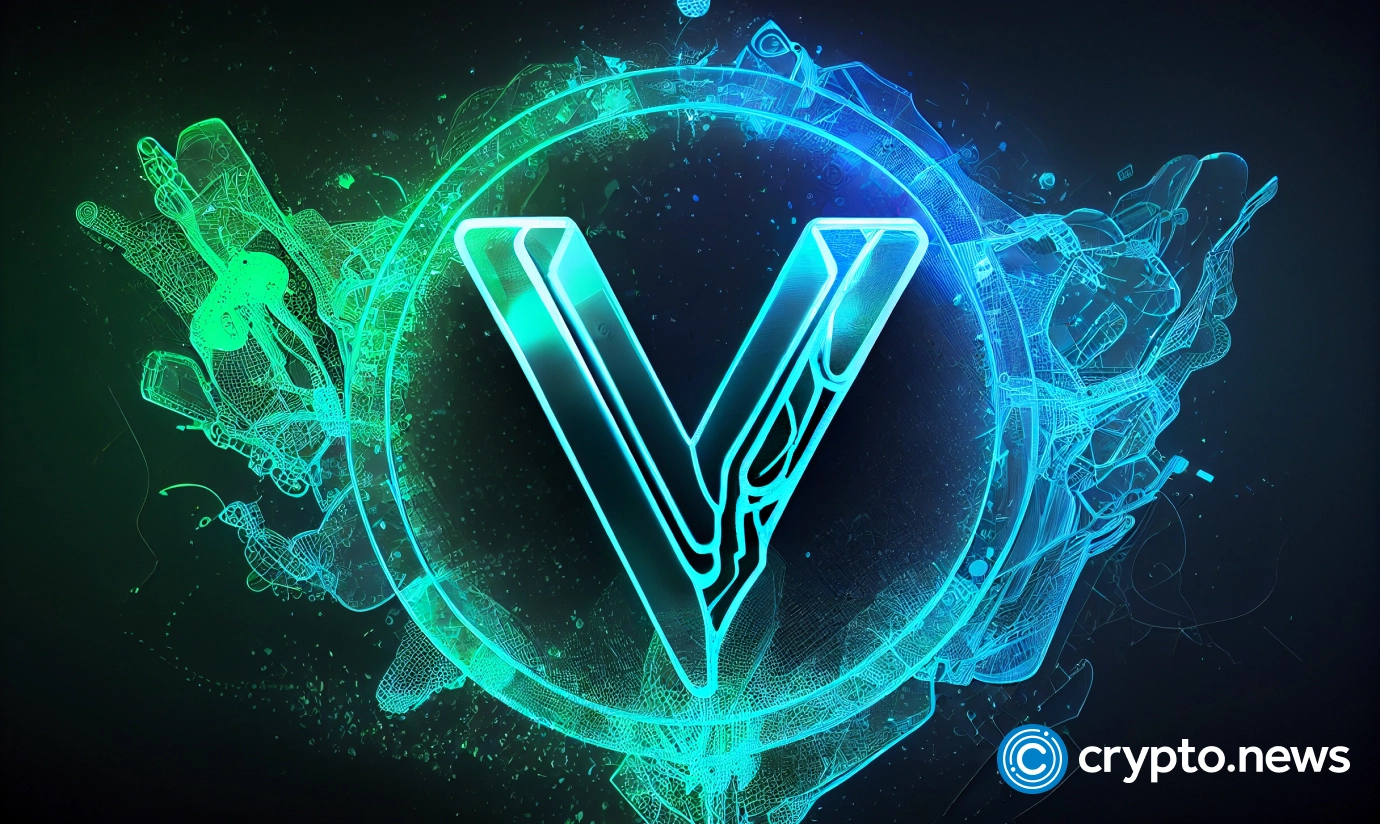 Venom Network launched its Venom Testnet seven days ago and the past week has been a major milestone for the network.
In seven days, the newly launched Testnet has seen 223,446 crypto wallets created, 1,370,189 NFTs minted, and 69,000,000 transactions completed on the Testnet according to an update by Venome on Twitter.
Venom ecosystem growth
The large number of crypto wallets created and the transactions completed on the newly launched Venom Testnet shows the rate at which the Venom ecosystem is growing as the network works on broadening its reach and cultivating a diverse and engaged user base.
Those who have participated in the Venom Testnet have been involved in highlighting issues they have encountered with the network to help the Venom team monitor and optimize Venom's infrastructure. The main goal is to ensure that the final product, Venom's mainnet has maximum stability and performance.
Minting NFTs on Venom Testnet
Testers have the opportunity of testing dApps on the Venom Testnet and earn NFTs. They simply have to complete engaging social and on-chain tasks to unlock NFT rewards in the testnet ecosystem.
The number of NFTs minted on the Testnet so far has significantly contributed to the growing popularity of NFTs within the Venom ecosystem.
According to a communication from the Venom team, the team:
"Already identified several NFT-related initiatives and looks forward to welcoming many more that benefit the overall NFT ecosystem on Venom. The enthusiasm in claiming NFTs demonstrates that you are true believers in Venom's potential, and we are excited to see people sharing their NFTs with pride. This level of engagement and support from our community not only inspires us but will also play an important role for future growth."
The team has also warned participants that using bots or scripts to complete Venom Testnet tasks will not yield any current or future benefits.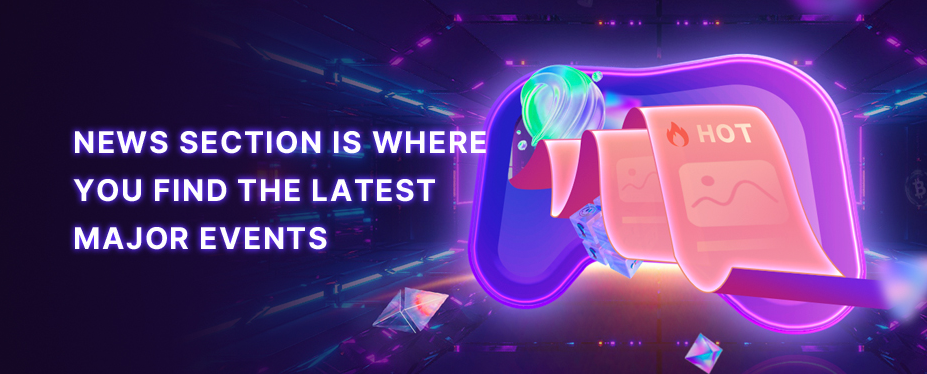 Welcome to P2E GAME
Hearing the echoes from Metaverse.
No corresponding news is found