Customers can get free fries for life at TT Burger
The arrival of TT Burger in the so-called metaverse will make a splash, with considerable benefits for those who buy the store's NFT. The call "NFTT" will be launched on the 26th of this month of January, during a concert of the Quinta Jazz series with exclusive and free transmission on the internet.
The presentation link will open and the virtual auditorium will have a limit of 500 seats, with waiting rooms. And whoever buys the NFTT will receive the action's exclusive hamburger, a "surf & turf" style sandwich that has shrimp in addition to meat, and benefits such as a video of chef Thomas Troisgros and cook Rafael Cavalieri teaching the recipe, in addition to the cherry the bun: free French fries for life with every in-store hamburger purchase.
Created especially for the action, the NFTT Burger will have 180 grams of Angus blend, half-cured Jersey cheese, organic romaine lettuce, tomato and grilled shrimp salad with TT sauce, on painted bread.
For every NFT sold, ten kilos of food will be donated to Gastromotiva, a non-profit organization founded in 2006 by chef David Hertz, which uses food as a tool for social transformation, through food safety projects and professional courses in the market de Gastronomia.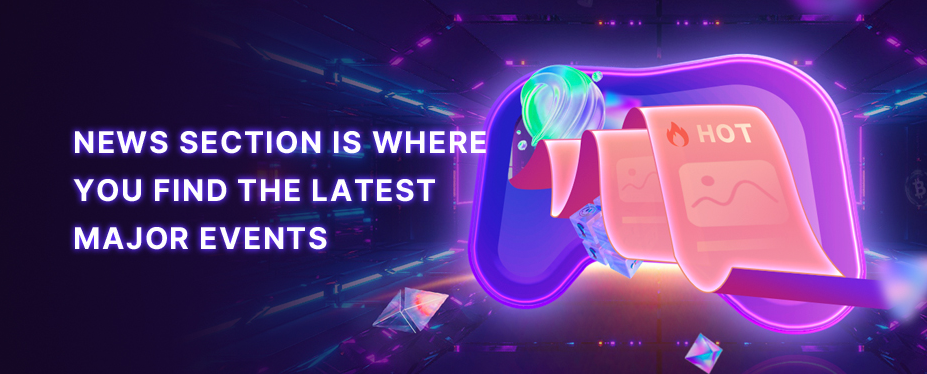 Welcome to P2E GAME
Hearing the echoes from Metaverse.
No corresponding news is found