MARKET CAP :
$5,607,185,562,796.5
NFT Volume(7D) :
$69,323,434
(
#IDO
#GAMEFI
#BLOCKCHAIN GAMES
#NFT COLLECTION
)
Web3 Gaming Sucks: The Struggle With User Experience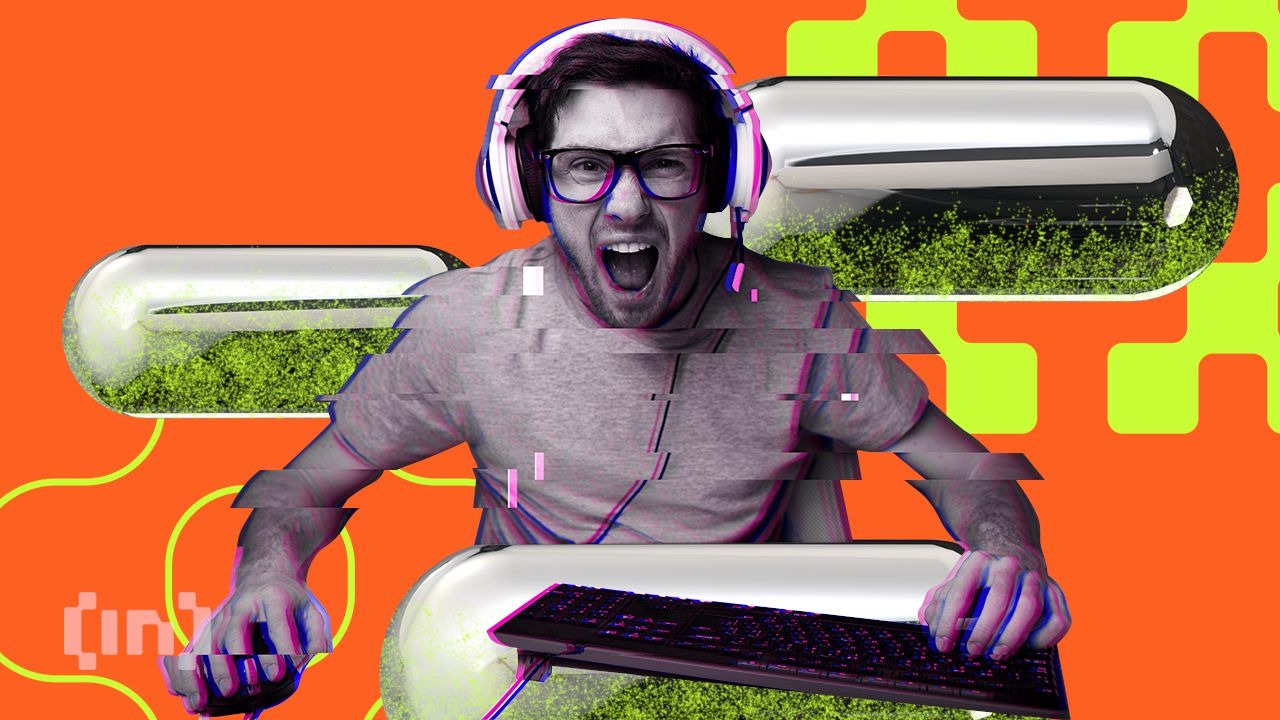 For years, playing video games was relatively simple. You turned on your computer or console, booted up your game of choice, loaded a previous save (or jumped straight into online play), and had fun.
However, within the last year or so, a new library of terms has entered the lexicon. Whether it's play-to-earn, play-to-own, wallet, GameFi, or the much-maligned 'NFT,' gaming is becoming a little more complicated.
These "Web3" games, as they have come to be known, are primarily based on blockchain technology. Unlike traditional gaming, users can own in-game assets, earn cryptocurrency by playing, and participate in a decentralized in-game economy. Unlike server-based games, there is no single point of failure, and goods, services, and tradable assets can be bought and sold in a decentralized market. Skins and cosmetic features – in the form of NFTs – can also be traded freely on the secondary market.
Sounds great, right? Well, a survey by Coda Labs of nearly 7,000 gamers found not everyone is so excited. To qualify for their Global Web3 Gamer Study, potential respondents had to play a video game at least twice per month and perform at least one crypto action, like buying or selling an NFT. The results found that mainstream gamers feel negatively towards common tenants of Web3 gaming, such as cryptocurrency and NFTs. A statistic that will surprise few.
The survey also found that only 52% of mainstream gamers are unfamiliar with any Web3 gaming term. 12% of gamers have tried playing a Web3 game, and only 15% of respondents who hadn't played a Web3 game were interested in doing so. Why? Well, a lack of understanding and engagement with the complex world of Web3 is a key factor. For example, only 6% of mainstream gamers have ever used a blockchain wallet or bought an NFT.
Web3 Gaming? It's Complicated
For many potential players, Web3 games just aren't very intuitive. According to Damian Bartlett, Team Lead at W3E, which recently hosted the world's first LAN Web3 esports tournament and has previously played competitively, the biggest barrier is accessibility.
"When I first came over from Web2 to Web3, it wasn't a quick decision. I had looked at it for several months and just got so confused that I didn't take that step sooner. There are a lot of games where you sign up because something catches your eye. And then you're suddenly hit with wallets; you're hit with seed phrases and all these terms that are just very confusing to somebody new to Web3 gaming."
Crucial to growing the industry is refining the first-time user experience (or FTUE). Game developers of all stripes will tell you that the FTUE best determines whether a player stays and plays, or leaves, never to return. Web3 games, which often involve a lengthy learning curve, struggle particularly hard in this arena, especially with non-crypto natives.
Too Crypto Too Soon?
Additionally, crypto values don't necessarily align with those of their target audience. One player's fundamental principle is another's fringe benefit. Conventional gamers often don't care about self-custody and the ability to truly own in-game assets.
"On the contrary, it scares them to deal with wallets, private keys, and passphrases," says Dirk Lueth, Co-Founder & Co-CEO of Upland. They want to be able to contact someone when they lose or forget their password. When I look at some Web3 games, I still have the subjective feeling that they have not been designed by game people but rather by crypto people who focus less on great UI/UX."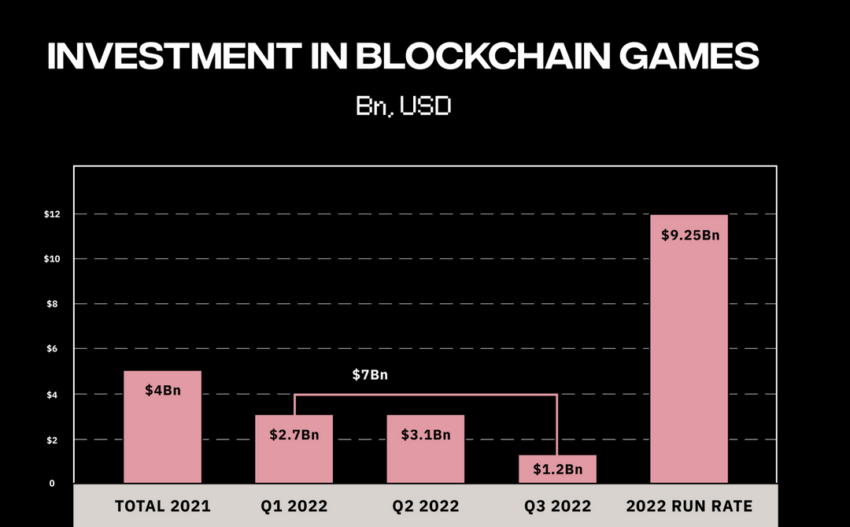 Just Not That Fun?
Insiders and players agree that many studios put the horse before the cart. Failing to create engaging products before adding Web3 elements. Pavel Bains, co-founder and CEO of Bluzelle, who has previously worked as a GM and CFO for video game studios – including Threewave Software and Disney Interactive Studios – is one such doubter.
"I'd say most Web 3 games just aren't fun enough to get non-crypto natives so far," he says. "The same thing happened with mobile or free-to-play when they entered the US. Console gamers didn't care until they saw something fun and engaging. Gamers will go through hoops to play a good game. Web3 just doesn't have anything fun yet to cross over."
There is a need for a sustainable, back-to-basics approach where the gameplay comes first, and "play-to-earn" is an added benefit, according to Alexei Kulevets, co-founder & CEO of Walken.io. "People are playing modern web3 games not because they are having fun, but because they are chasing profits. Often times losing money and eventually getting player fatigue".
A More Sustainable Model
It is widely accepted that a move away from ponzinomics — in which early adopters profit from investments of new participants — is needed for the space to grow. Ponzinomics is fundamentally an unsustainable model that requires uninterrupted growth to work. No game can realistically aspire to it.
"The next generation of web3 gaming will entail a significantly more sustainable economy – perhaps combining Web2 and Web3 revenue," says Alexei. "It will no longer be called 'play-to-earn', but more of a 'play-to-own' and 'play-to-create'. Which fundamentally is much closer to the essence of what Web3 is about."
However, investing figures for 2022 indicate that those with deep pockets are still bullish on the long-term future. A September report by DappRadar found that investors plunged nearly $748 million into the industry in August alone. So someone, somewhere believes the fun is on its way.
An Industry Rebrand Is On The Cards
In recent months, we have seen the industry soft-relaunch the concept of the 'NFT'. The term is slowly being replaced by the term "digital collectible." A word most gamers already understand and which carries much less baggage.
Perhaps the most notable example is Reddit's NFT launch in June of this year, which chose instead to use the "digital collectible" moniker. Between then and November, approximately 2.8 million users were onboarded to Web3 without them knowing. Beating out the 2.3 million users of Opensea, the undisputed king of NFT marketplaces.
Judging by Reddit's success, conversion to Web3 gaming by stealth may be the best path to adoption. Pavel tends to agree. "Let's be honest NFTs is a terrible product category name. Why are we using a technical term? We don't call it a locomotive, we say let's take the train."
Web3: The New Mobile Gaming?
In many ways, the teething problems of Web3 gaming resemble those felt by the mobile gaming industry over a decade ago. Back then, it was in-game adverts, a lack of quality storytelling, and the general feeling of it being for "casuals" that upset many.
"I think we're looking at a big unknown with web3 gaming, possibly a disruption as big as free-to-play. That was also an unorthodox business model that gamers didn't seem to want and many still hate, yet it is the most successful model for mobile games," explains Marja Konttinen, Director of Marketing at Decentraland Foundation.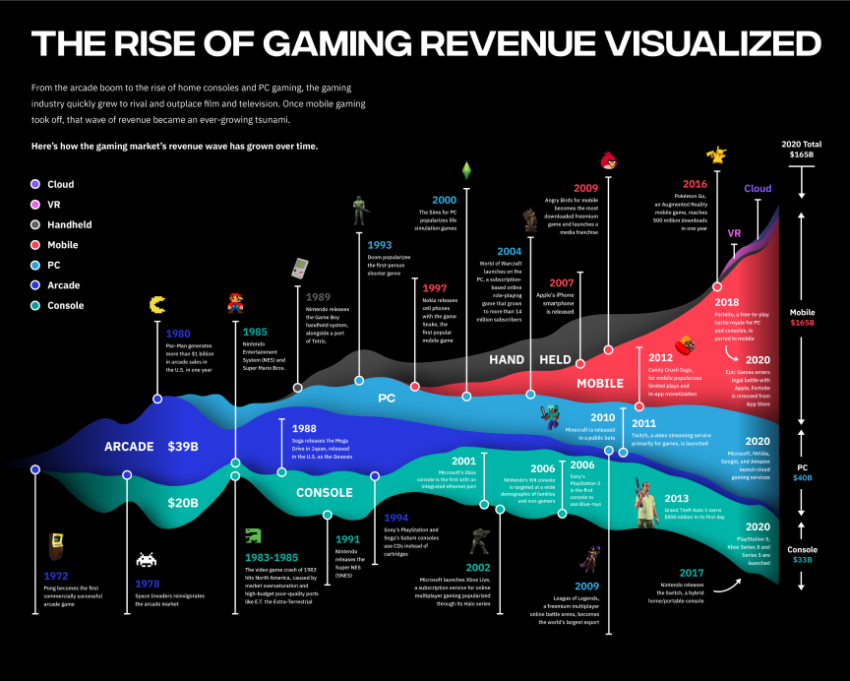 Since then, mobile gaming has taken off. As of 2021, the industry has grown to be larger than console and PC gaming combined, contributing nearly 57% of global video game revenues. But for that success to be replicated, established game houses will need to see the viability of the Web3 model.
"This is the time for the pioneers to build, test, and figure out how to engage communities, provide new types of entertainment, and decentralize control over gameplay design to its users – as Roblox has done. I think we're just about to start seeing what this potential might be, rather than just graphic layers on top of financial models."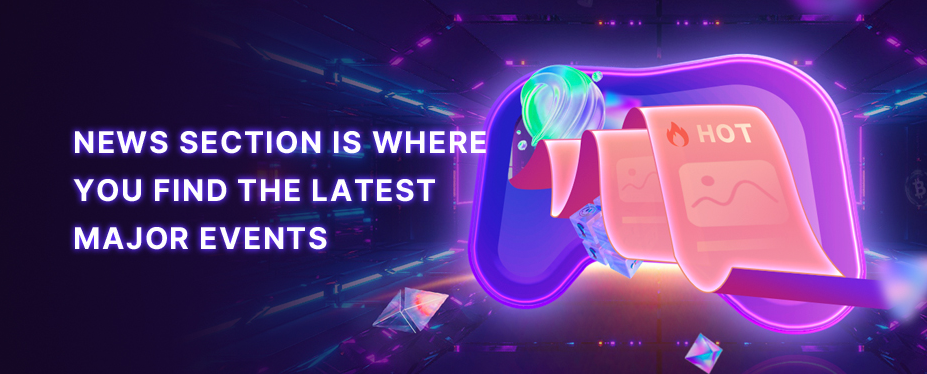 Welcome to P2E GAME
Hearing the echoes from Metaverse.
No corresponding news is found