VKontakte will introduce NFT avatars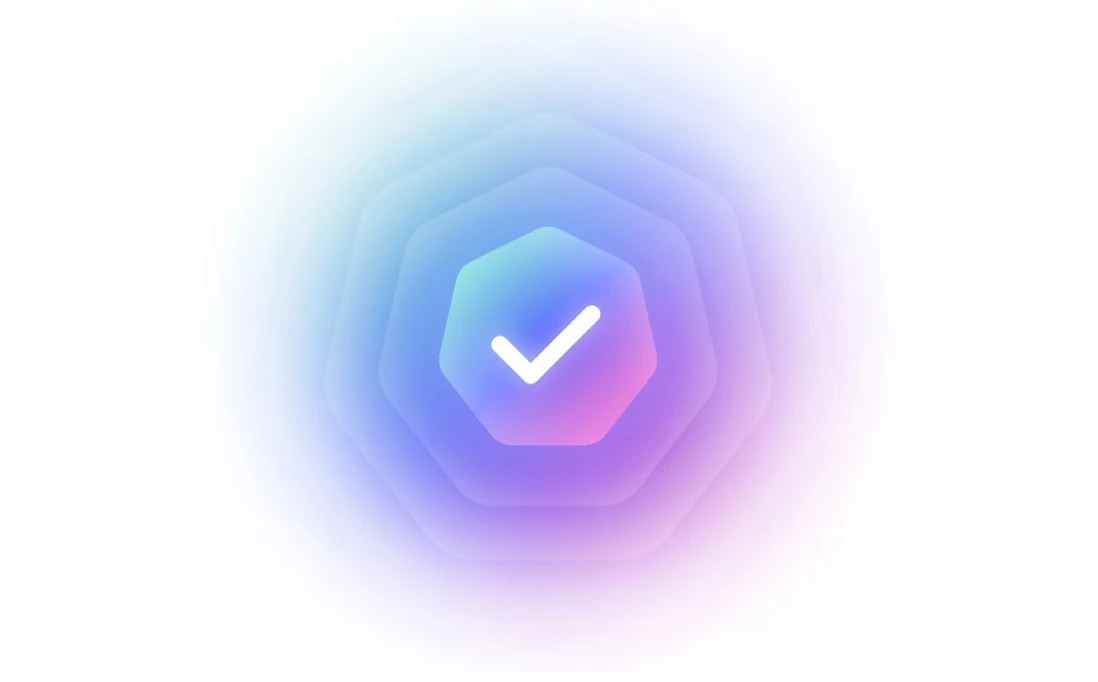 Not so long ago, VKontakte opened their own community on NFT topics, but as it turned out, this is just a small fad in their long-term plans.
On Monday, a closed community leaked screenshots of their new applications . The post was deleted in just a few minutes, but the Internet, as they say, remembers everything.
The first and for many the main feature is NFT avatars. Its implementation can already be seen on Twitter. The difference here is only in the number of corners, and as for me, VK turned out better. Facebook and Instagram are also working on adding a similar feature.
In addition, it will be possible to display all your digital wealth immediately in a profile. Now everyone will see what beautiful pictures you bought.
NFTs are imported through a link with wallets. At the moment, there are four options for connecting wallets to choose from.
For beginners in this movement, a whole Crypto School will be open, where they will tell in detail about all the intricacies of working with NTF.
And as a reward for passing the school and subsequent achievements, unique statuses will be issued.
VKontakte themselves are not going to sit on the sidelines. Later they will release a personal NFT collection. The key feature will be that these NFTs can be bought immediately for rubles. Reddit has already resorted to a similar solution when it introduced NTF avatars on its platform.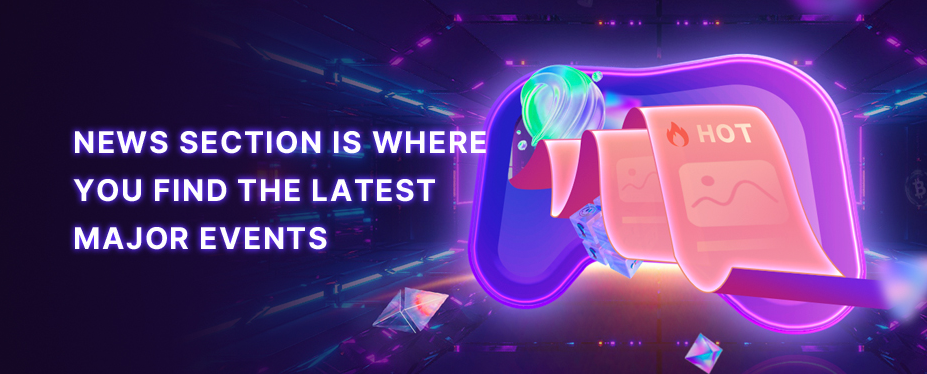 Welcome to P2E GAME
Hearing the echoes from Metaverse.
No corresponding news is found