PHOENIX CUP 500 BUSD Pool Available on GameFi Party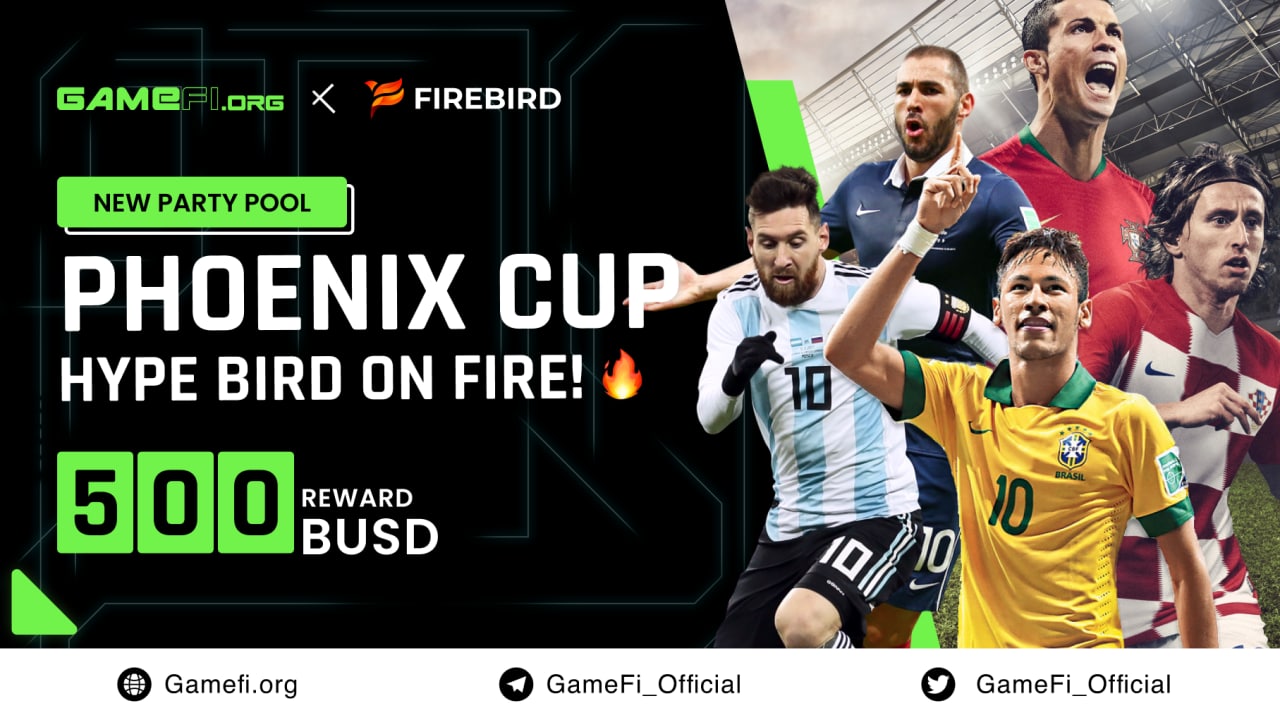 ⚽️ NOW LIVE: PHOENIX CUP 500 BUSD Pool Available on GameFi Party! ⚽️


Phoenix Cup is a World Cup-themed event taking place on the 1st Firebird public testnet framework.


Cryptocurrency users or football lovers, come and enjoy thrilling prediction games of the World Cup season: Guess the Champions 🧐


🎁 REWARD: 500 BUSD 🎁


ACCESS POOL HERE: https://gamefi.org/party/63679886-1868-41fe-bfc7-a9bc8f40bd46


MISSION: Join the Phoenix Cup event by GameFi Pass 🏁


What to do?
- Connect your wallet
- Click [Task List] to see your missions 🚩
- Click [Play Game] to start completing missions 🚩
- Click [Leaderboard] to see your ranking 🌟
- Click [Your activities] to track your actions 🌟


FULL GUIDELINE
ABOUT GAMEFI PARTY


➡️ Share news: https://twitter.com/gamefi_official/status/1594254225512402946?s=46&t=FSSD6ivzTgaeE6GTSIC7MQ


———————
🌐 GameFi.org's official channels:
Website | Twitter | Global Chat | Announcement | Discord | Facebook | LinkedIn | YouTube |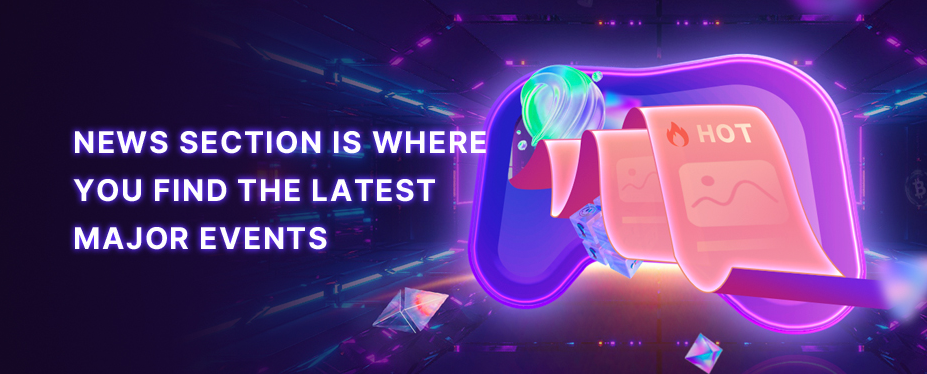 Welcome to P2E GAME
Hearing the echoes from Metaverse.
No corresponding news is found